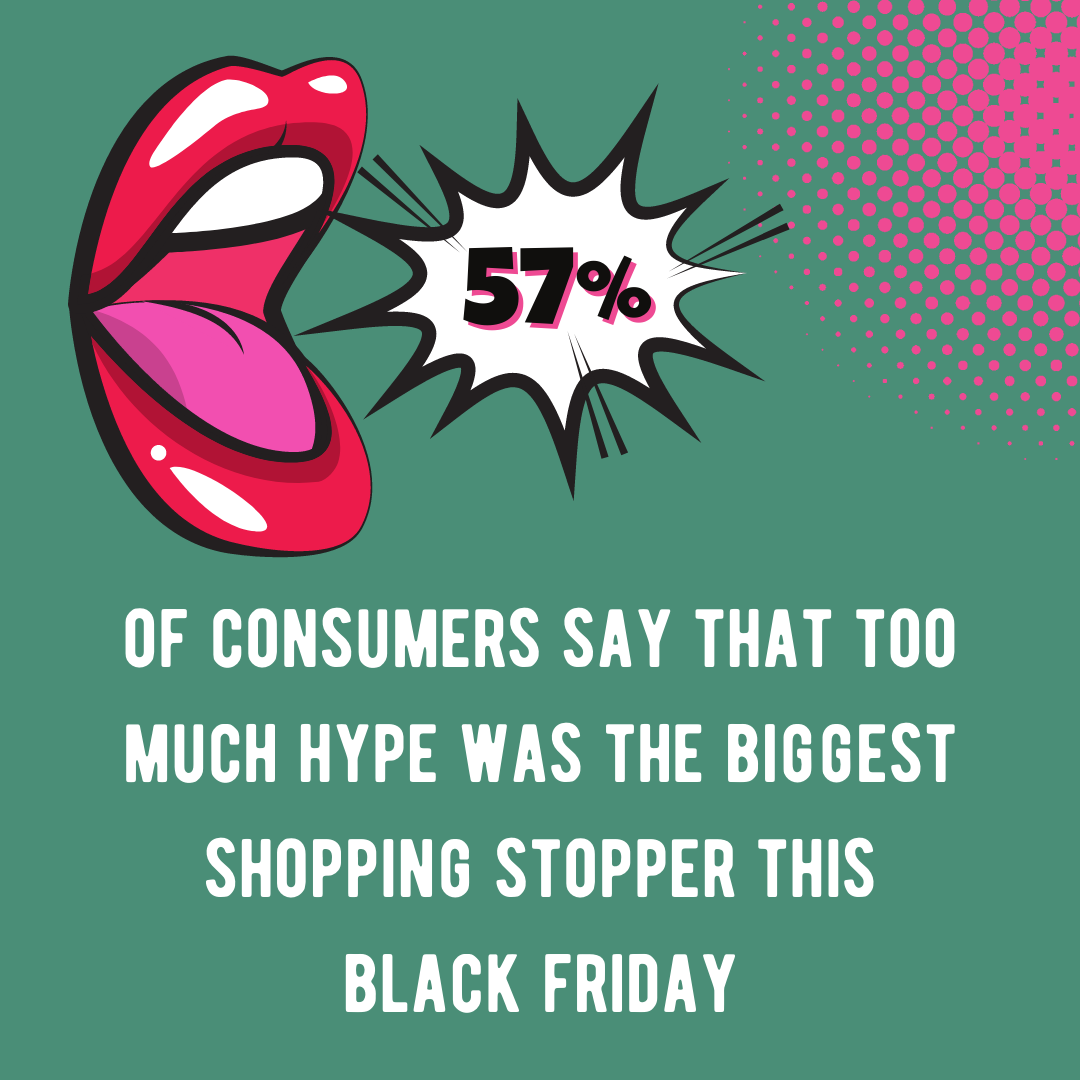 With Black Friday finally upon us, greyhairworks!, in collaboration with Bolt Insight, are proud to share our Black Friday Consumer Retail Report: 2022.
What makes people buy? What turns shoppers off? Will living in a Permacrisis change spending habits?
We've category snapshots with actionable insights for Fashion, Electronics, Beauty and Cosmetics!We'd love your feedback, and any thoughts on future subjects you'd like us to explore or collaborate on.
We'll also be at the Manchester Digital Ecommerce Conference, Tech Incubator, Manchester Technology Centre next Thursday (01.12) if you'd like to speak to us in person. In the meantime, please get in touch directly to discuss with nick@gryhairworks.com and robyn@greyhairworks.com
Download it for FREE here.