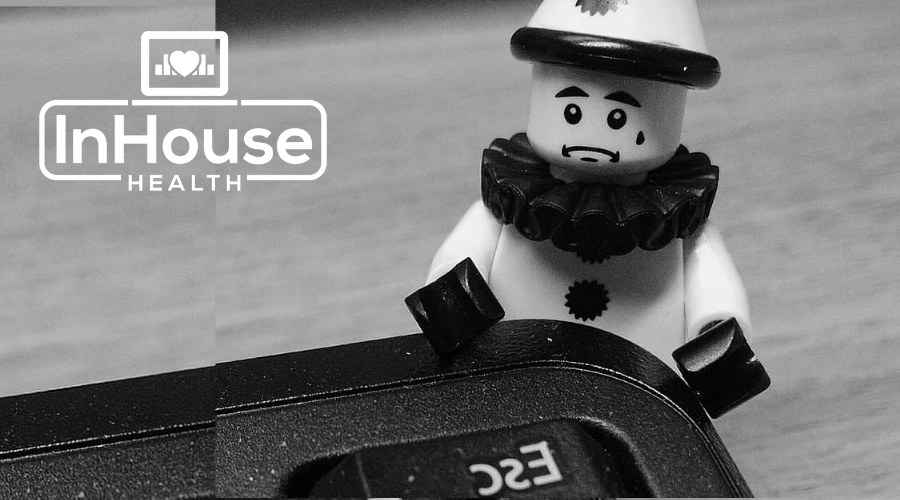 Are Your Employees SAD and How Can You Help?
Since the clocks went back and the amount of daylight hours has reduced, you may have noticed that your energy levels and happy moods have almost gone. The winter months traditionally bring cold mornings that make getting out of bed a slog and dull grey days that are fit for pyjamas and hibernation.
For most of us, these feelings don't last, and we can easily pick ourselves up and get on with our day.
However, for others, shaking off the seasonal change is difficult. Relentless lethargy and spiralling low mood can follow some people around like a thunderous raincloud that won't go away.
It is SAD (literally), known fully as Seasonal Affective Disorder. 1 in 15 people have been diagnosed with SAD in the UK and at its most severe it can be devastating.
At this time most employees will be working from home without access to exercise and leisure facilities. They'll miss out in connecting with colleagues, friends, and family.
So, let's look at the impact of winter on mental health at work and what you as an employer can do to help combat employee SADness.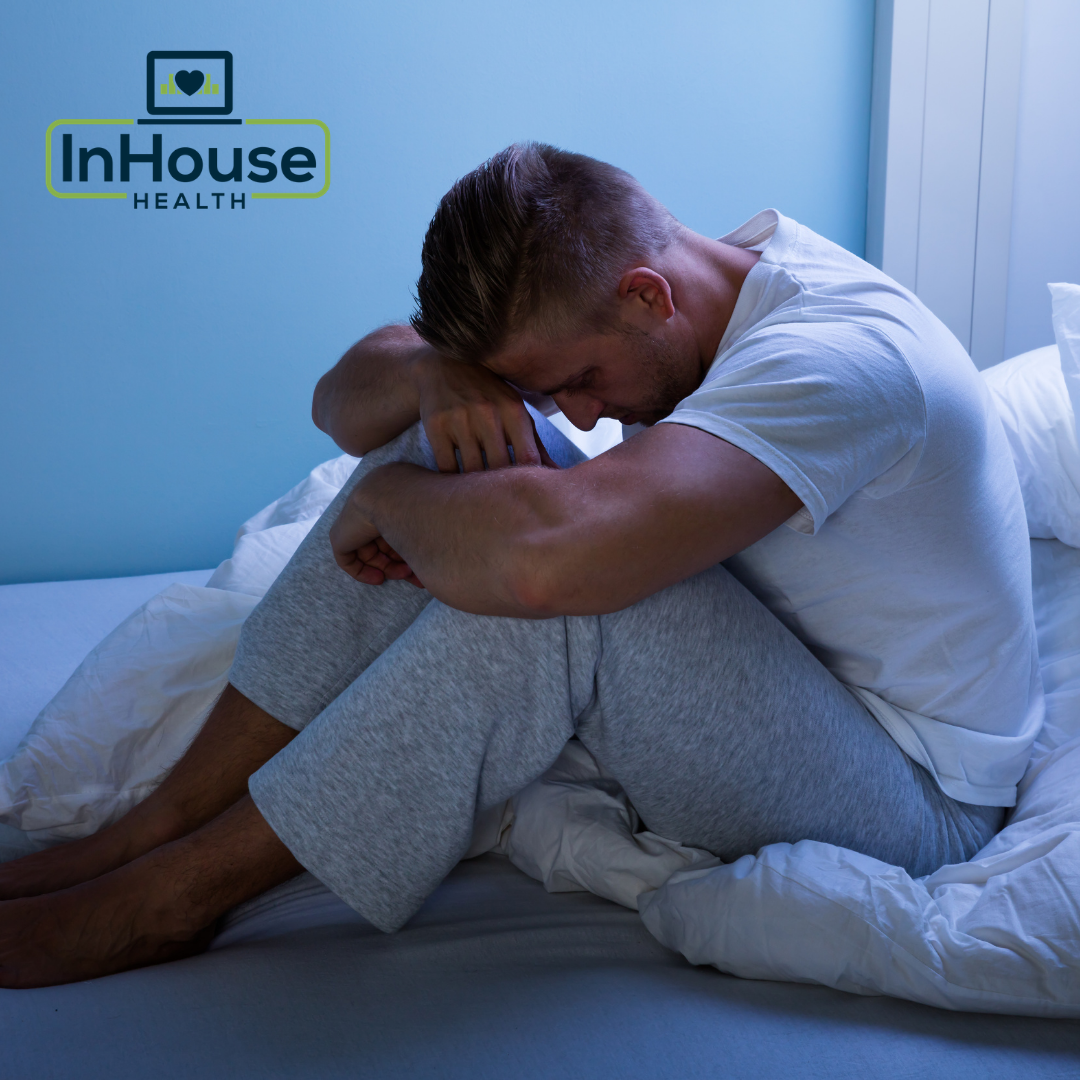 What Is Seasonal Affective Disorder?
Research believes it's connected to a lack of sunlight, causing serotonin (our mood regulator) levels to decrease and melatonin (our sleep regulator) levels to increase; negatively impacting the way we think and feel.
The effects of SAD are seriously underestimated. Even although it's a recognised Mental Health condition, sufferers are regularly misunderstood. Quite often individuals exhibit symptoms that are not severe enough for diagnosis as a clinically recognised syndrome. Meaning no treatment or support, with symptoms still negatively impacting on a person's life.
Mild Symptoms Severe Symptoms
*A loss of interest in activities *Difficulty concentrating
* A loss of energy and/or tiredness *Feeling of hopelessness
*Sleeping for unusually long periods *Suicidal thoughts
SAD and Your Business
We've heard how SAD can impact an employee's health and wellbeing, but what impact can this have on your business?
A 2017 Happy Office Winter Survey conducted by Peldon Rose, found that:
* 44% of employees say that winter harms their mental wellbeing
*35% believe they are suffering or have suffered from SAD
*30% state that winter negatively their productivity
Another survey by Epson concluded that:
*9 million days are lost in the UK each year due to SAD
*20% of employees call in sick due to the 'winter blues' and on average take FOUR days off each
The results of SAD on your business can be costly through absence, lost productivity, and reduced creativity. The challenge you have is to minimise the impact of winter on employees' mental health and wellbeing and the knock-on effect in your organisation.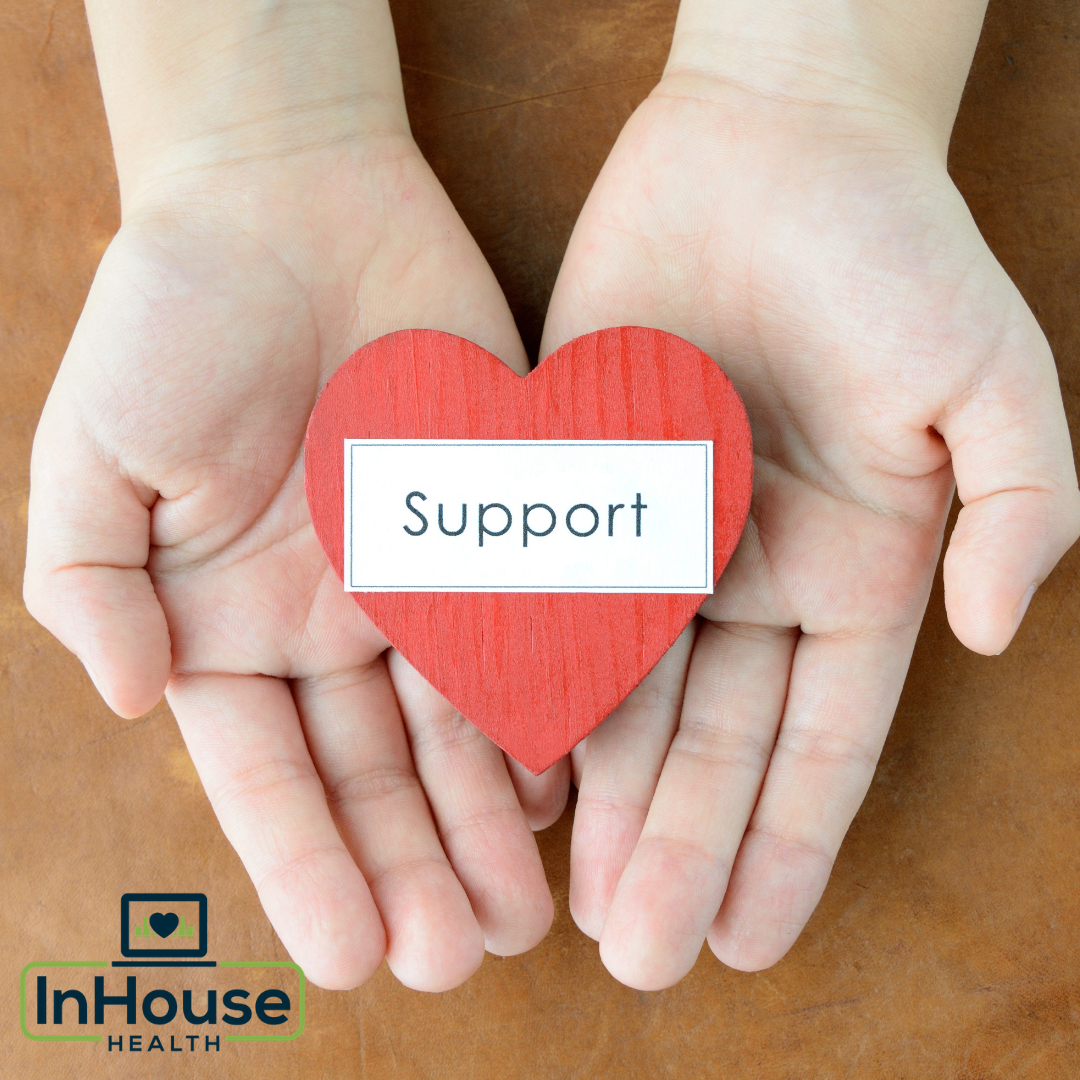 Your employees are SAD – How can you help them?
Recognising the need to address and tackle SAD is a good place to start! But we can push ourselves a bit further, so let's look at some quick wins and hopefully help your biggest asset stay healthy and well this winter!
Raise Awareness
It's natural to put feeling tired and a bit down due to 'being busy', but sometimes there are deeper underlying causes. Internally circulated communications, holding events and sending informative guides are good ways of raising awareness to employees. Raising awareness of Mental Health and SAD whilst providing helpful coping strategies is a good way of opening conversations that help employees feel supported.
Here's my latest top tips to boost mental health during a winter lockdown.
The Working Environment
Traditionally we can think about modifying the office during the winter months and, it doesn't have to cost you a small fortune. Changing the seating arrangements, so that employees are closer to natural light and opening the blinds are all quick things that can make a big difference.
But we are not in traditional times and where possible, most employees will be working from home this winter. So how do we ensure that home environments improve for optimum health and wellbeing?
*The same as a commercial office, if employees can move their working area to a bright naturally lit room, that can help.
*Encourage employees to take regular breaks and to get outside for fresh air and exercise
*In the afternoon when productivity can dip, why not host a virtual walking meeting? That way you get to connect as a team, get outdoors and increase alertness for the afternoon ahead.
*Encourage the use of a lightbox. These stimulate sunshine, increase serotonin, boosting happy moods. You might want to send employees a voucher to get a discount or one for free as a bonus for working so hard!
*Flexible working arrangement can help those that struggle with the dark mornings adjust. Offering later starting times can help reduce an already stressful time of the day.
Promote a Healthy Lifestyle
Again, something quite difficult to do as an employer when individuals are working from home. Like above, encouraging breaks and regular outdoor activity can help. Think of some healthy virtual get-togethers you can have such as a bake-off without the cake? Sorry, but use your imagination.
Alcohol intake has been on the rise since the first lockdown. Unfortunately, people don't think they have a problem because they aren't binge drinking. But even drinking half a bottle of wine a few days a week is already puts you above the recommended weekly intake and it's bad for our health. Reduced concentration and memory as well as increased irritability, low mood, and risk of cardiovascular disease are some of the side effects of increased alcohol consumption.
Getting involved in raising money for charity is a great way to improve lifestyle habits as a team, whilst giving a feel-good factor for doing good for others.
Whilst the winter weather can leave the most enthusiastic go-getter craving their duvet and a cup of hot chocolate, don't underestimate your concerns for an employee if you think there's something more serious going on.
*Video call avoidance
*Irritability or other stressed behaviours
*Unusually sloppy work or missed deadlines
*Lateness or poor timekeeping
If you see behaviour changes such as these lasting for more than two weeks, it may be time to have a chat and see if further support and signposting is needed.
Now more than ever, employees need to know that it's part of their job to practice self-care. It's not selfish, they owe it to you and most importantly themselves to be healthy and well.
SAD amplifies feelings of overwhelm and brain fog. Sufferers don't need to be judged; they do that to themselves.
The key to success is prioritising what matters, and right now, that's your employees' health and wellbeing.