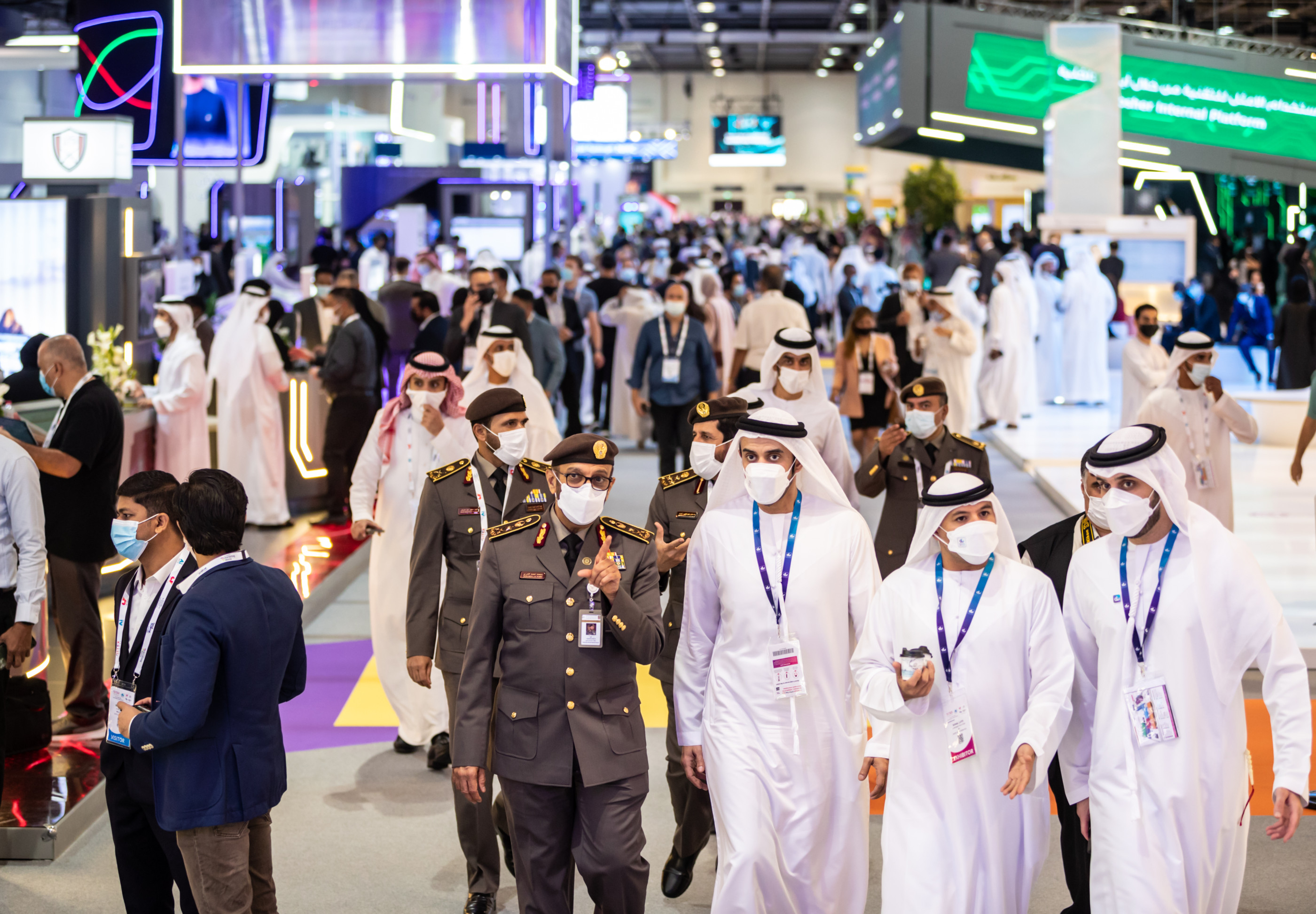 Following the announcement of Jargon PR's expansion into the UAE last month, the award-winning international B2B agency announced today that it will be partnering with GITEX Global 2022, the Middle East's largest technology event. Jargon PR has been named as GITEX's official Strategic Technology PR partner for 2022.
Jargon PR will work to onboard regional and international journalists and media partners to Marketing Mania and the inaugural North Star event. Marketing Mania is the only marketing and technology event taking place in the Middle East and North Africa region and is set to have over 400,000 visitors. North Star is a startup event which aims to connect impactful Venture Capitalists, Unicorns and Founders to future focussed corporates. North Star has over 100,000 global visitors and 4,000 exhibiting tech leaders.
Working closely to support GITEX, Jargon PR will pique the interests of journalists to ensure their attendance at the event. These journalists will play a key part in driving significant levels of press coverage to allow the event to gain audience awareness and credibility both in advance of and during the event. What's more, the agency will be seeking out high value media partnerships with businesses that specialise across the broad technology spectrum, including AI, Fintech, Blockchain, Cybersecurity and more. Jargon PR's team will be on ground during the week, on hand to facilitate media interviews and networking opportunities for the businesses key industry spokespeople.
Kevin Winfield, Associate Director at Jargon PR, commented: "We're thrilled to be supporting GITEX 2022, the event which sets the agenda for technological innovation in the Middle East. Our team has excellent relationships with international technology media, developed through our work on similar events around the world such as Mobile World Congress.
"It's fantastic to harness this experience and knowledge to support such an important event. This adds huge momentum to our growth in the region and we're looking forward to continuing to support brands with international campaigns."
Semia Azaiz, Senior Marketing Manager at Dubai World Trade Centre, commented: "We're delighted to be working with Jargon PR who are playing an important role in seeking out the most relevant media partners and journalists as we look to highlight the international appeal and value of Marketing Mania and North Star. The team have secured some excellent media so far and we're looking forward to hosting an amazing show."
This partnership marks the start of significant levels of growth for Jargon PR throughout the UAE, with Jargon having opened up its office in the UAE earlier this year.