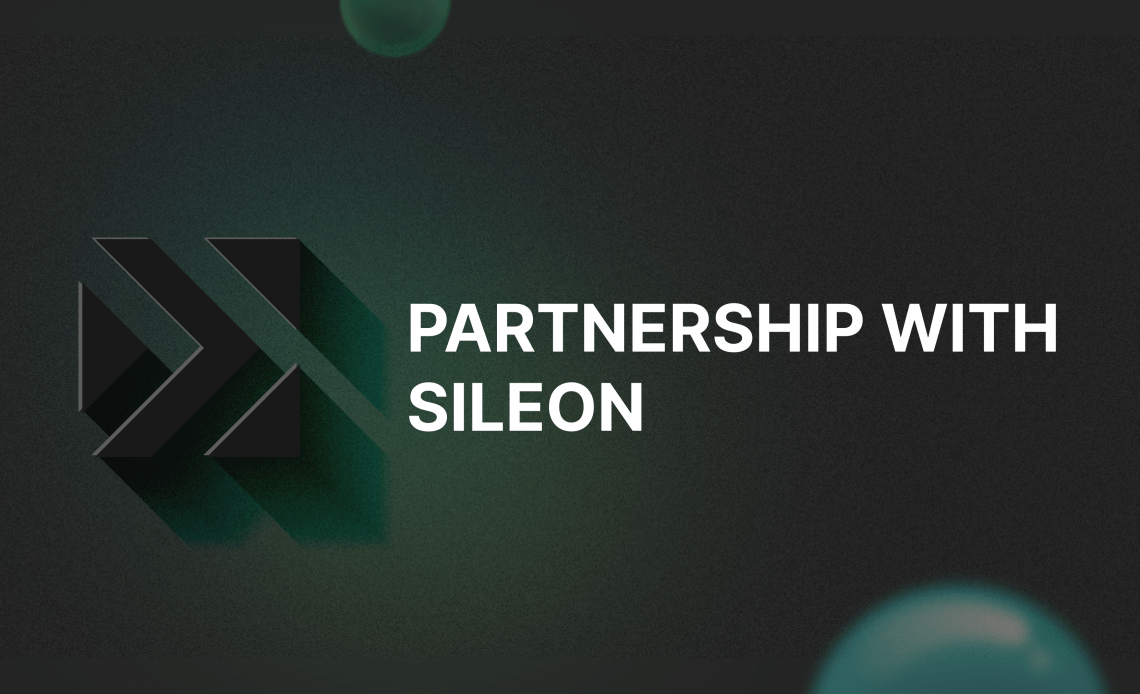 Kindgeek and Sileon, two fintech powerhouses, are thrilled to announce their partnership, an exciting development that promises to drive innovation and shape the fintech landscape with more cutting-edge solutions.
This partnership combines Kindgeek's deep fintech software development expertise with Sileon's scalable BNPL software product that consists of platform and solution modules. While Sileon's Platform acts as a core-banking system for BNPL, the Solution modules are elective components to be placed on top of the Platform for an additional tailored BNPL offering.
At the core of Kindgeek's business philosophy lies a deep dedication to client-centricity. This partnership with Sileon further strengthens Kindgeek's commitment to delivering tailored solutions for financial institutions and their customers' unique needs. Our combined expertise enables a shorter time to market.
Leveraging Kindgeek's pre-built white-label solutions, custom fintech software development, and the Sileon Platform, you can swiftly launch a credit card-based BNPL solution within an impressive timeframe of weeks. Here's how the company representatives feel about the partnership:
Yuriy Gnatyuk, Kindgeek COO says: "We look forward to collaborating closely with Sileon, fostering innovation, and driving the future of finance. Together, we will unlock new opportunities, empower businesses, and shape the fintech landscape for years to come."
Tomas Bromander, Sileon CSPO says: "Sileon is very happy to start collaborating with Kindgeek in the everchanging financial landscape. The cooperation enables us to explore new innovative ways to work together as we expand our card-based BNPL SaaS internationally."
Stay tuned for more thrilling updates as we continue to work towards delivering exciting developments that cater to your needs.
About Kindgeek
Kindgeek is a one-stop-shop product development company that illuminates how finance companies can reach their full potential with digital solutions. More than 200 companies have trusted Kindgeek to build their MVPs, products, and scale engineering teams. Kindgeek matches innovative technologies, such as blockchain, bots, AI, AR/VR, and NFT/WEB 3.0, with specific business challenges.
About Sileon
Sileon is a leading provider of scalable BNPL software solutions. Their innovative platform serves as a robust core-banking system for BNPL operations, while their flexible solution modules offer customizable components that can be tailored to meet the unique needs of businesses. With their expertise in emerging fintech technologies, Sileon empowers financial institutions to leverage the potential of BNPL, enhance customer experiences, and drive growth in the ever-evolving financial industry.