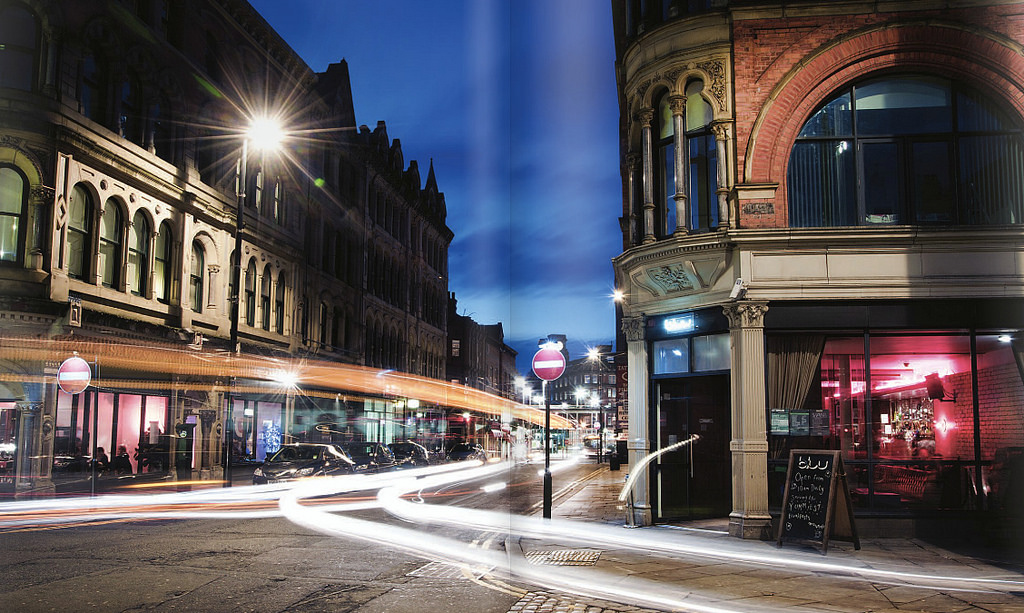 Coronavirus Support: Manchester Digital to provide free membership
The coronavirus has had a serious impact on Greater Manchester's technology sector and Manchester Digital is here to support the region and its businesses.
Our COVID-19 survey told us that for most businesses, the most impactful way we could help was to use our platform and network to allow businesses to maintain an online presence and a connection with other businesses that may require their services. We have also been asked to provide an information portal that helps businesses to quickly and easily find the business support information that can help them.
For that reason, we've come to the decision to offer free membership to the wider sector.
Three month's free Manchester Digital membership for businesses
We understand that for many businesses this is a worrying and uncertain time so we want to ensure that all Greater Manchester digital and tech businesses have access to our services for at least the next 3 months.
If you are not currently registered as a Manchester Digital member but would like to enjoy the free three-month membership, please follow this link that will provide you with details regarding how to join.
Benefits include:
The promotion of your company's news, initiatives or offers

Helping to increase the audience attending your online events and webinars

Aiding your business's recruitment drive via access to our job board and enhanced profiling

Access to research, resources and support

The ability to connect and network with other members of our community

The ability to feed into Manchester Digital's lobbying work around business support for the tech sector during the Corona pandemic.
What else are we doing?
COVID-19 Survey - how can we help - We're continuing our listening exercise so we can build, assess and design the most relevant products and services for our members and the community in this ever evolving situation.
#MDTechCommunity Slack Channel - Our Slack channel boasts over 250 members and a dedicated #coronavirus channel in which members are sharing tips, advice, and camaraderie.
Content - We have been creating content to help the sector, and will continue to do so. Some examples of the information we have shared can be found below.
News for existing members
Additionally, if you are a business that, until recently, has been in Manchester Digital membership, your membership will be reinstated. Likewise, Manchester Digital has also announced a freeze on as-yet-unprocessed renewal invoices for the foreseeable future.
For existing members, one of our team will be in touch to discuss how we can help to promote your business. However, if you would like to get in touch us to arrange an appointment, you can do so by emailing info@manchesterdigital.com.

Want to raise your profile?
If you want us to help you to raise your profile, contact thom@manchesterdigital.com to arrange sharing your news, jobs or events on our site.