Manchester, the city that kickstarted the industrial revolution, the birthplace of Baby – the world's first stored computer system – has always been at the forefront of innovation.
It still is. Manchester's latest transformation has witnessed the city reinvent itself as a formidable tech hub. The city's tech opportunities have played a large part in attracting fresh talent to the region – as demonstrated by new research that's revealed record numbers of people are relocating from London.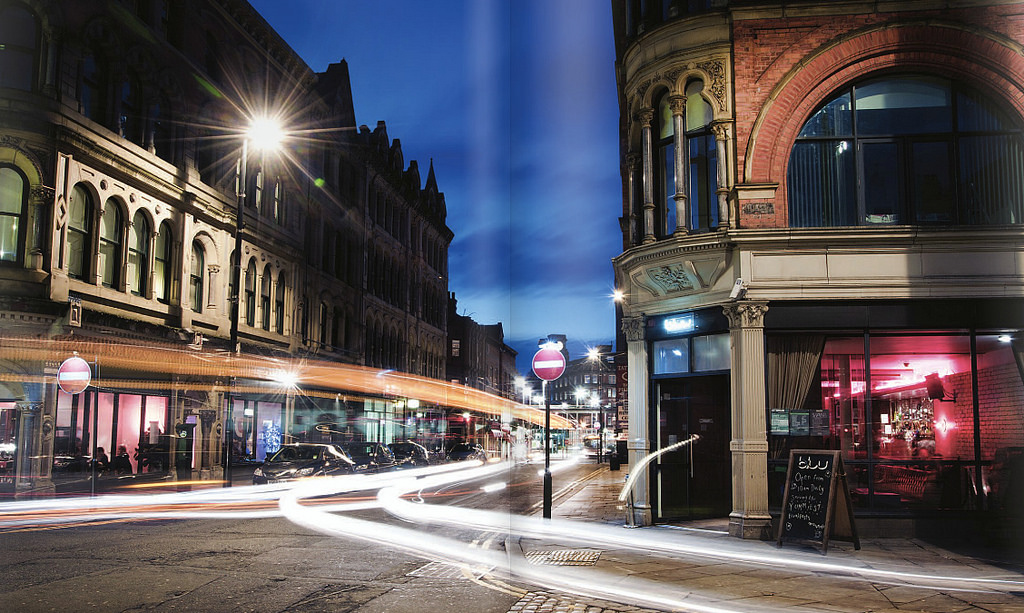 In recent years, the phenomenon of 'north-shoring', where businesses move their operations from the South to the North, has seen corporations such as our members, Auto Trader, join an already booming ecosystem populated by digital success stories such as Boohoo.com and AO.com.
It's not just talent and companies that are attracted to the city. Manchester is also the epicentre of northern startup activity with many budding entrepreneurs being drawn to the region.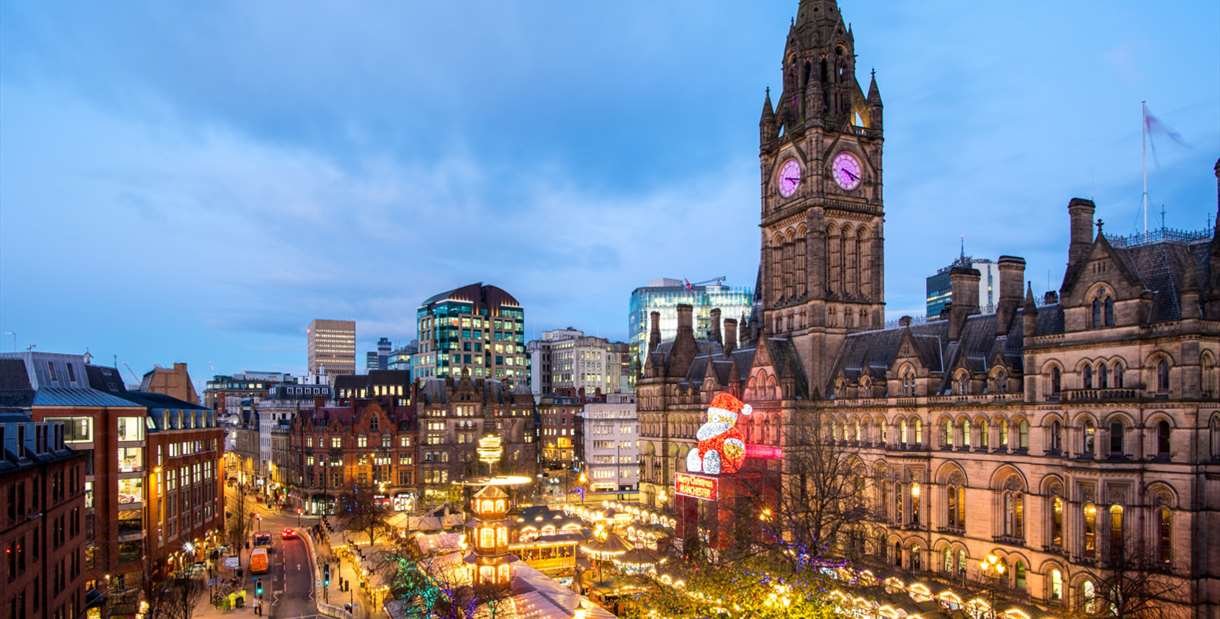 At Manchester Digital, many of these startups join our membership to connect with the region's digital community, take part in events such as Startup Stories, and to enjoy a host of benefits such as business growth support, mentoring and networking.
As wonderful as our membership is, we aren't suggesting that we're the sole reason for Manchester's startup explosion – here are some key factors that are attracting startups to the region.
What can Manchester offer to startups?
Quality of life
Manchester is a cool place. It's thriving and you can feel that everywhere you go. There's culture, there's history, there are affordable (and impressive) property options, there are exciting employment possibilities, great transport links, and good schools.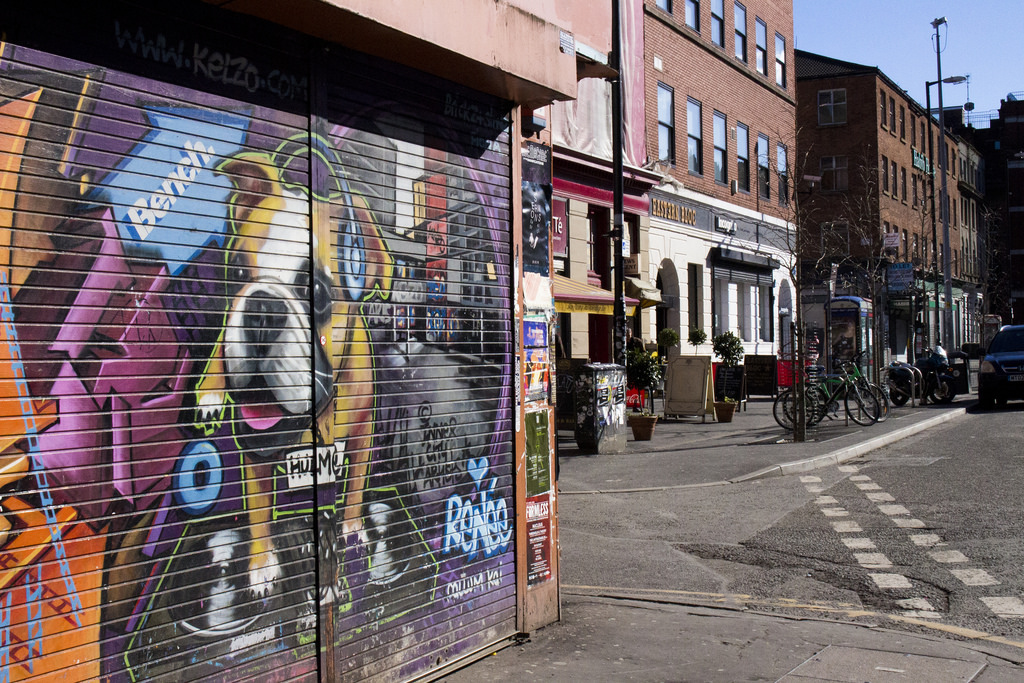 If you want to delve deeper into why Manchester is an amazing place to live and work, read this article that details why the city an ideal home for digital and tech workers.
If you're less interested in the fluffy stuff and want to know more about what makes Manchester a great place to start a business, keep reading
Access to talent
Manchester has a population of over 500,00 – 39.5% of which are of working age with NVQ Level 4 or above qualifications. The city also boasts three universities that draw a collective student population of over 100,000 to the region.
Furthermore, at Manchester Digital we aim to enhance the talent pool in the region through Digital Futures, our programme that supports educators in delivering a curriculum that is effective and relevant to our industry.
We also run our flagship industry-led Level 4 Software Developer Apprenticeship Programme.
Access to loans and investment
Manchester has the second largest economy outside of London for a reason – it supports and nurtures new business. Take, for example, the wide array of investment and loan funds available to new businesses.
Options exist such as the North West Fund, the Greater Manchester Investment Fund (GMIF), the Business Finance Solutions (BFS) or angel networks such as Northwest Business Angels or Angels Den.
At Manchester Digital, we know securing funding can be confusing, which is why we provide a members-only drop-in surgery in which we offer, amongst other things, funding advice to startups.
Access to workspace and business support
Helping to fuel Manchester's burgeoning reputation as a digital and creative fulcrum is the abundance of co-working space across the region.
Whether you want to be near the white-heat of learning on the Oxford Road Corridor, hang with the cool kids in the Northern Quarter, work on the banks of the Manchester Ship Canal, now reimagined as MediaCity, be professionalism personified in Spinningfields or head a little out of town with The Sharp Project – there is something for everyone here.
Outside of co-working options, low-cost business space is available in a range of business parks such as Atlas Business Park, Manchester Business Park, and Carrington Business Park.
The city is also home to exciting accelerator programmes and science partnerships that exist specifically to offer growth support to Manchester's science and tech companies. Check out Manchester Science Partnership or Barclays Escalator Accelerator for more information.
Startup Successes
OK, we hear you. This sounds great but let's see some proof. Fine. Read on to meet a few of our members who have taken the startup scene by storm.
Radio.co - This exciting company that enables brands to set up their own radio stations has gone from strength to strength. Their aim is to guide radio into the digital age and make radio relevant again. The platform currently has more than 2,500 radio stations and are branching out to set up the exciting podcast.co.
Peak – these guys specialise in providing data analytics as a service. In doing so, they provide automated insight that guides businesses' decision making processes. Their platform has saved retail giant Morrisons £1m in food-waste reductions through better demand forecasting.
Has this given you food for thought?
If you want to know more about how you can tap into the riches on offer in the North's top startup city, get in touch with our team to talk about membership by emailing info@manchesterdigital.com
If you're a current member or a tech startup that would like to be featured on our site, social media, and newsletter, or just have an interesting story you think our readers will like, get in touch with thom@manchesterdigital.com
If you've enjoyed this article, follow us on LinkedIn for more.