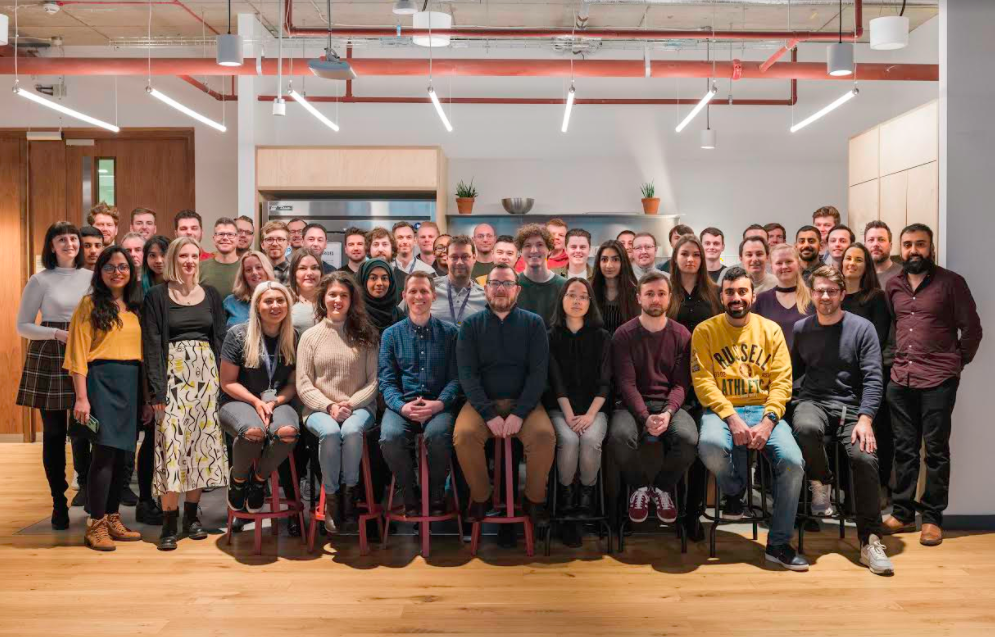 Each week we interview one of our members to find out a bit more about them and their work in the Greater Manchester digital sphere. This week we're speaking with OpenMoney, the fintech firm focused helping individuals make better financial decisions.
What does your organisation do?
OpenMoney is a digital financial adviser that is making financial advice accessible and affordable for everyone regardless of age or wealth. Whether it is simply getting control over your personal finances, lowering your debt or building cash savings to making long term investment decisions, we are there to help you make the right choices.
What do you think is currently the biggest issue facing the digital and tech industry?
I think the challenges that were relevant pre-COVID remain the same although some could be amplified.
1) Building consumer trust in using digital services for money issues especially involving personal data
2) Making money from customers who are used to getting lots of stuff for free and
3) Securing enough funding to be able to survive long enough to crack 1 and 2!
What is your organisation's biggest achievement?
Still being around and growing at our 3rd birthday (last month)!
What would you consider to be your organisation's biggest challenge?
Balancing the need to keep growing and enhancing the proposition with making sure you have enough time for reflection and reviewing how things are doing so far. It's easy to get carried away with the excitement of a new services but sometimes the best thing to do is step back and make sure what you've got already is working as well it should. I don't think we get that balance right enough.
What do you think the future looks like for Manchester's digital and tech sector?
This is a questions that I get asked a lot and often alongside "what can Manchester do to become more like London?". I think Manchester has a really promising future as a City generally and that future will involve becoming increasingly relevant in the digital and tech space. There is no need to look to London for inspiration as we have so much potential on our doorstep (and cheaper rents!) and indeed if there is anything positive to come out of the current crises, it will be a change in approach to how businesses work both physically and attitude.
Tell us something we might not know about your company?
Duncan and I had spoken about doing something together for a few years before getting around to it. One of the early ideas for a name was The Money Robot. The mind boggles.
Want to raise your profile?
If you would like your business featured on our website, social media and newsletter, email michael@manchesterdigital.com