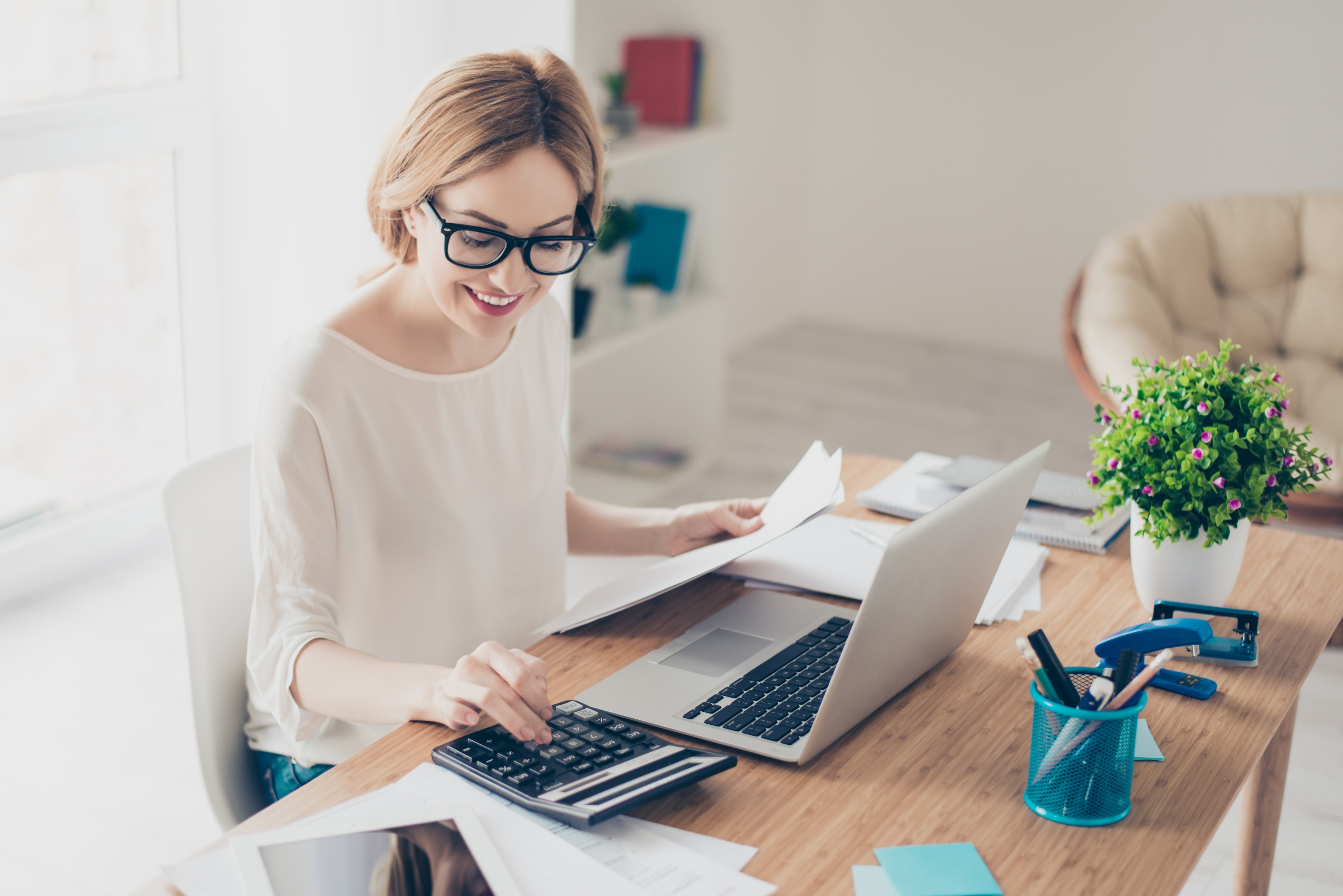 Our working worlds were rocked by the global pandemic in 2020. Working from home was compulsory for all bar key workers, whilst the country grappled with the pandemic, furlough and trying to make it all work. Many employees now work remotely or on a hybrid basis as employers review their working policies with an increased focus on productivity, as the outlook for the UK economy remains hard to accurately predict.
It is clear from figures produced by the Office for National Statistics ('ONS') that work-force productivity in the UK has slowed dramatically since 2007 compared to the period from 1971 to 2007 (when the annual average increase was approx. 2%). Some experts predicted that the pandemic would cause productivity to fall by 3% in the short-term. Thankfully, that has not been the case but, as employers consider their hybrid working policies and property portfolio requirements, the information below, suggests that the initial increase in productivity in 2020 when home working was the only option, may have reduced, or even reversed in some sectors.
Summary
Productivity has increased marginally since pre-coronavirus pandemic levels but this continues to be at a slow rate. Productivity is particularly poor in the public sector and there was a decrease in productivity levels when the workforce returned to work after the end of the furlough scheme. While the majority of remote workers report fewer distractions and believe they complete tasks quicker, the statistics do not reflect a significant increase in productivity. The effects of the pandemic have presented challenges in the measurement of productivity, so underlying trends will be difficult to discern for some time to come.
Remote and hybrid working
Nearly half of all adults work on a remote or hybrid basis.
In terms of measuring productivity, self-reporting studies suggest that home working has increased productivity but quantitative statistics do not reflect this.
Generally, remote workers report that they are more productive, with over half reporting fewer distractions and that they complete work at a quicker rate. Younger workers (aged 16-29) are the only group that experienced more distractions when working from home than in the office and are the group that found it the most challenging to work with others when working remotely (21 April – 16 May 2021).
48% of businesses cited increased productivity as a primary reason for adopting homeworking as a permanent business model (19 April – 2 May 2021). It would be interesting to know if these businesses also achieved significant cost savings.
The following (American) studies on remote workers found that:
remote working saved two hours per week per worker in 2021 and 2022 (University of Chicago);
remote workers were 5% more productive than those working in an office in 2020, rising to 9% in 2022 as remote working became the norm and businesses invested in the necessary supporting technology (Stanford University); and
remote working boosted worker productivity by 6% on average (Great Place to Work).
However, broader ONS statistics (considering all workers, not remote workers exclusively) show that the output per hour worked in Q4 of 2022 was only 1.9% higher than pre-pandemic levels. In terms of output per worker, productivity had increased by only 0.3% above pre-coronavirus levels in Q4 2022.
Productivity levels have decreased between Q4 2021 and Q4 2022 in terms of both output per hour worked (by 0.1%) and output per worker (by 0.3%). This may suggest that homeworkers initially worked productively but that this did not continue. Interestingly, the total number of hours worked decreased in Q4 2022 and were below pre-coronavirus pandemic levels.
The reason for a lack of productivity while working from home is not necessarily because employees are not working as hard; even during the pandemic, there was a clear relationship between management practices and labour productivity. There have also been suggestions that issues with productivity relate to inadequacies in technology adoption.
The House of Commons Treasury Committee acknowledged that the pandemic has provided opportunities to enhance productivity levels, such as increasing the use of technology and remote working "in certain circumstances" (13 July 2022).
Please do let me have your views on whether productivity has changed with hybrid working models and whether employees feel as engaged and supported with their career plans?