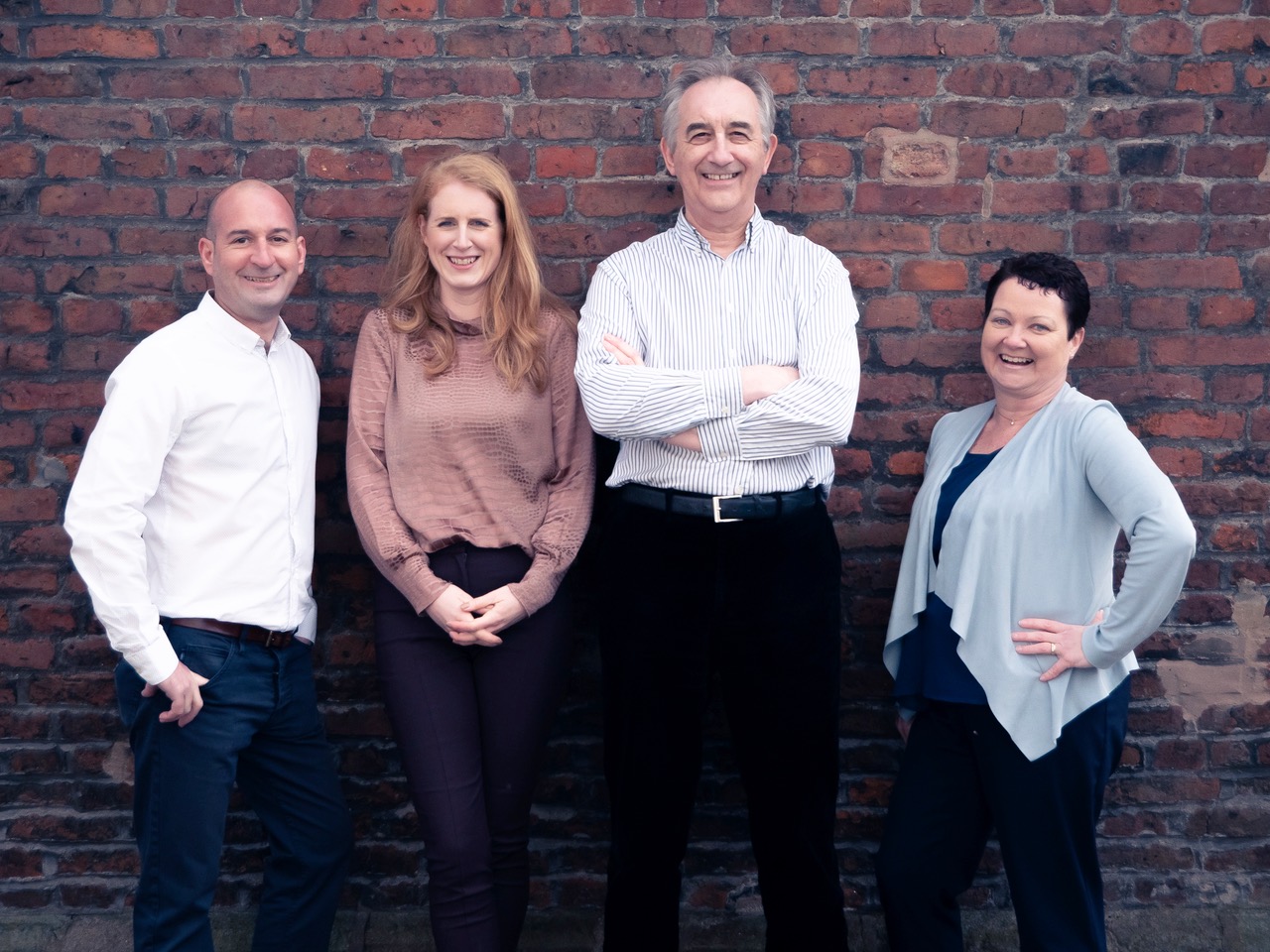 Each week we interview one of our members to find out a bit more about them and their work in the Greater Manchester digital sphere. This week we're speaking with Tribe, a company that helps organisations make sense of data and audience behaviour.
What does your organisation do?
Tribe helps organisations understand and influence audience behaviour. We combine traditional market research with digital big data analysis techniques to provide insights that answer the 'So what?' question. We are experts in understanding online reputation and its impact on commercial success. This includes analysis of online reviews to extract meaningful conclusions about the customer experience, brand advocacy and the emotional response that drives purchase consideration. Our digital analysis also provides highly cost-efficient competitor benchmarking and evaluation of market opportunities.
Tribe's flagship digital methodology is PRSV, which helps clients understand the powerful connection between online media coverage and business outcomes such as search and sales. Once we've provided the insights, we also design and implement data-driven integrated marketing campaigns for organisations in the private and public sectors.
What do you think is currently the biggest issue facing the tech industry?
In the Marketing and PR industries, use of technology has exploded. Having the right information to make important decisions about strategy and budget is really important, but many clients are a long way from using technology and big data effectively to gain competitive advantage. It worries us that organisations are still making important business decisions based on data that is incomplete, misleading or simply wrong.
One problem is that people still don't understand how to interpret the data. This means that, where agencies are providing performance data about campaigns for example, clients have no idea how to challenge it to make sure they are actually reaching, engaging and influencing their audiences. We help and encourage them to think differently about which evidence matters for strategy and planning and which numbers are merely 'vanity metrics.'
What is your organisation's biggest achievement?
Developing PRSV was the culmination of many years of effort to produce an online media evaluation methodology that gives a realistic view of audience engagement, rather than relying on outdated metrics such as Advertising Value Equivalents (AVEs), volume of clippings and impressions. Within the media evaluation space, this is revolutionary. It was the brainchild of one of our directors, Mark Westaby, who is a leading authority on media evaluation, having founded Metrica, the UK's first dedicated media evaluation company, in 1993. Our biggest achievement to date has been selling PRSV analysis to the BBC; but watch this space as our blue-chip client list is growing!
What would you consider to be your organisation's biggest challenge?
We're an exuberant and innovative team, who have more ideas than we can possibly execute! We're focused on data-driven marketing and PR as our core value proposition. However, every project is different, and we all have considerable consultancy experience to square up to difficult business questions. Therefore, it's a question of finding the right balance between bespoke analysis for large clients with bigger budgets and product standardisation so we can support a range of opportunities.
What do you think the future looks like for Manchester's tech sector?
Manchester's development over the last few years has been phenomenal, and we have a real opportunity to grow as a centre of excellence for digital skills. The universities provide a real focal point for innovation; start-ups and established businesses are being attracted to the city, so the future looks bright. As a community, we have to keep blowing our own trumpet about the skills we have and the attractiveness of the location for tech-based businesses. It's all about positioning and reputation of place to drive entrepreneurship and investment.
Tell us something that we might not know about your company?
Although we only have four full-time employees, we have tackled global projects in up to 16 languages. We use an associate model, which works really well for us and our clients as we can harness specific expertise and senior-level experience across many different sectors, research and communications disciplines.
Want to raise your profile?
If you would like to feature your news on our site, contact michael@manchesterdigital.com to arrange an interview with your company.