22 June 2023 13:00 - 17:00
The Manchester Digital Member Conference is a chance for members to connect, share knowledge and learn from peers on a vast range of digital and tech topics.
FutureVision Manchester: Charting the Path to a Better Tomorrow
Sponsored by: Tunstall Healthcare, GDS, Co-op and Bruntwood SciTech
Date: Thursday 22nd June 2023
Time: 13:00 - 17:00
Venue: No1 Circle Square, 3 Symphony Park, Oxford Road, Manchester, M1 7FS
Free for Manchester Digital members
Join us for Manchester Digital's annual Member Conference on Thursday 22nd June. We will bring together some of the top digital and tech companies in Manchester. Together, we'll explore the future of technology and innovation and chart a path to a better tomorrow.
Through a series of learning sessions provided by our members and networking, we'll dive into some of the most pressing issues facing our industry today.
Sessions include: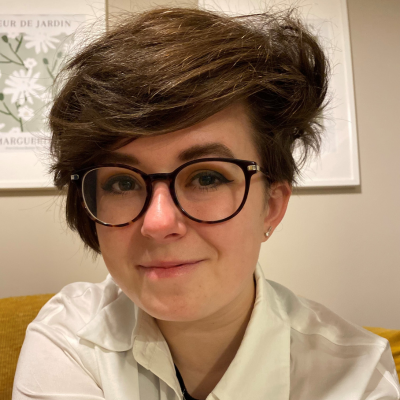 Unlocking the power of diversity: Why diverse teams are essential for business success in the tech industry
Ciara Newell
Software Engineer
BAE Systems Digital Intelligence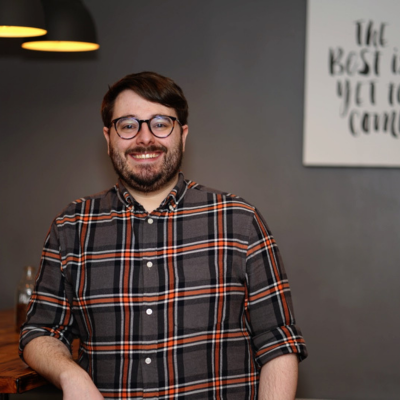 Decarbonising the planet, one Umbraco upgrade at a time
Rick Butterfield
Development Team Lead
Nexer Digital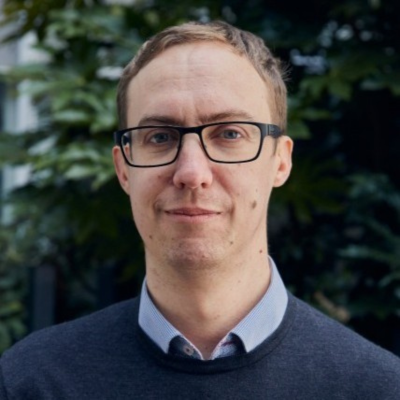 Large Language Models for everyone --- why the future is open source
Matt Squire
Chief Technology Officer
Fuzzy Labs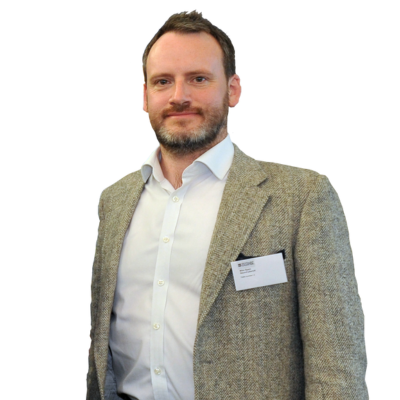 NeuroUnity: Many minds, one mission
Mike Spain
Head of Cyber Futures, SNC Lavalin Atkins & CEO, NeuroCyber.
Atkins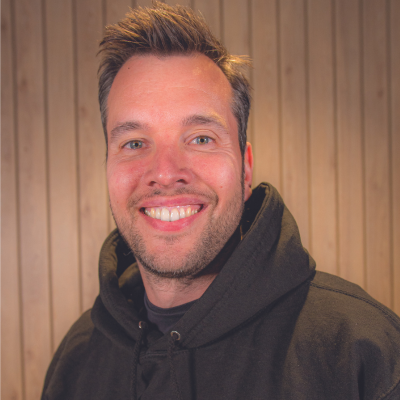 Funding the North's future: how to navigate the region's investment landscape.
Dave Foreman
Managing Partner & Co-Founder
Praetura Ventures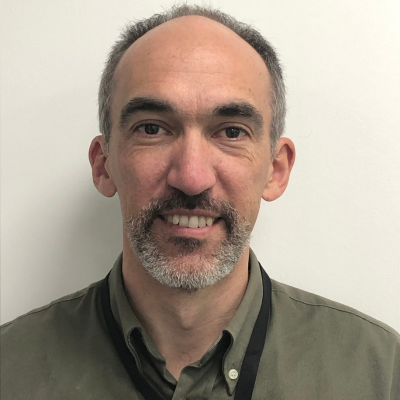 Connected Mobility for the Software Defined Vehicle
Ian Legate
Director of Product Management and Bosch Manchester Site Leader
Bosch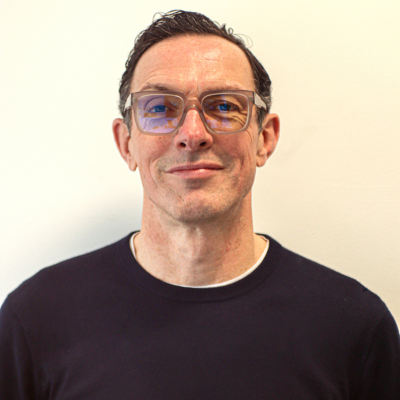 What if?
Richard Fallon
Chief Technology Officer
Naimuri


Panel: Navigating the Future: AI and Human Workforce Integration
with...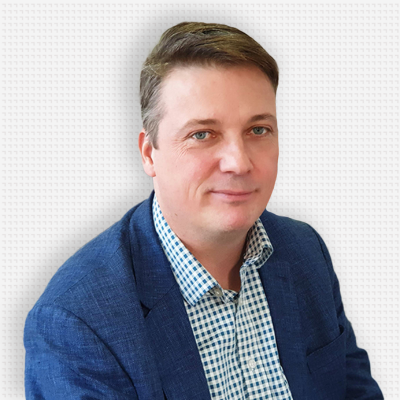 Simon Thompson
Head of Data Science
GFT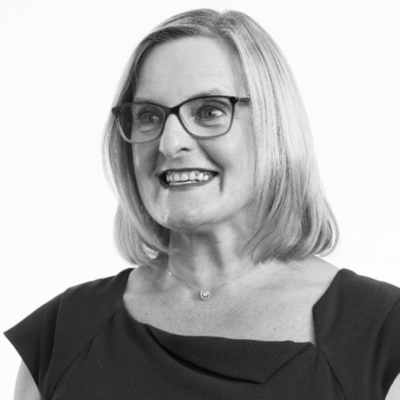 Juliette Dennett
Consultant
Dale Carnegie North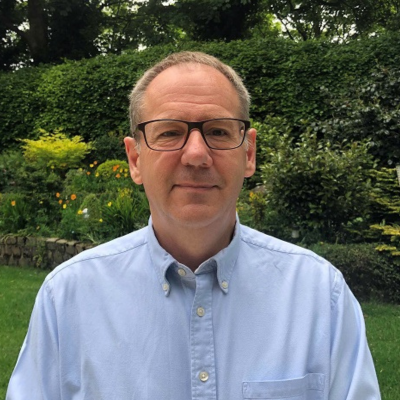 Kenny Robertson
Director of Technology Services
DWP Digital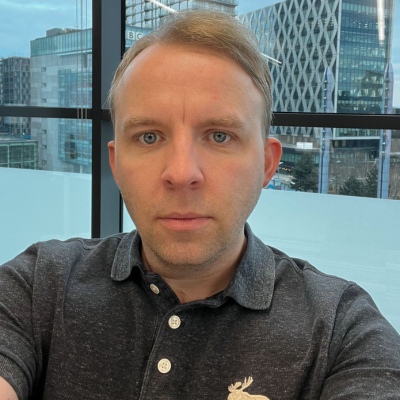 Mike Skelton
Deputy Director, Publishing and Infrastructure
Government Digital Service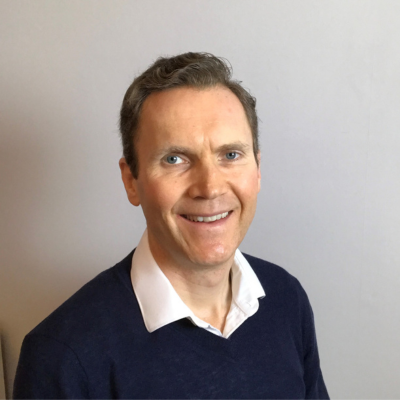 Alex Meehan
Data Science Product Lead
Co-op
Whether you're a seasoned industry veteran or a newcomer to the digital and tech world, you'll come away from Manchester Digital's Member Conference with new insights, connections, and ideas for shaping the future of our industry.
So mark your calendars and join us for this not-to-be-missed event!
The conference is a great way to pick up some new ideas and inspiration to take back into your business whilst finding out what is happening in the region's tech scene.
Summer Social
The Manchester Digital Summer Social follows the Member Conference, it is a chance to wind down and socialise after the conference with other professionals in Manchester's thriving tech and digital scene.
Each year, over 200 people join us for food and drinks to make new connections, talk business and enjoy a selection of excellent food.
The Summer Social attracts an array of different delegates including developers, CIOs, CTOs, designers, project managers and everyone in between.
This year's Summer Social takes place at Hello Oriental.
Time: 17:00 - late
Venue: Unit 3B South Pavilion 2 Symphony Park, Manchester M1 7FS
Tickets: £15.00 per person (group discounts available).
Your ticket will provide you with:
Your choice of drink (glass of beer, wine, Prosecco, a single spirit and mixer or a soft drink)
As well as a curry and rice buffet.
Please flag any special dietary or accessibility requirements to kate.wilson@manchesterdigital.com as soon as possible.
Book your tickets to the Member Conference & Summer Celebration today
Sponsored by:
From
Free
22 June 2023
13:00 - 17:00
No.1 Circle Square3 Symphony Park, Manchester, England, M1 7FS