Key membership benefits for businesses:
As well as supporting the vital work we do in the sector, our large members enjoy enhanced communication with other companies, government, organisations and individuals working within Greater Manchester's digital and tech community as well as the following benefits:
Events - Get to know Manchester's digital scene by attending, speaking at or even sponsoring our events.
PR and Comms - Share your news across our bustling social media networks, newsletter, podcast or blog.
Recruitment – Enjoy unlimited access to our jobs board and tap into a reliable stream of top digital talent.
University Connections – We can connect you with all the relevant course leaders, lecturers and heads of department that will help you source the entry-level talent you need for your business.
Industry Insights - Priority access to resources like our Skills Audit 2019 and Benchmarking Salary and Benefits 2019 Report.
Drop in surgery / Campus visits - inform your staff about Manchester Digital's work and engage them in the local community.
Free 30 minute consultation with HR and Employment specialists LexLeyton.
Discount off all LexLeyton services, including their Business Partner Retainer Service.
VIP networking - Access to VIP networking events such as The Chair's Reception.
Company-wide membership - Membership is extended to all employees.
Opportunities to enhance employer brand - Ample speaking or exhibitor opportunities to raise profile.
Lobbying - Ability to directly influence regional and national policy.
Being a member helps make Manchester better for everyone
Companies that appreciate they have a role to play in building an ecosystem that is sustainable, fair and well-connected join Manchester Digital to demonstrate their commitment to the following principles:
Encouraging diversity and inclusion
Facilitating CSR
Developing the region's talent pipeline
Recruiting responsibly
Supporting Manchester's digital and tech community
Promoting equality and fairness
Accelerating growth within the sector
Your support enables change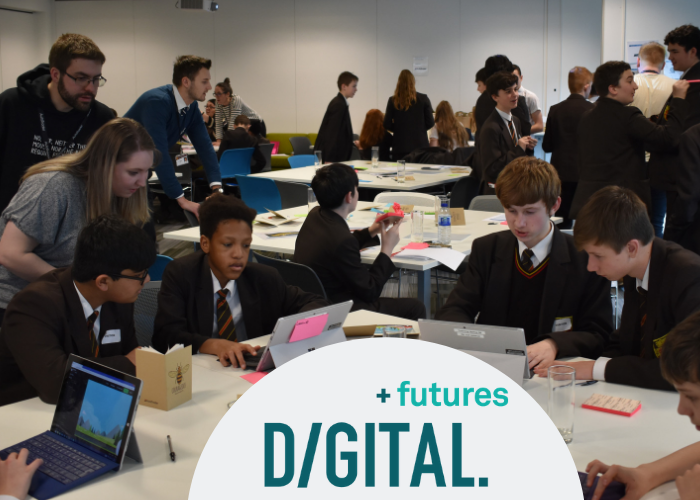 Our larger members help us to devise and deliver initiatives such as: