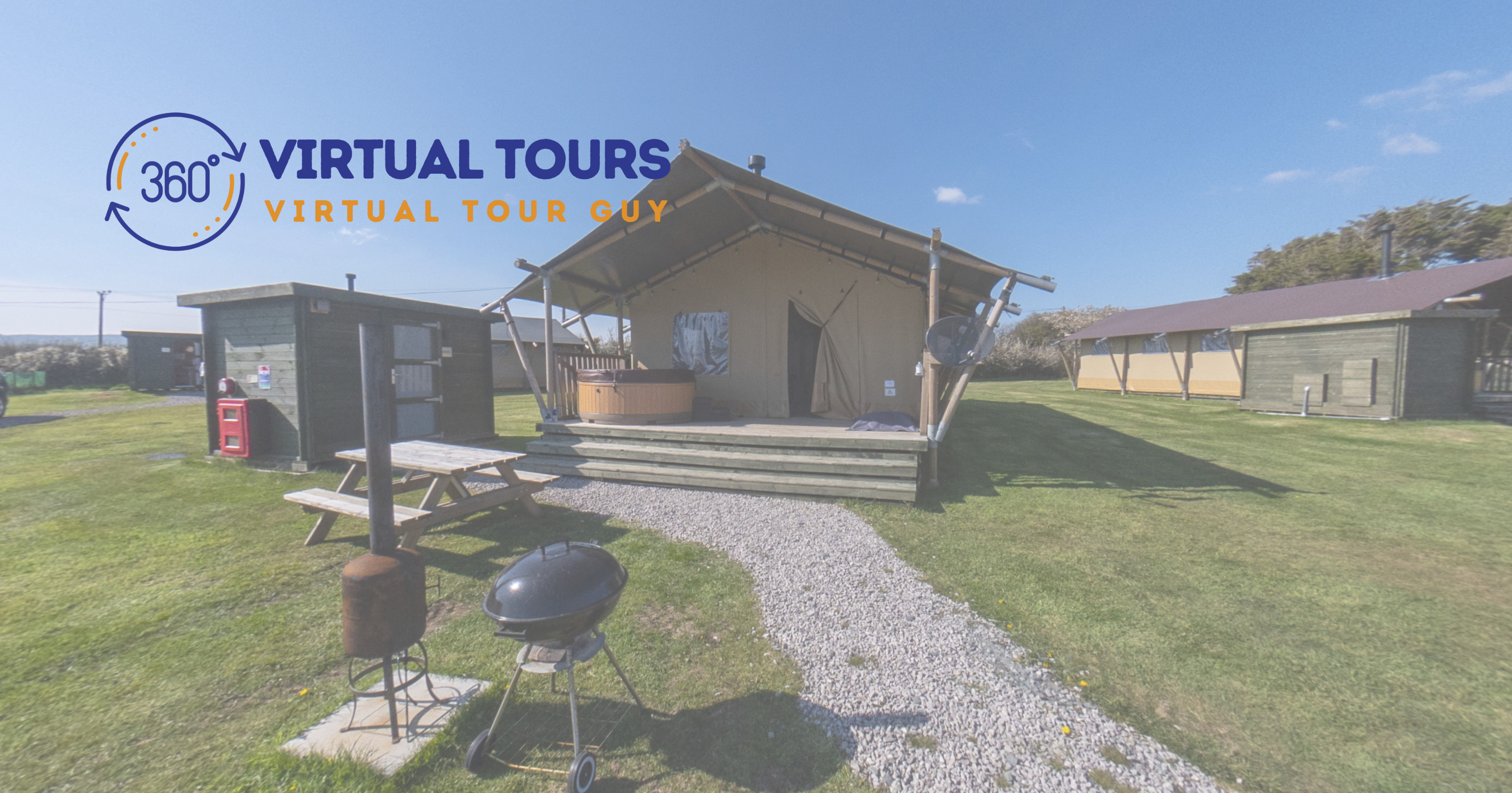 A virtual tour is a collection of HDR, 360-degree photos capturing your building, space or property from every angle, allowing a viewer to look around and navigate through your venue or space virtually.
Businesses we have worked with understand that a 360 virtual tour is a powerful advertising tool gaining exposure virtually.
The Viewer is shown a walkthrough into every room, office or retail space.
'Concom Web Design offer a bespoke virtual tour service, which can be used on your website, social media and email to your clients.
Our advanced virtual software, 360-degree camera, and 3D photography deliver fantastic web tours at affordable prices with a full-service virtual tour from 'Concom Web Design' .
Some recent examples of our work include;
Night Sky Glamping - showcasing the site, bell tents and safari tents.
We have recently been back and taken 360 photos for their new woody tent and two cottages they rent out on-site, which will be added soon
https://www.client-tours.virtualtourguy.co.uk/night-sky-glamping/
Office Space - Our own offices at altspace coworking in Warrington;
https://www.client-tours.virtualtourguy.co.uk/concom-altspace/
School - We created a 360 tour of the inside and outside space at Appleton Thorn Pre School as part of their recent website redesign.
https://www.client-tours.virtualtourguy.co.uk/appleton-thorn-pre-school/