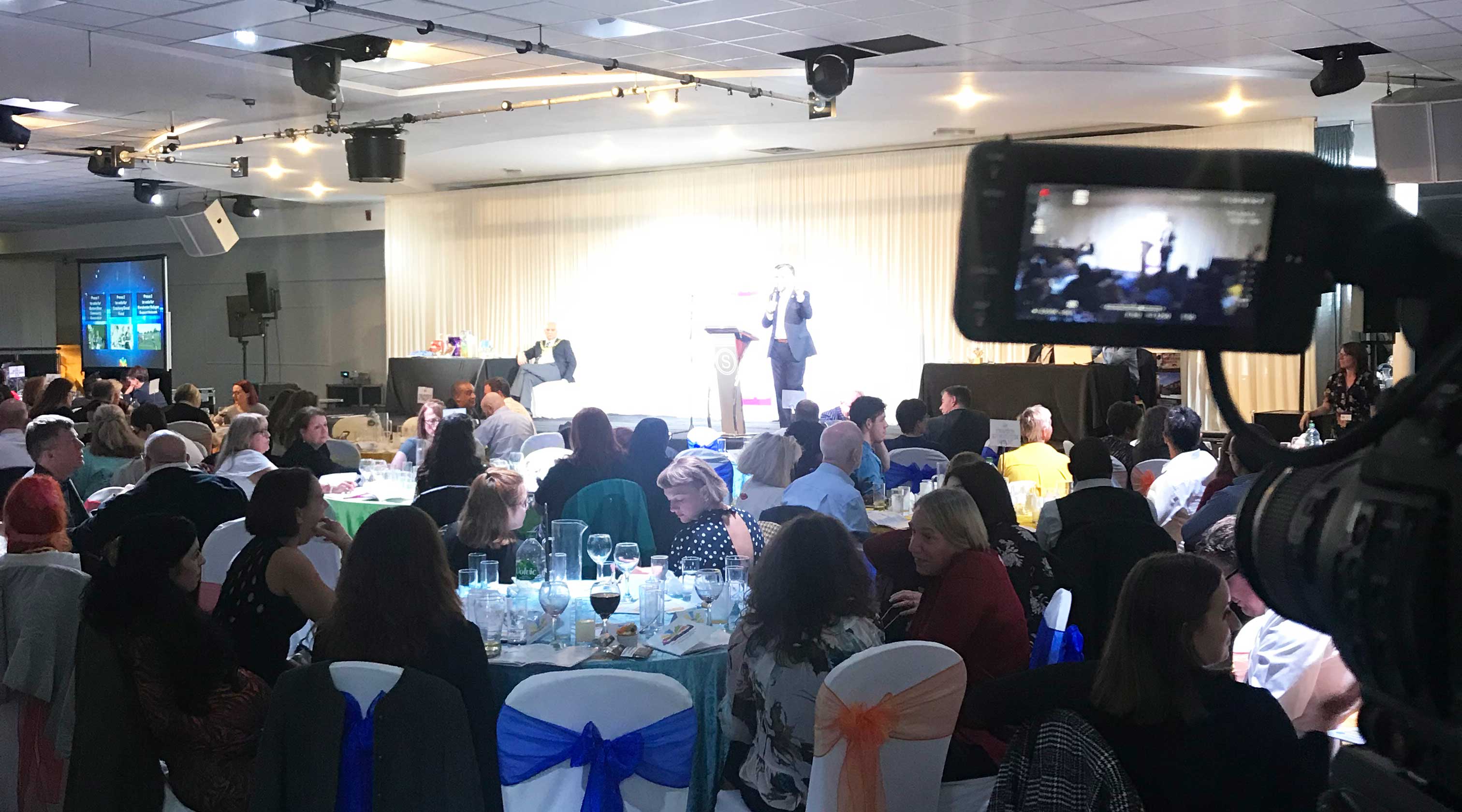 MACC, Manchester's local voluntary and community sector support organization, hosts the awards to welcome over 300 guests to celebrate.
The Spirit of Manchester Awards recognises the fantastic work by volunteers and non-profits in the Greater Manchester Community. Highlighting projects like Chorlton's Edge Theatre and The Widowers Empowerment Trust to raise awareness.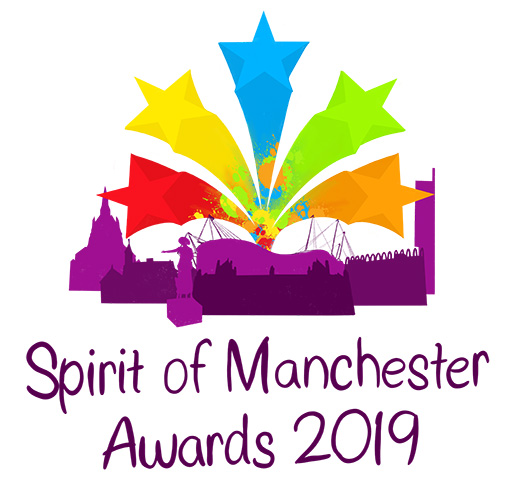 Live Streaming
Live streaming gave those who couldn't be there the chance to share the experience with friends, family and colleagues. They watched live as the winners of the 13 awards were announced following audience votes.
Additionally, MACC drove donations for their 'Spirit of Manchester Fund' through the live stream. The fund offers a series of mini grants which help to make local community projects possible. For example, projects like Endometriosis Awareness, Fathers Corner and Community Garden Workshops have made a real difference to people's lives.
Another benefit of live streaming is the ability to capitalize on the moment. As the award show is available immediately, people can watch and engage on-demand whilst the content is still fresh. The live stream continues to gain traction since airing, with over 400 views, compared to the average 10-50 views.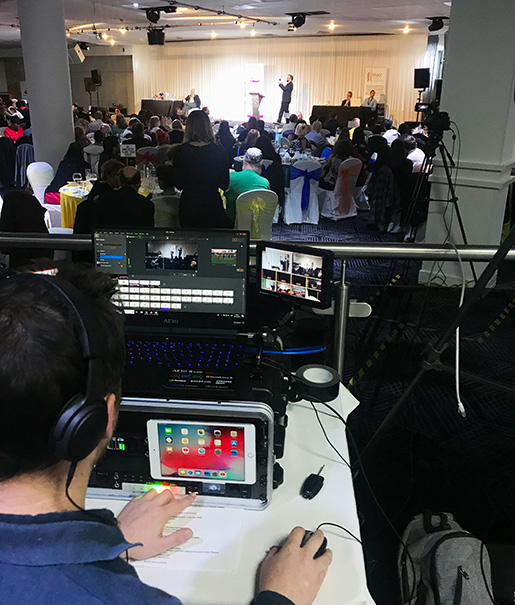 The Awards
Firstly, the Lord Mayor of Manchester, Cllr Abid Chohan, opened with a speech. Then, Sign Language Performance Choir 'Fingers United' wowed the audience with lively renditions of Like A Prayer and Ain't No Mountain High Enough.
Host Mike Wild, Chief Exec of MACC, took the reigns to introduce the nominees for each award. Volunteer of the year, most inspiring campaign and best community space were just some of those celebrated. Each nominee produced a short video in a bid to win audience votes, which were streamed during the online show.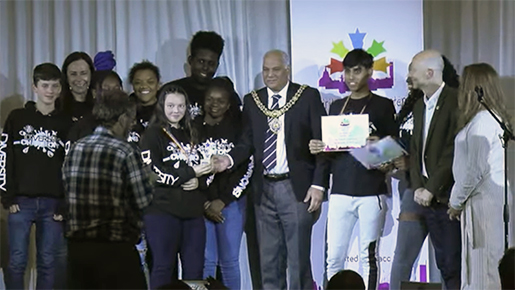 A big success
In short, exposure like this is vital for charities such as MACC and the organisations they celebrate. Relying on the generosity of the local public to support them means spreading their message as wide as possible. Streaming is a brilliant way to draw attention to the people making Greater Manchester a better place. This not only gets donations, but helps inspire new volunteers in the local community.