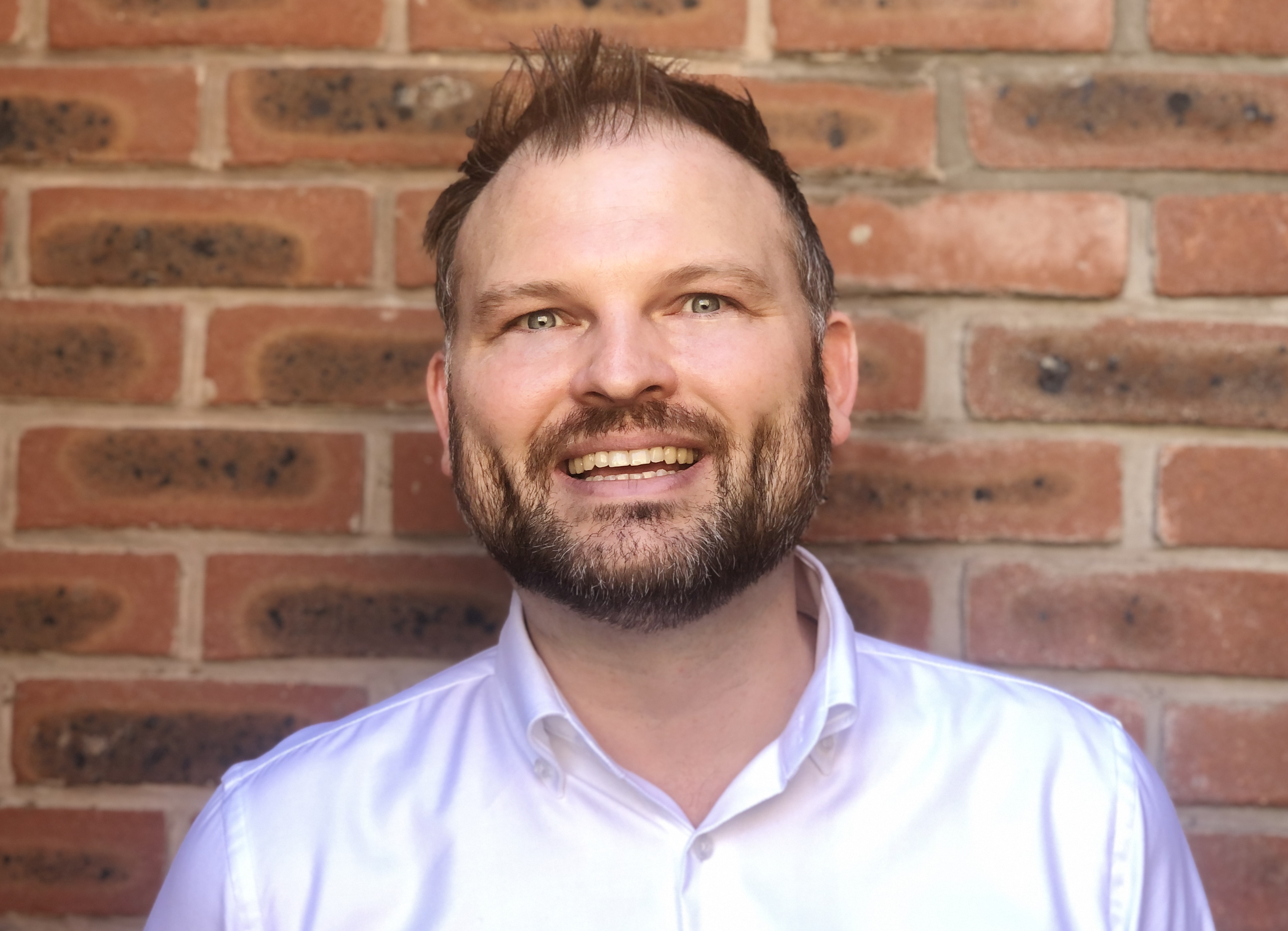 Digital agency, Ixis, supports ActionAid UK to deliver transparency through their hosting and support services.
Adding to their charity client roster, the North-West agency has committed to supporting ActionAid UK over the next three years to carry their transparency value into their development processes. Ixis have responsibility for delivering a fully managed hosting service, infrastructure and dev ops support to a portfolio of websites operated by the charity.
By providing these services, ActionAid UK are able to communicate their messages, projects and stories through a robust process keeping their audience aware of the progress ActionAid UK is making and enable them to raise vital funds.
Technology adopted includes Amazon Web Services and the implementation of Google Shield, a free anti-DDoS service especially for media, elections, and human rights-related content to help ensure the charity's message is not impacted by malicious traffic trying to take a website offline.
ActionAid is an international charity that works with women and girls living in poverty. Their mission is to achieve social justice, gender equality, and poverty eradication by working with people living in poverty and exclusion, their communities, women's networks, activists, social movements and supporters.
The charity's UK team were looking for ways to improve efficiency, modernise their working practices and gain confidence in pushing changes to their live website. Ixis worked with ActionAid UK to achieve this by creating a cost-effective solution that could handle their website's traffic and allow identical testing and live environments.
Sally O'Connell, Deputy Director, Digital at ActionAid UK said "The IXIS team showed a real understanding of our needs and worked in a very open and respectful way. They were reassuring and supportive throughout the process, and delivered the project smoothly, on time and to budget."
Mike Carter, Managing Director at Ixis said "The hosting platform work has empowered Action Aid UK's internal team to safely make changes to their websites and push the changes to live faster and secure. Giving them confidence that their marketing messages and mission are being communicated with speed and transparency."