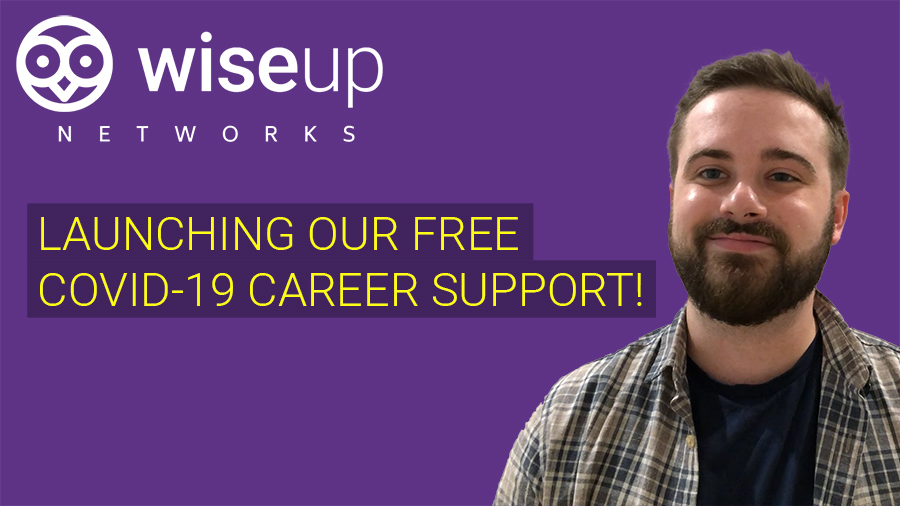 FREE COVID-19 CAREER SUPPORT
Wiseup is an online mentoring platform, with over 150+ career and business mentors.
It's a difficult time for career progression at the moment, so 30+ of our most experienced career mentors are offering free career support calls.
We want to help anybody made redundant, on furlough or just feeling uncertain about their career due to COVID-19.
Anyone can browse the mentors who offer this support and book them over our platform for free.
More information here: https://wiseupnetworks.com/free-covid-19-career-support
Or email info@wiseupnetworks.com and we'll reach out and match you with a mentor that suits.
We're in this together!