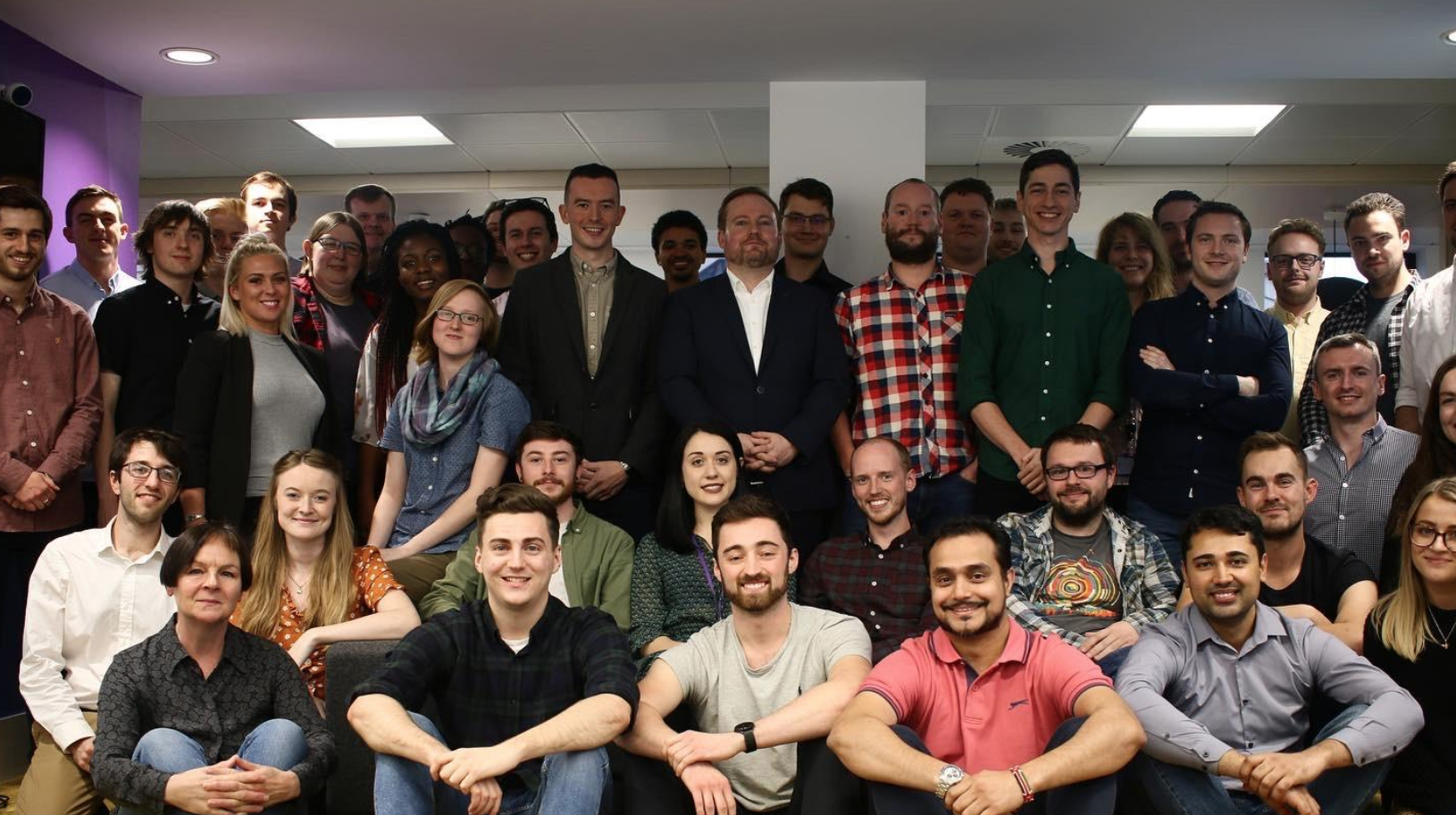 Each week we interview one of our members to find out a bit more about them and their work in the Greater Manchester digital sphere. This week we're speaking with full-service digital agency, Cantarus.
What does your organisation do?
Cantarus is a full-service digital agency based in Manchester. We work to create long-term strategic partnerships with our clients by developing solutions to expand their presence and streamline their digital processes. Our full-service offering means that we are the only organisation that our clients need to engage with when releasing a new website or mobile app - eliminating the inefficiencies involved in coordinating between multiple third-party timelines and resources.
What do you think is currently the biggest issue facing the tech industry?
Convincing clients of the importance of regular security audits. Time and time again, we have taken over the maintenance of a website and immediately found serious vulnerabilities that might lead to hefty fines under GDPR. We use a security-first approach to development to ensure that all our web projects are secure from the start. We recommend a combination of automated vulnerability scanning and manual penetration tests to guarantee long-term protection.
What is your organisation's biggest achievement?
We recently won the 'Best Application of Tech – Health' Award at the Prolific North Tech Awards 2020, for our membership engagement app for The College of Optometrists. We built this app on our in-house app platform, MemConnect, which allows us to deliver fully branded mobile apps without the costs or risks of a bespoke app build. Building a ground-breaking new platform and then using it to win a prestigious award like Prolific North Tech in less than two years is definitely one of our biggest achievements.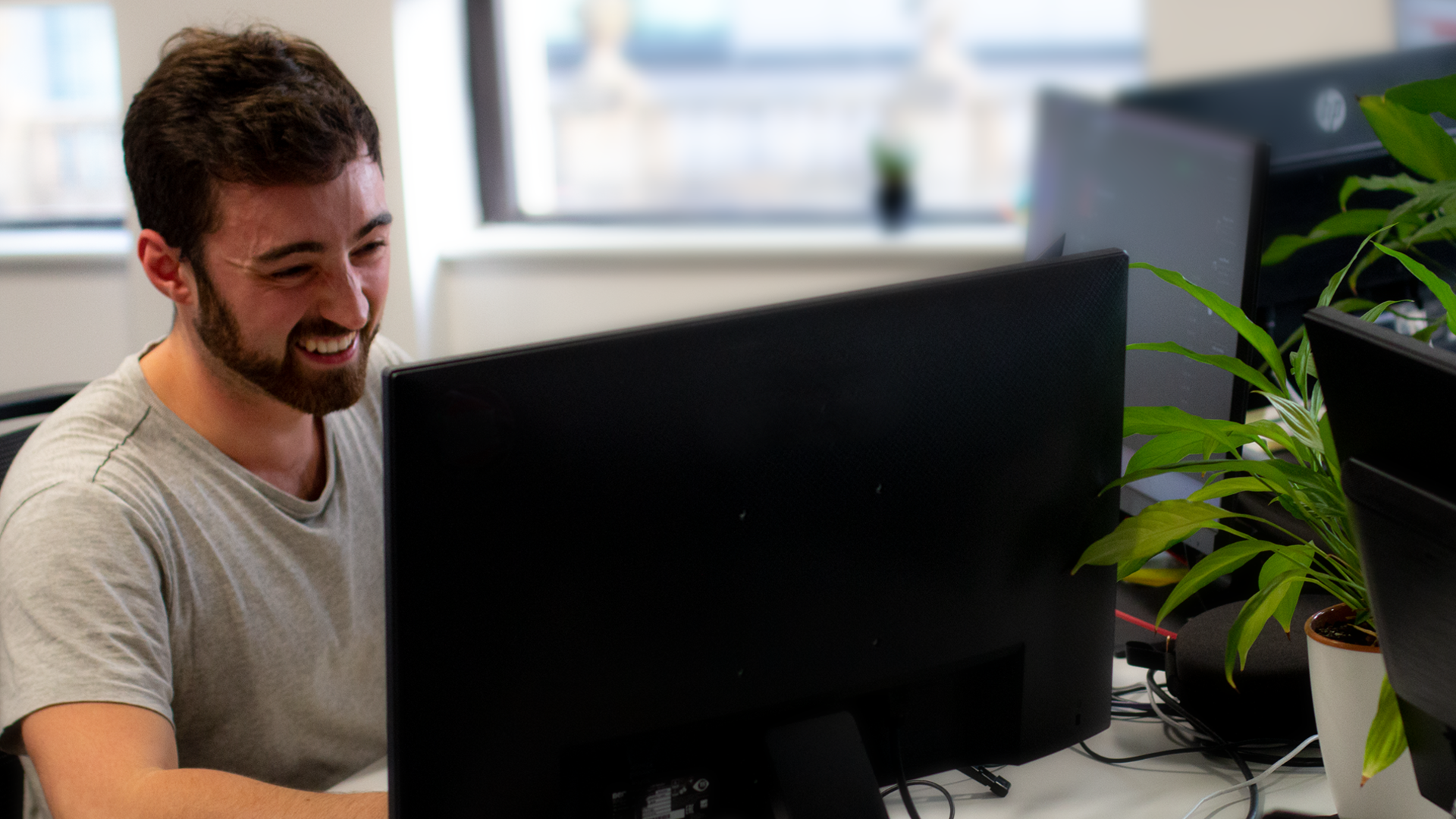 What would you consider to be your organisation's biggest challenge?
Our biggest challenge is shaking off the negative impression of digital agencies that a lot of our clients have from previous experiences. Many of the people we engage with are used to misleading sales tactics that lead to hidden costs and delays to achieve the expected results. We work hard to be as transparent as possible at every stage of the project to ensure that we deliver truly exceptional digital experiences on time and on budget.
What do you think the future looks like for Manchester's tech sector?
The future is looking bright for Manchester's tech sector! More and more big companies are realising the benefits of having offices outside of London which is leading to a boom in the opportunities available to young people in Manchester. As well as reducing the brain-drain, this is increasing competition for employers to nurture great working environments for their employees in order to attract and retain the best candidates.
Tell us something that we might not know about your company?
Our team members come from multiple countries around the world, and speak more than a dozen languages fluently! Our culture and work-life balance is also something we're proud of at Cantarus. We're a sociable team and very much a people organisation.
If you'd like to find out more about Cantarus and what we do, get in touch with us at enquiries@cantarus.com or alternatively give us a call on 0161 971 3200
Want to raise your online profile?
Contact thom@manchesterdigital.com if you would like to feature your content on our site, social media or newsletter.