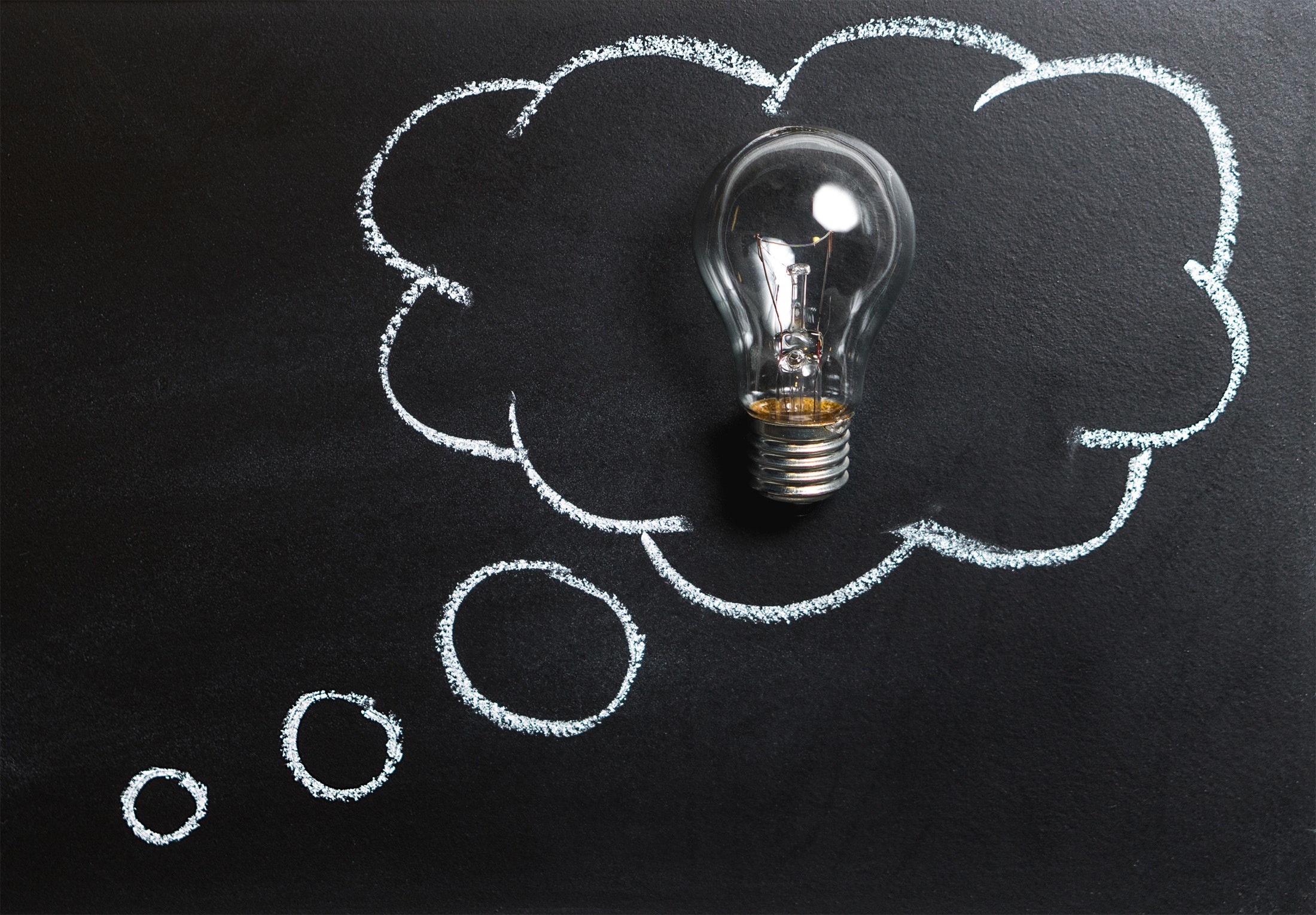 Did you know you don't have to have studied technology or computing to switch to an amazing career in the digital and technology sector? Whether you think a role in tech may interest you or it's an area you have never thought of before, there could be an exciting career waiting for you.
Believe it or not, employers are increasingly searching for people from different backgrounds, subject areas and career pathways. So, even if you've started your working life in a completely different field and are seeking a career change, many tech employers will find your skills highly attractive. No matter your background, chances are your skills may be just as valuable to digital technology employers as IT or computing skills are. That means there are opportunities for people of all ages and all backgrounds to switch to join our exciting industry.
Greater Manchester already employs more than 100,000 people in the digital economy. We predict that the region will require at least 22,000 additional workers in the sector by 2035. Greater Manchester is home to some of the UK's biggest and most exciting tech employers including Boohoo, Pretty Little Thing, On The Beach, AutoTrader, GCHQ, BookingGo, LADbible and Missguided, alongside a great number of exciting and innovative tech startups, so you're bound to find something that suits you.
If you'd like to find out more, check out
Switch to Digital
. These resources were designed to provide young people, parents and career changers with the information they need to make information career decisions. The
Switch to Digital guide
gives you an overview of the digital technology sector in Greater Manchester, an introduction to the types of jobs you could secure from the start of your career or switch to in later life, as well as the skills you'll need for each role and how much you're likely to be paid. The
Switch to Digital videos
provide insight directly from career changers who switched into the digital industry.
Switch to Digital is part of Digital Futures, backed by the Greater Manchester Combined Authority and powered by Manchester Digital.