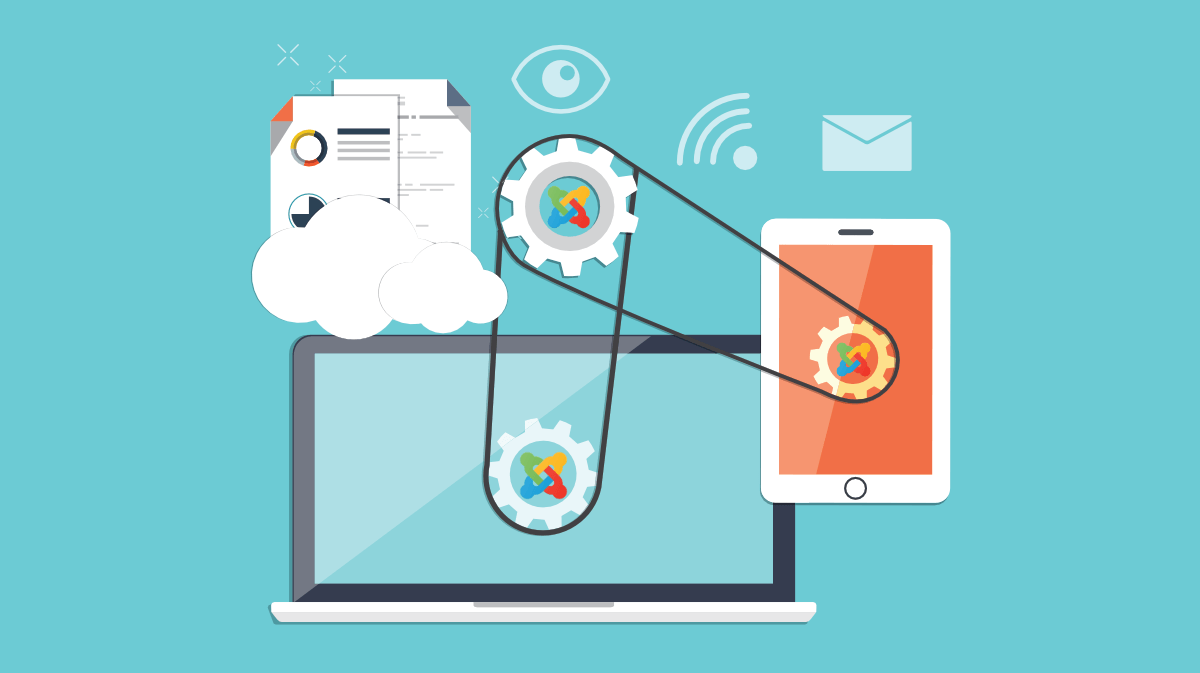 During August, working from home, we're offering a full Joomla! website health check absolutely free, gratis, frei, gratuito, wolny for any small business, community group or charity using Joomla! - Normally a minimum cost of £75
We'll perform the following tests on your Joomla! website and provide you with a report of the findings and give advice, especially for speed, usability and security.
Speed Test - Using our favourite speed optimisation tools, we'll perform a speed optimisation test. This will show how fast your website loads and pinpoint issues that users and search engines encounter.
Tweaking findings in this report, using a good quality web host, a CDN service and other Joomla optimisation can really improve load times, impressing users & search engines.
Speed is a significant ranking factor in search engines.
Software & Server Check - We'll check you're running the latest version of Joomla!, check 3rd part extensions, PHP version on the server.
Security Audit - Using the great tools from mysites.guru, we'll connect to your website and run a full security audit and file scan.
This is super geeky and checks 100's of things, but the main ones include;
Full File Scan - Checks every line of every file in every folder for hacks, viruses and vulnerabilities

Check SSL certificate present

Check PHP version and Server settings
This really is free. We'll run all the tests, compile a report and give advice.
No cost & no commitment to use us for maintenance and support!
It's just our way of giving back to small business, community groups and charities using Joomla! during these difficult times.