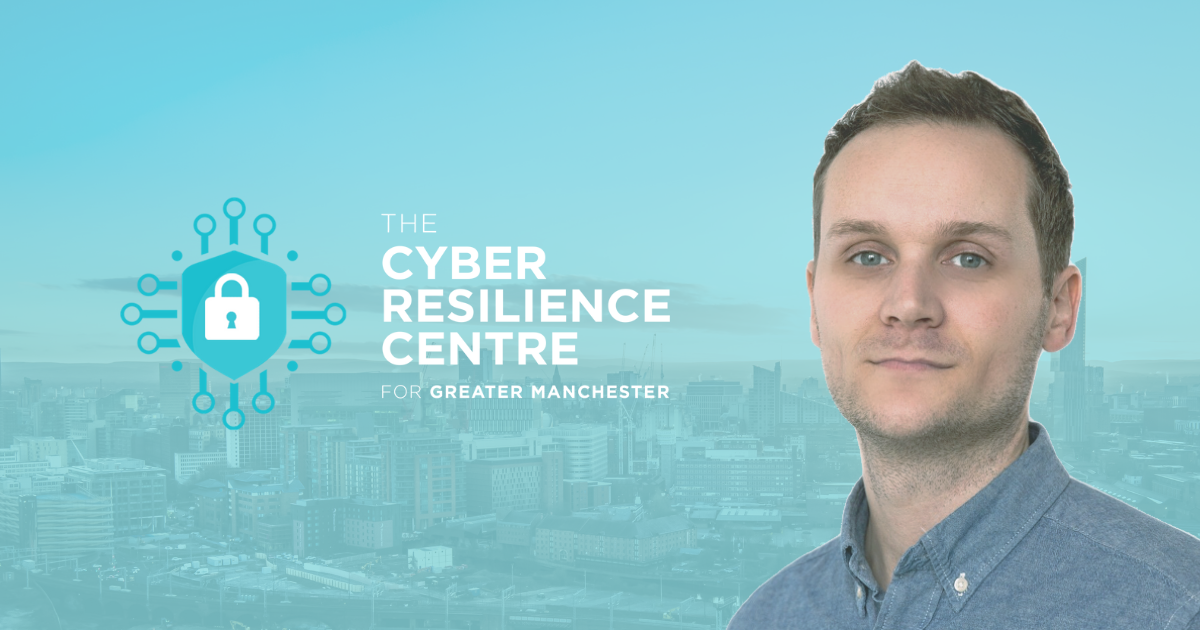 The Cyber Resilience Centre for Greater Manchester (CRCGM) is here to grow and strengthen the region's resilience to online crime. In this blog, we outline the history of the CRC, what we do and how we work with businesses in the region.
The Cyber Resilience Centre for Greater Manchester was launched in November 2019 and was founded to help the region combat cybercrime - and we're already helping hundreds of businesses.
But who are we and why do we exist? Who do we help and how? This blog tells you everything you need to know...
What is the Cyber Resilience Centre for Greater Manchester?
The Cyber Resilience Centre for Greater Manchester (CRCGM) has been set up to support and help protect businesses across the region against cybercrime.
By working in conjunction with three local universities, Manchester Digital and Greater Manchester Police - we possess the latest information on emerging cyber threats, criminal trends and best safeguarding practice.
This enables us to provide you with timely guidance to prepare and protect your business, staff and customers from cybercriminals.
The CRCGM has been modelled on a successful structured collaboration acclaimed by the National Police Chiefs' Council (NPCC) and was the first of a growing network of Cyber Resilience Centres across the UK.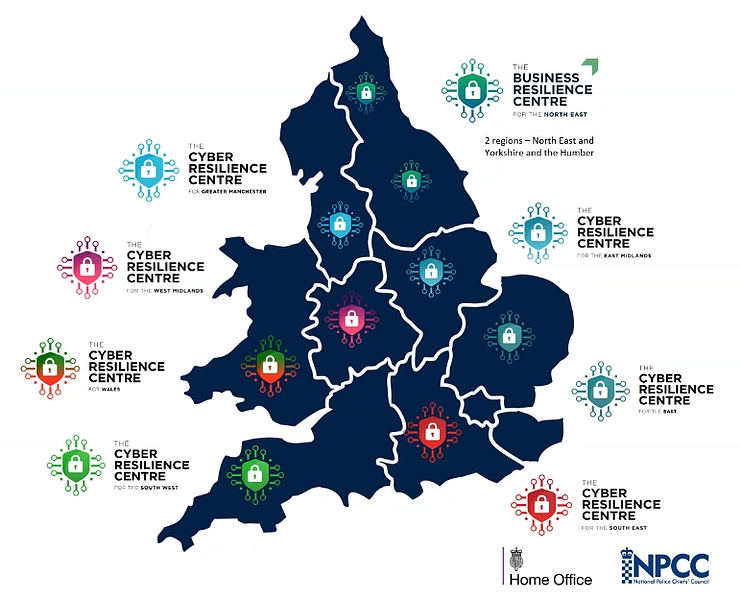 Why does the Cyber Resilience Centre exist?
Cybercrime is a growing problem. Last year, the 2020 Cyber Breaches Survey showed that cybercrime is estimated to cost the Greater Manchester economy £860million per year. With 46% of businesses who identified breaches or attacks experiencing them at least once a week.
Cyber attacks are potentially ruinous events for business owners, with impacts financially and on a business's reputation. The average cost of a cybersecurity breach in the United Kingdom is £3,150 across all businesses, however, this figure becomes greater as the size of a business increases.
Here at CRCGM, we provide guidance and toolkits that help businesses improve their cyber resilience and mitigate the threat posed by cybercriminals.
How do we help businesses?
The first step to cyber resilience is knowledge. That's why we produce guidance and newsletters that keep you updated on the latest cyber news, security updates, views, guidance and events relevant to the region's business community.
We provide a range of services delivered by top talent from local universities, including security awareness training. We work alongside a network of Trusted Partners who are official providers of Cyber Essentials and Cyber Essentials Plus Certification – to guard against the most common cyber threats and demonstrate your commitment to cybersecurity.
We have also produced a range of guidance for a select number of sectors who we find have been most at risk;
What membership options are available?
Because we're funded by the Home Office, we're able to offer businesses FREE core membership in addition to our paid membership opportunities. Businesses can choose from four membership options:
Business Starter (£250)

Business Enhanced (£500)

Business Premium (£850)

Business Premium+ (£1,500)
Learn about these membership options here.
Who are our Trusted Partners?
Our Trusted Partners are official providers of Cyber Essentials and Cyber Essentials Plus Certification.
Cyber Essentials helps you to guard against the most common cyber threats and demonstrate your commitment to cybersecurity which can often become a requirement when tendering for work in both the public and private sector.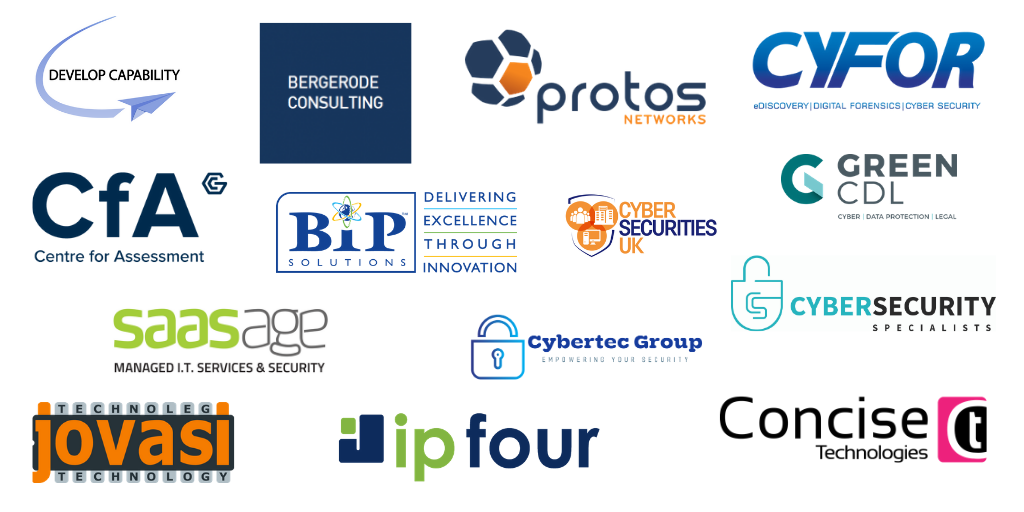 Cyber Essentials is a simple but effective, Government-backed scheme that will help you to protect your organisation, whatever its size, against a whole range of the most common cyber attacks.
Meet our Trusted Partners here.
Who else do we work with?
In June 2020 we established a Cyber Expert Group which brings together Chief Information Security Officers (CISOs) and Cyber Experts based in Greater Manchester and the North West in a collaborative and non-competitive way to represent the wider cyber interest of Greater Manchester business community. You can find out more about our Cyber Expert Group members here.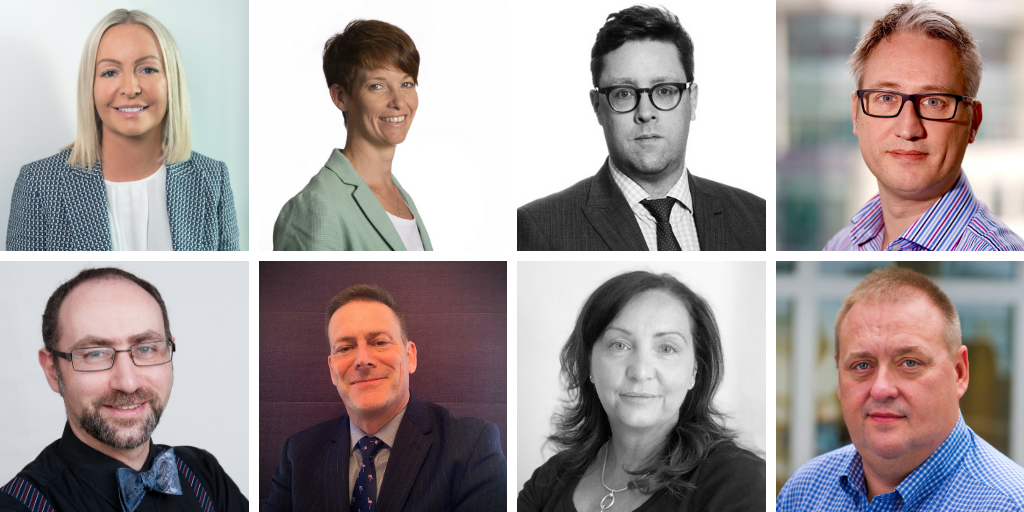 We also work in partnership with the region's Police Cyber Protect Network, which works proactively and reactively on significant cybercrime investigations.
We recently announced our strategic partnership with the Greater Manchester Chamber of Commerce (GMCC), the largest accredited Chamber of Commerce in the UK.
By working alongside the National Cyber Security Centre (NCSC), we're able to keep our members up to date with the latest cyber threats and guidance.
What services do we provide?
We provide a range of affordable cyber resilience services with the latest knowledge and technical expertise. Our services help SMEs and therefore supply chain prepare and improve cyber resilience.
From security awareness training to internet investigations and vulnerability assessments, our services will help boost your cybersecurity strategy.
Learn about our services here.