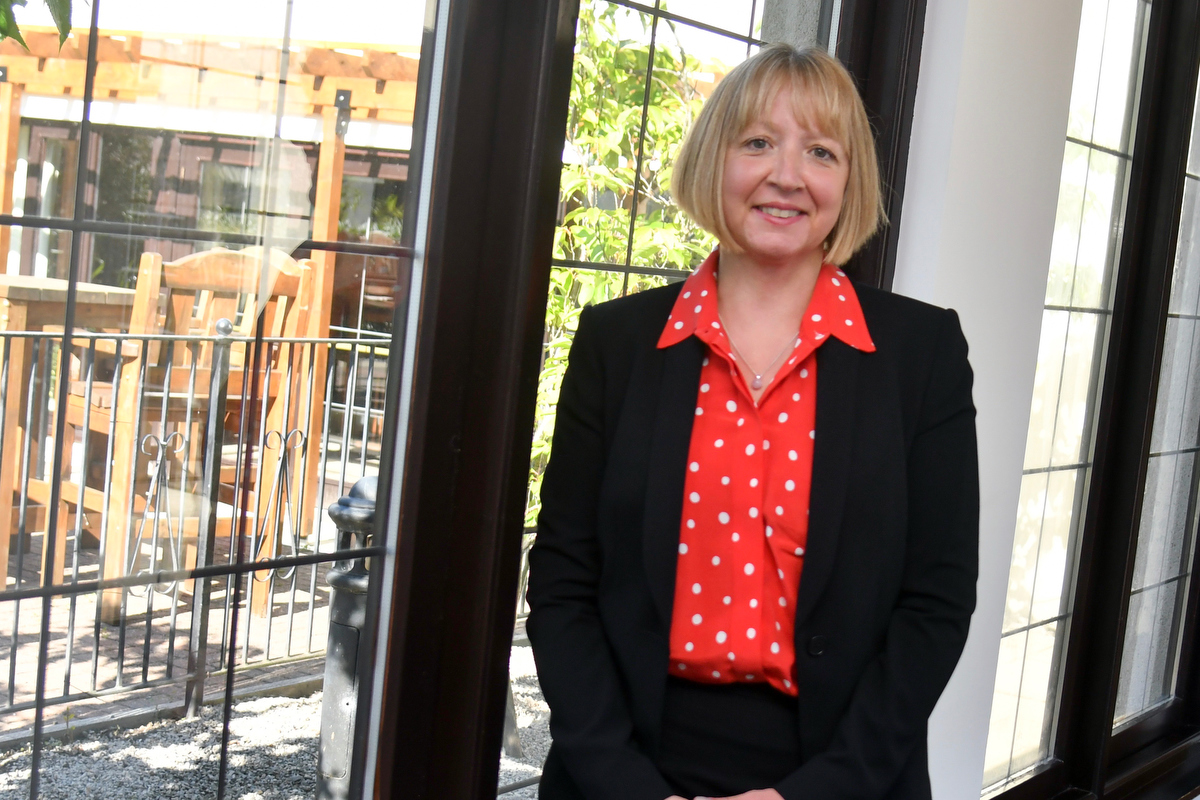 During these uncertain and unprecedented times, everyone here at Edge hope that you, your family and colleagues are keeping well.
Whilst this is an exceptionally difficult and worrying time, we recognise that organisations have to provide as close to a business as usual service to their end client base. Over the last 5 years, Edge has developed a mature remote QA and Software Testing service through our Digital Test Hub. This service based on a low cost, on-demand, remote approach is as effective and available now as it was prior to the COVID-19 outbreak.
Edge has rapidly expanded its remote service capability and is ready to help you with ensuring your business flourishes in these unusual circumstances. Our remote services include:
Full web testing service including performance, performance engineering, functional, and accessibility testing
Test automation services to ensure you can optimise test efficiency when working remotely
Remote browser/device testing
Test consultancy focusing not only on optimised test process and improvements but how to test smarter remotely
Offsite training and mentoring.
Regardless of your delivery environment, project methodology or key business challenges you can be assured that Edge have the capability, experience, tools and people to help you through this difficult time. Edge has committed to help you and your business to deal with the challenges that face us all over the coming weeks and months ahead to assure your business-critical commitments are met.
If there is anything, we can do to support you, your business or even your community over the weeks and months ahead then, please feel free to contact me directly.
Sharon Hamilton, Managing Director of Edge Testing.