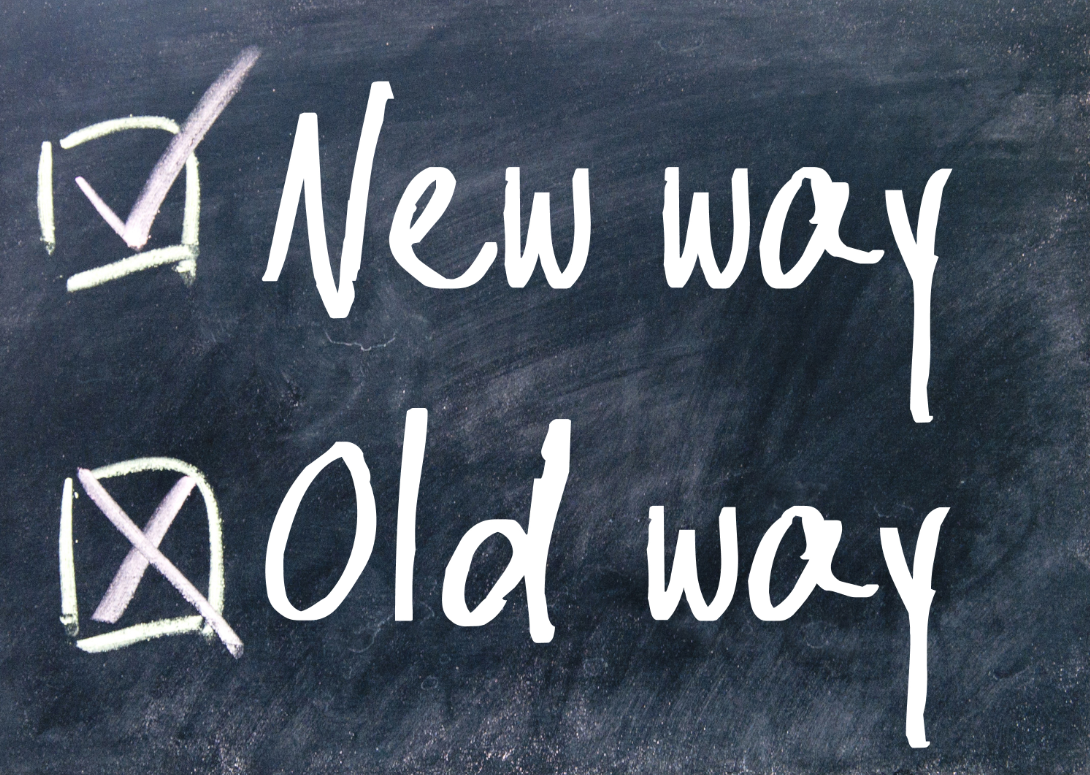 Covid-19 is ripping up the rule book on how we work and live our daily lives. There is much talk of a 'new normal' – and contracting is one of many areas that could be transformed.
Before the pandemic, many businesses were already in the midst of radically rethinking and implementing new flexible workforce strategies due to incoming IR35 reform in the private sector. This brought the future of contracting into the spotlight. What if we went further and rethought the entire interim model? For too long, contracting has largely followed an inefficient, cumbersome system, simply because it's the norm. We want to tear it up. And we want to replace it with something better and output-driven that becomes the new normal.
Throughout the last recession, many businesses imposed strict headcount freezes. Contingent headcount roles were scarce and permanent recruitment naturally declined. Despite these pressures, business still had to deliver critical projects and this created an economy for service-based consultancies. We anticipate there will be a similar trend following Covid-19. Throw IR35 into the mix next April and things are going to get interesting.
That's why we've come up with a whole new way of working – and it's good news on every level.
Hire a contractor, show them the ropes and wait for the work to be done. Sure, your contractor will do the job. But to what standard and how soon? Will he or she be IR35 compliant? You could always choose to hire a consultancy. But can you really afford and justify the costs?
Colnort's service-based model ensures that deliverables and milestones are built into the service. You specify what you want to achieve and as your service provider, we take care of the rest. In today's tough economic climate, every ounce of efficiency counts. The added benefit to our customers is that our solution is both commercially attractive and removes the burden of IR35.
RETAIN YOUR COMPETITIVE ADVANTAGE
When the dark clouds start to lift on the economy, the demand for contractor services will return, with businesses once again looking to reap the benefits of a flexible workforce.
Colnort will make it easy for you to engage with highly skilled contractors operating via their limited companies, removing the hassle of IR35 complexities and the need to adopt a blanket ban approach. By partnering with Colnort now, you will gain a competitive advantage. Deliver your critical projects by engaging highly-skilled contractors outside of IR35 via Colnort, whilst having the confidence and assurance that there won't be anything to worry about come April 2021. In short, it's a win-win for everyone.
SMART AND FRICTIONLESS
The Colnort model is straightforward, fast and hassle-free. Sign up free online and we'll take it from there. Set-up is easy and automated, plus you can see the costs up front with our pricing calculator. Once you're on board, you can say goodbye to all those onerous onboarding tasks. We manage IR35 status determination tests, project deliverables, contractual governance, compliance and invoicing.
For businesses looking to engage with the very best subject matter experts, there's our outstanding Colnort community. Access the network of highly skilled professionals who work with Colnort already.
GET READY FOR APRIL 2021
IR35 has been giving companies a major headache ever since it was announced. Now, it's been deferred until April 2021, there is a window of opportunity to ensure that you are fully prepared. Sign up to the ground-breaking Colnort service and that responsibility shifts to us.
Colnort's innovative and disruptive business model has been featured by Bloomberg, Reuters and Yahoo Finance. Check out our advice blog written by Martyn Valentine, expert IR35 lawyer, who explains why the Colnort alternative is the right solution for all parties.
It's time to shake up the system. To get started, contact us on 0203 971 5567 or email hello@colnort.com