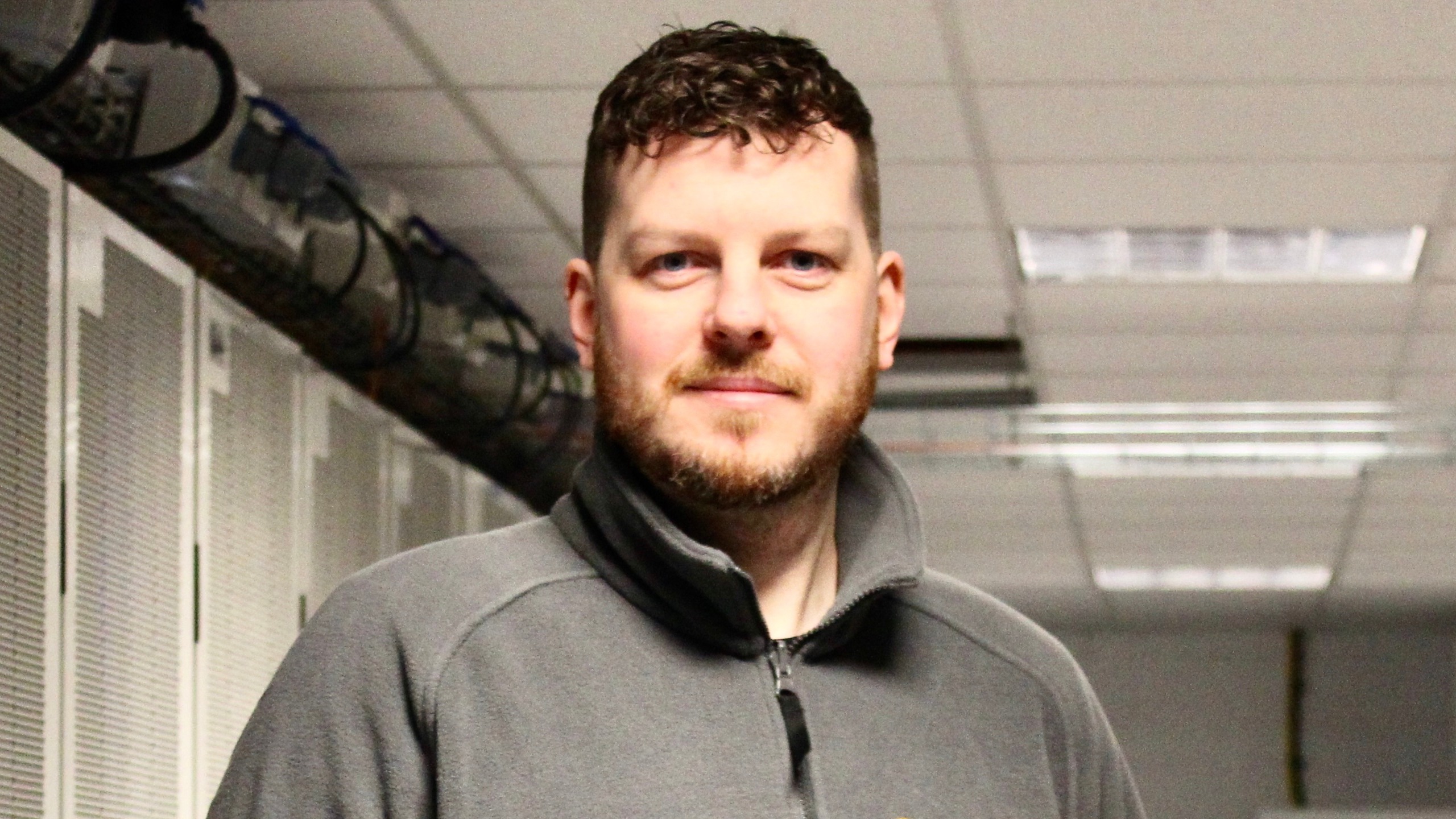 Have you ever wondered what goes on behind the scenes at a data centre? Data centres may look boring from the outside (and most go unnoticed), but don't be fooled by appearances. They are actually a fundamental part of our critical national infrastructure and power the modern economy!
Remember, there would be no Netflix and Uber without data centres!
Our engineers often get asked what it's like to work in a data centre and very few people seem to understand or are able to explain what they do or how they operate. So we've put together a short guide to explain how we maintain the daily running of our data centre and help businesses with their operations.
Reliable or Redundant Systems & components
When we talk about IT infrastructure, there are many factors and most of which are physical components. Examples of these are:
Power
Network connectivity
Servers
Cooling systems
Fire detection and protection
Environmental monitoring systems.
Redundant system implementation helps us prevent a single point of failure.
Power & UPS
Our data centre power is supplied by an on-site sub-station and routed through automatic generator/UPS transfer panels to ensure continuity. In the event of a mains power failure, customers are protected through the latest Riello MultiPower UPS (Uninterruptible Power Supply) which is configured in N+1. This means we maintain a 'hot' standby spare module in case of any failure/fault. In the event of a long mains power outage, we have an on-site three-phase diesel generator that can be run for as long as needed though our third-party maintenance and fueling agreements.
Network Connectivity
We use multiple network providers with diverse incoming connections. This reduces any chance of loss of connectivity due to external factors. Each connection terminates on its own hardware. We use HSRP (Hot Standby Router Protocol) which manages the redundancy and ensures if one connection should fail for whatever reason, there is no impact to our customer's connection. The whole process is automated and seamless.
Servers
We carefully maintain servers and follow service lifecycle for upgrade and replacement. This process helps to maintain system configuration at its best and helps prevent physical failure of servers. We're a Dell Partner and our preferred choice for all server hardware.
HVAC (Heating, ventilation and air conditioning) Cooling System
Data centre environments play a critical role in the performance and longevity of servers. We powerful Fujitsu and Airedale coolers to keep the data hall at a consistent temperature all year round and to provide resiliency in the event of a unit failing. We have a secondary independent cooling system which provides further redundancy as we understand the critical role that HVAC plays in a data centre environment. We also have extensive environmental monitoring in place to detect excessive humidity, moisture or water ingress at key points of the building.
Fire Protection
The data centre is equipped with multiple smoke and heat sensors to provide early warning of any fire risks. The fire detection system is linked to our alarm system and is monitored 24 x7 through our own systems and via external monitoring.
Good Cable Management
When people think of cables in a data centre, the first thing that may come to mind is a big spaghetti mess (spaghetti cables are a crime!). We make sure our cables are arranged in the neatest way possible, especially if they are in close proximity with server racks.
This is known as structured cabling and the benefits include improved airflow and cooling and to easily identify cables. Data centre engineers take great pride in their cable management, to them it's art.
As you can see, there is a lot to keep on top of when working in and maintaining the day to day running of a data centre. This list isn't exhaustive, but does give a good indication of the multiple operations that go on inside a data centre facility. It's important to us that we're in control of our own infrastructure as it means our customers can have complete confidence in our ability to keep them online.
If you are interested in learning more about our data centre facilities or any of our services please get in touch with us today. Alternatively, if you would like to book a data centre tour, call us on 0164 464 6101.