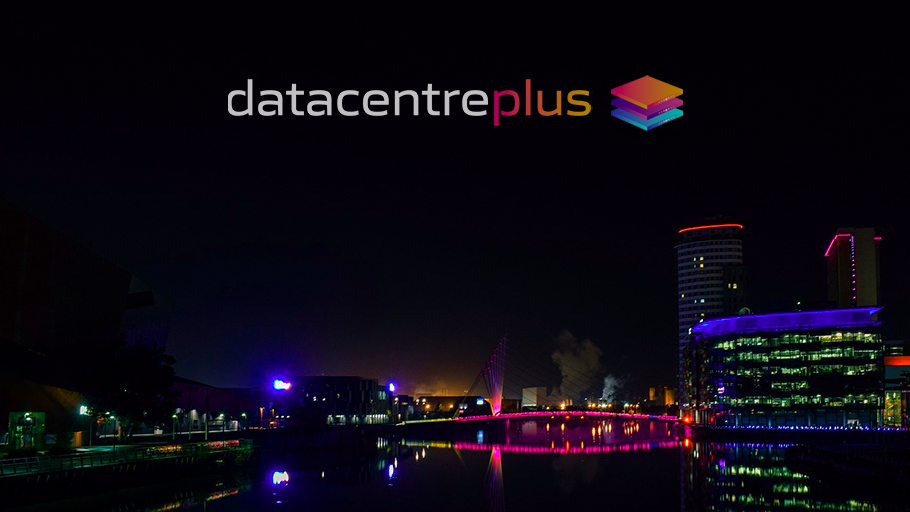 Those who know him will tell you that Mashukul Hoque is a person of good moral character and strong family values. A Manchester-based entrepreneur with a strong track record in the digital sector, he decided to set up a new type of data centre, after noticing that many of the established providers offer an impersonal service that leaves something to be desired when it comes to trusting them with your critical data.
Our vision
The vision was to create a data centre that is open to people with all kinds of businesses, even those with smaller requirements. Mashukul wanted to provide all his customers with a bespoke and personal service in a sector that can often seem confusing and intimidating to those not in the know and who needed that extra hand-holding and technical support.

Our approach has always been to take the time to listen to customers and learn about their businesses individually in order to guide them in choosing the right hosting solution, including migration assistance and advice on the appropriate backup solution.
Award-winning hosting
Now 6 years on, and a widely recognised, well-respected and award-winning hosting company, Datacentreplus has a diverse staff force of skilled engineers and experts across departments who all share the same vision. As a testament to the success of Mashukul's vision, we've even had visits from the Bank of England (twice!) to see how we continue to invest in the business and also Manchester.

Employees have a voice at Datacentreplus (also known as 'DCP') and are encouraged to grow alongside the business and our ever-growing base of loyal customers. Here's what some of our colleagues had to say on joining Datacentreplus:
Stephen Hobson, Business Director at Datacentreplus says:
"From the moment I met Mashukul and he explained his outlook and vision, it was clear I wanted to be part of his dreams with the data centre. I've been rewarded in many ways and feel a valued part of the Datacentreplus family".
Chris Ashcroft , Head of Technical Services, says:

"After holding a number of senior technical positions in the data centre sector, I'm really pleased with joining Datacentreplus. Their challenge and vision fits in with my own aspirations and their core family values are something that really stood out to me".
Rachel Waters, Communications Manager, adds:

"On-joining the Datacentreplus team, it was amazing to see the family-like culture and great team spirit that inspired and motivated one another. Their commitment to customer service and delivering high quality hosting with expectational customer support goes above and beyond".
Known for its dedication to customer support and client satisfaction, Datacentreplus is proud to be a five star rated hosting provider that still offers every client a bespoke and personal service. Our belief is that if our customers flourish then we will, too, and that is the best way to grow our business.
What makes us different?
What makes us different to our competitor companies is that we recognise that small businesses need a lot more support and knowledge transfer (for example, our infrastructure is designed with the technical limitations of many small businesses in mind). Our initial market research indicated that there was a real market gap in this area and so we focussed on this.
Mashukul Hoque, CEO, at Datacentreplus says:

"Five years on from building the business it's amazing to see just how far we've come along. This has only been possible because I have a great bunch of amazingly talented people around me who really understand and share in my vision of an ethically focussed business that puts customers' happiness at the top of everything we do. I look forward to the next five years of growth."
What's next?
Today, as we continue to grow and manoeuvre through Lockdown 3.0 our dedicated team strive to help and support our clients, in particular some of the more vulnerable ones who have been severely affected by Covid 19. Keeping their services running smoothly and efficiently with added support for those who need it, especially as many may be relying on our services for their online presence and the ability to work remotely, where possible, has become essential.
If you would like to learn more about our services, support features, or data centre specifications please don't hesitate to get in touch and we'll be happy to help – 0161 464 6101.