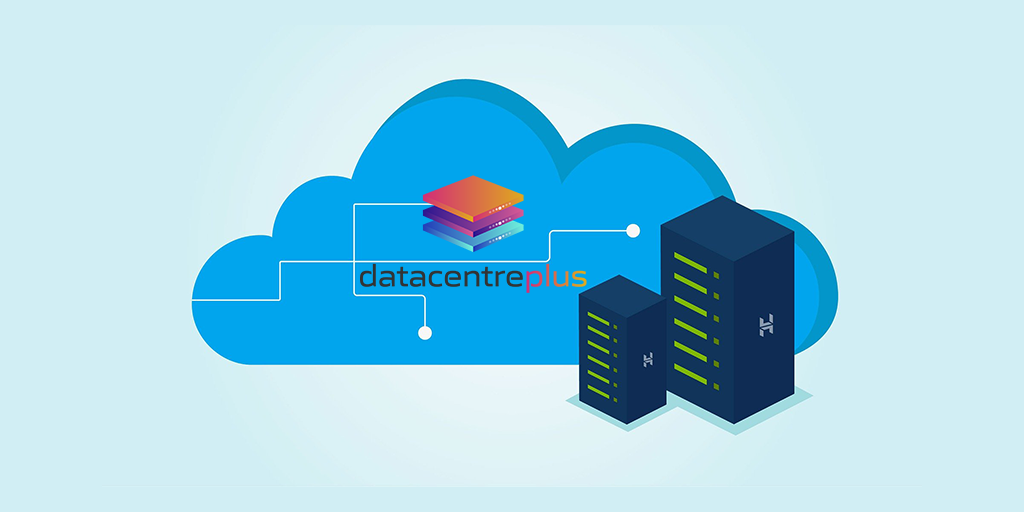 Cloud data storage services are becoming more popular than ever and it's not hard to see why. As the technical challenges of storing vast amounts of data have been significantly reduced, cloud hosting services have also become incredibly user friendly.

As the world becomes more dependent on the internet than ever before, and with server virtualisation becoming the norm, it has become far easier to shift whole systems to the cloud, while maintaining control and security for your piece of mind. Because of this, users and businesses rely heavily on the ultrafast sending and receiving of information and effective storage solutions of their online data without any disruption to their day to day life.
Business data and applications must ultimately have a physical presence so as the cloud continues to expand, so too will data centres , which provide cloud hosting, dedicated servers, colocation and other vital data storage and security solutions. With an increase in demand for processing power, storage space and information in general, the demand for these data centre services continues to grow as businesses continue to expand their data collection capabilities.
Data, data & more data! So what are the benefits of the cloud?
Business Continuity
Just one of the many benefits of the cloud is business continuity, so it can make life easier for a business to carry on its daily functions in the event of an incident. For example, if disaster strikes and your office is suddenly burnt down or is flooded, you can still access your stored data online. Data is kept safe in the cloud and files are easy to access from any location so you can work from anywhere at any time.
Flexibility & Scalability
The cloud is also a much more flexible and scalable solution for businesses of all sizes so using a data centre is a good business move to protect what you have built. You can scale your cloud hosting environment whenever required, it's very easy and quick to upgrade by adding memory and disk space, as well as being more affordable. For example, our CloudPLUS system can be expanded with more RAM or vCPU at your request.
Security
Business owners can rest assured that once data is stored in the cloud, it is safe, and usually more so than it being on your hard drive. As an example, cloud-based storage would be less susceptible to ransomware attacks. The ability to enable additional security, such as two-factor authentication offers another layer of security to keep your data away from prying eyes.
Cost Saving
Although it may initially seem like cloud hosting is expensive, when you take into consideration the features it provides, the pricing is considerably economical. Cloud servers can also provide a faster service for your money, you can get more resources and a faster service than you would for a similar price of a physical server.
You can check out our full range of services available here. If you do have any questions or would like any further information on our cloud services or cloud security please feel free to get in touch – we'd be happy to help!