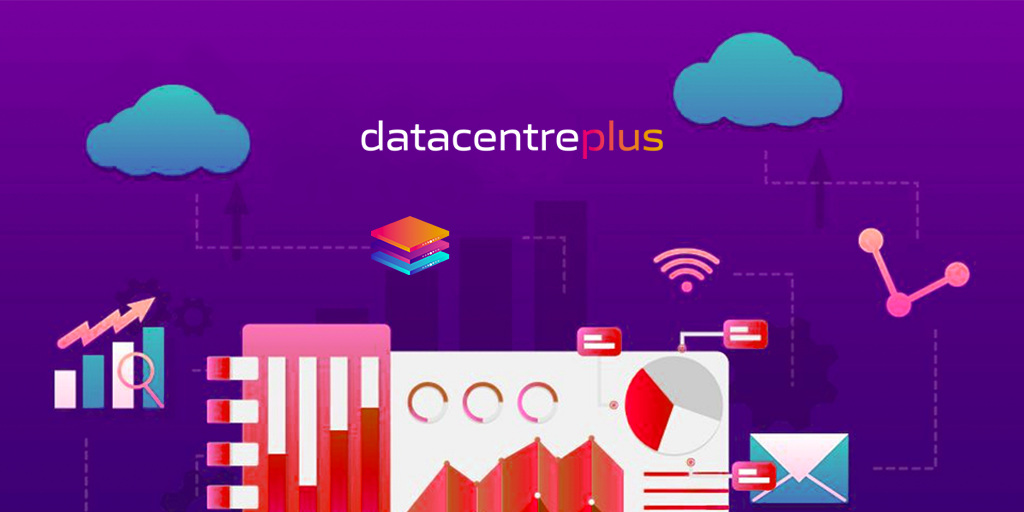 When it comes to your site's unpredictable traffic spikes the old saying 'fail to prepare, prepare to fail' comes to mind. Did you know that the majority of users will abandon a website in 8 seconds if it fails to load a page? It's every web owner's worst nightmare – especially if you own an online business, but the truth is spikes in popularity can cause traffic that brings your site down, preventing users from accessing your website and it could lead to a loss in sales.
So how do you handle unexpected traffic spikes? We've come up with a few useful tips that you may want to consider when it comes to keeping your website running at full speed.
Don't always run at high capacity
Although it can be tempting to continually have your site firing on all cylinders doing so will cost you a great deal of money in the long run. A lot of businesses will fill a server's hard drive to capacity or max out the memory usage until it becomes a problem and they run out of solutions. When things go wrong on your server, or your website is getting unexpected traffic, having little to no spare resources available will come back to bite you. It's important to leave a reasonable percentage of resources available so you will always be ready for unexpected mishaps and traffic spikes.
Let your hosting provider know
If you are aware that your site may experience an upturn in traffic in the near future, discuss it with your hosting provider. It's likely they will be able to scale up capacity in advance of a spike or offer you tools and solutions that they have available to deal with a traffic spike on short notice.
Don't put all your eggs in one basket
It's important to be aware that no matter how much capacity there is on a server or site sometimes systems can fail and servers can crash due to unpredictable traffic spikes. If your server or site is critical to your business, then consider splitting resource demands across multiple zones and servers. This ensures that no single system is overwhelmed during a traffic spike. Of course, the safest and best thing you could do for your online business is to discuss all your options with a professional hosting provider who will be able to guide you towards the best tailored solution for your business.
To speak to one of our friendly professionals about your website needs, call us on 0161 464 6101 or chat to a member of the team on our website.