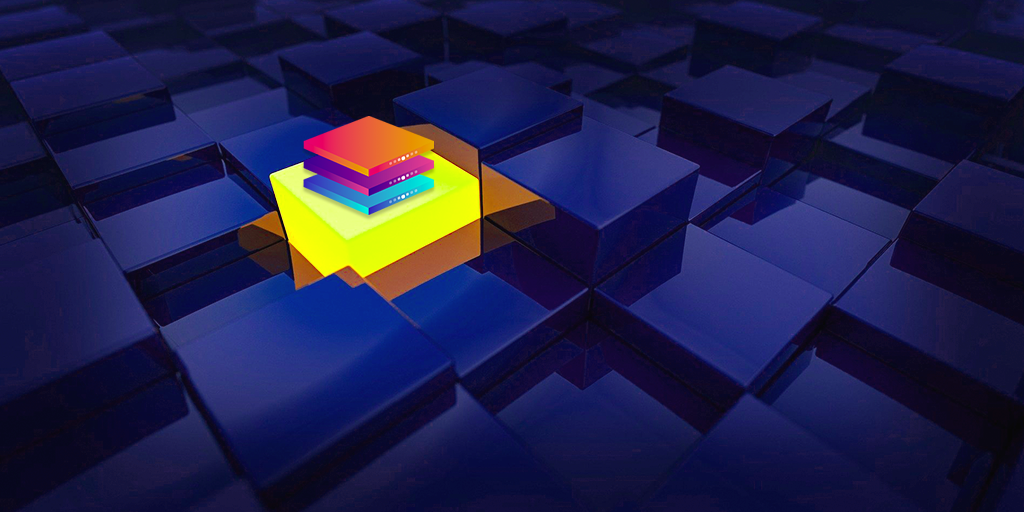 In 2020 the world as we know it changed in ways that most of us could not have imagined. Although most of us long to go back to the good old days of meeting friends over brunches and after-work drinks with friends, there have been some positive side effects to the gloom that has been cast over the world due to Covid-19 (though, thankfully, we now seem to be on the early road to recovery from the worst).
For example, we've modified the way office-based staff work and communicate with one another and it seems some of these changes have had a positive effect overall. In this article, we take a closer look at the pros and cons of remote working and what the future of work could look like in 2021 and beyond.
With Covid-19 cases still high in the UK and lockdown 3.0 being well underway, for a lot of us, remote working has become second nature. We've smoothed out the kinks, figured out how to change our Zoom backgrounds and know what times of day our colleagues like to go on their allowed daily walks.
However, with many restrictions still remaining on the horizon and the percentage of workers permanently working from home expected to double in 2021- according to a survey from Enterprise Technology Research (ETR) – it's more important than ever for businesses to reflect on what's been working well over the past year and what things may need to change when it comes to remote working going forward.
Some office-based businesses have found that their staff are just as productive at home as they are in the office – if not more – therefore renting office space is no longer a necessity. Tech giant Twitter, for example, is leading the way by letting all members of staff work from home indefinitely – even once the pandemic is over.
To be in a position as strong as the tweeting tech giant when it comes to remote working, there are a lot of things to think about such as remote VPN, the best solutions for hosted desktops and applications and the smoothest file sharing and storage solutions to name a few. However, as with any obstacle in life, there is always a solution and here at Datacentreplus, thanks to our team of experts, we're always ahead of the working-from-home game and you could be too!
Stephen Hobson, Business Director at Datacentreplus, says:
"How and where we work has changed significantly over the last year with remote working becoming new normal for many of us in the UK and across the globe. We've seen an increase in the demand for remote working solutions and desktop services providing employees with a smooth and secure working environment."
To find out more about the services we offer don't hesitate to get in touch with us on 0161 464 6101 or chat with a member of the team on our website. We'll be happy to help!