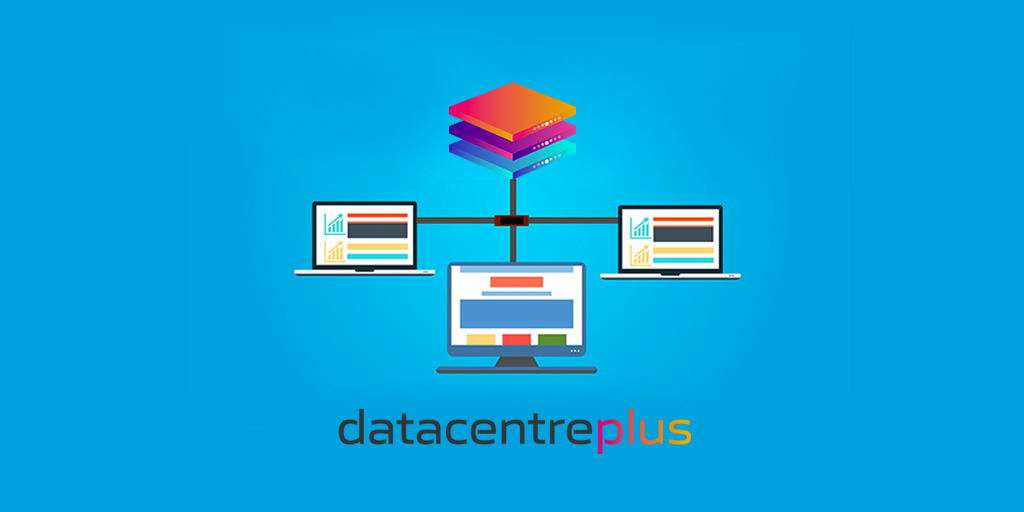 'Managed' hosting keeps the day-to-day management of servers, system hardware, and system software in the hands of your hosting provider. As you may already be aware, a hosting provider (such as ourselves) provide space on physical or remote servers owned or leased for use by clients, as well as providing internet connectivity within a secure data centre. This allows individuals and organisations to make their website accessible via the World Wide Web, remain online and keeping us all connected.
To put it simply, managed hosting is when the hosting provider takes care of the operation of your server(s) so that all the stress is taken off your shoulders, allowing you to focus on core business objectives and key competencies. Here are just some of the benefits of opting for a managed hosting solution:
Expertise
Leaving it to the experts enables you to focus on what matters to you while a group of highly trained engineers and industry professionals do the continuous monitoring of your server and network protection on your behalf. A good hosting provider will provide you with 24x7x365 support and will identify any vulnerabilities or irregularities very early on to ensure the smooth running of your business.
Security
When you opt for a managed hosting solution you are leasing a server that is not shared by anyone else, therefore, your all-important data is even more secure. At Datacentreplus, all of our servers are custom-built, secured and optimised for industry-leading performance and reliability with a 99.99% uptime guarantee. Our support staff are trained in resolving glitches and preventing minor issues before they turn into major ones so you can rest assured we've got you covered.
Cost-effective
If you are considering an unmanaged hosting solution, you will need to consider the special set of skills that can be required when it comes to administrating your servers. Hiring technical experts on an ad-hoc basis can be costly and can multiply your operational costs. You may be pleasantly surprised at how cost-effective a managed hosting solution could be for your business in the long run.
Backups
With managed hosting, you simply do not have to worry about losing your data because your data is in the safest hands. A good hosting provider will have thought of every possible scenario and will have you covered through patch testing, software updates and upgrades, backup management and troubleshooting scripts, among other necessary features. With a managed hosting solution your servers are kept running with space to expand, making them the ideal solution for long term business needs.
If you would like to learn more about managed hosting or discuss the specific needs of your business with an expert, do not hesitate to give us a call on 0161 464 6101 or chat to us on our website.