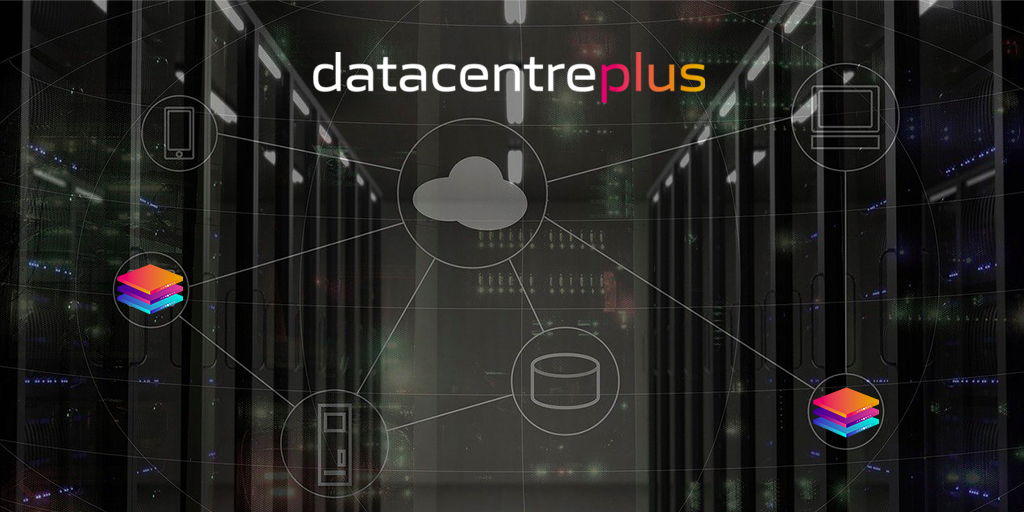 When we talk about hosting, we mean the foundation of the site, where your data is stored and accessed. It's often overlooked but choosing a hosting provider can be crucial to the smooth and efficient running of your website and getting it wrong may lead to a number of issues. But with so many options out there, how do you know which is the best for you?
A little research before fully committing to a hosting provider can save you a lot of headaches and with so many factors to consider, it's important to take the time to assess what each provider offers and how they differ from another. Today, we delve into some of the features that make a good hosting provider and how each of these can affect the success of your site, including your sales, brand and reputation.
Website Reliability
Your website should be available 24×7 and a good hosting provider will deliver on a very high percentage of uptime (at least 99.99% guarantee). It's worth noting just how important this is to the success of any online business. If you're looking for a hosting provider, reliability will be crucial and you should have assurance that any issues (such as hardware failure) can be fixed quickly. The last thing you want is your website to be unavailable for frequent spells, particularly if you rely on your website to generate sales and enquiries – which most of us do!
Website Performance
Speed is a major factor which can help to boost the performance of your website. Having a website that loads quickly is an important factor beyond usability. Every business wants their website to deliver a great user experience, regardless of their industry or niche.
It's important that you find the right hosting partner to make sure your website is as fast as it can be. The provider and server you choose is a crucial one and will have a big impact on the speed at which your website loads for users. This is a complex area but, simply put, the better the server and the less contention there is from your hosting provider, the more enhanced your website performance is likely to be.
Technical Support
From time to time, problems will come up and if your hosting provider does not offer a high standard of technical support and quick response times then you're likely to be left feeling frustrated. Server outages, network downtime and having little or no control over your IT resources can be a highly stressful time for any business owner, so it's in your best interest to have a good hosting partner in place that will be able to get you back online quickly and with plenty of communication when you need them the most.
Customer Service
A high level of customer service can be a key factor when deciding which hosting provider you'd like to host with, and if ignored, may hinder your server hosting experience altogether. It may be a good idea to check whether you'd be assigned a dedicated account manager who'd be able to help deal with any queries or issues efficiently. Not every business likes an online helpdesk to be the only method of raising tickets – if this is important to you, check how else you can contact your hosting provider for technical support.
The responsiveness of your chosen provider could also make the difference from your website being down for minutes to hours and it's a good idea to get a full understanding so you know what to expect from your provider.
These are just a few considerations to think about when it comes to finding the right hosting provider and solution for you. We always welcome anyone looking for a fast, UK alternative data centre who provides great support and assistance – 0161 464 6101.