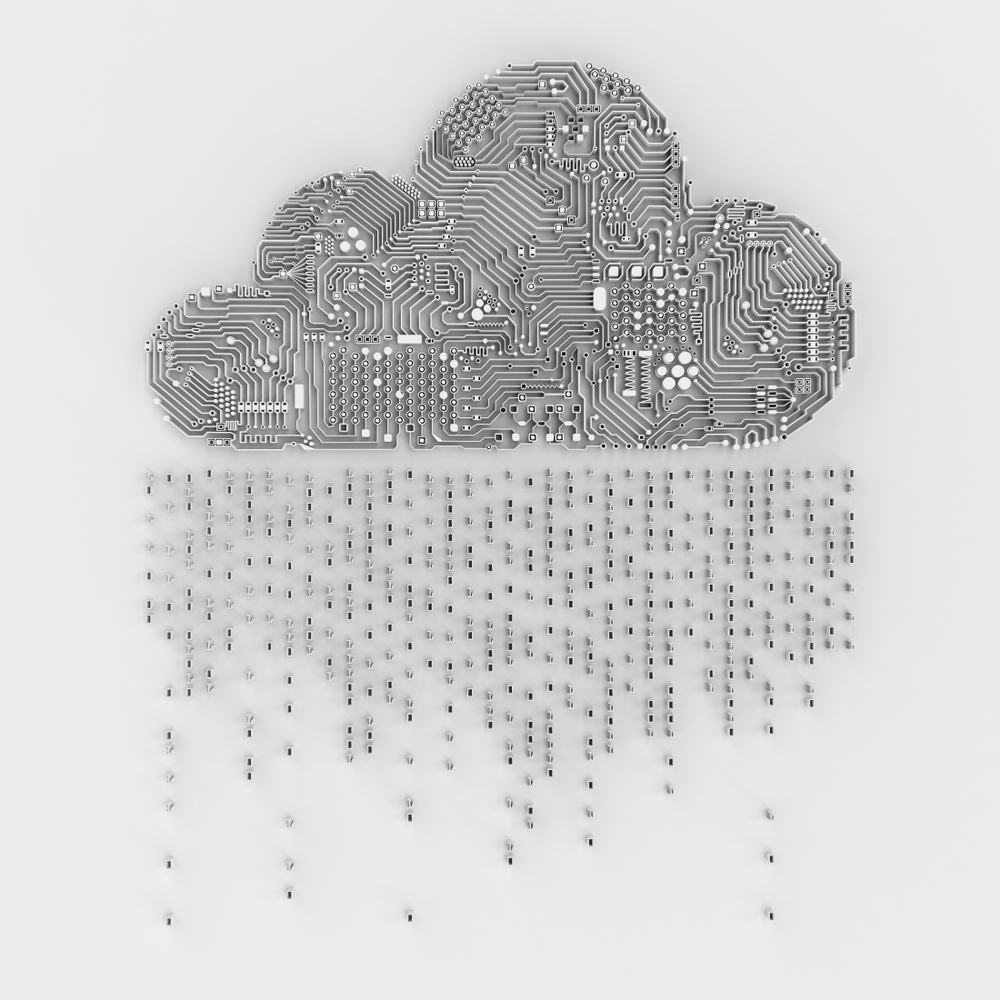 Blowing budget is the biggest reason organisations fail or even avoid migrating their applications and hosting to the cloud, falling at the first hurdle to become #digitalready.
But the benefits considerably outweigh the potential financial downside, and the upside was abundantly evident with the pandemic-driven need for businesses to rapidly scale their digital operations to keep up with changing consumer demand. Businesses that were already on the cloud had a massive advantage over their competitors who weren't when faced with needing to meet the exponential growth in demand on their systems during lockdowns.
There are other benefits too: reducing infrastructure costs, simplifying the technology estate and increasing security.
What is a Cloud Migration?
Moving to the cloud provides limitless benefits
A move to the cloud means migrating critical applications from on-prem or co-located data centres to a provider like AWS, Microsoft Azure, Google Cloud Platform or another company. It can also include moving from hosted business applications to software as a service (SaaS) subscriptions like Office 365, Salesforce and the Atlassian suite. SaaS, Platform (PaaS) and Infrastructure (IaaS) as a service allow organisations to manage their IT estate remotely without the security risk and cost of maintaining bespoke applications and on-prem hardware.
4 Critical Steps of a Cloud Migration
So, why are so many migrations halted before they're finished or simply fail? There are some common mistakes that happen in organisations that can be prevented with a robust approach.
First, having a

full implementation roadmap

is critical to the success of a cloud migration. And that needs to be done upfront. A good roadmap should include priorities, milestones, timelines, budget and resources. It absolutely must include timelines and budgets for decommissioning on-prem or data centre hosting. And that roadmap should be actively sponsored by the CEO, not just the CIO. As with any digital transformation, support from the top is essential to embed a new way of working across the whole organisation.

Working with a seasoned partner under the

right engagement terms

is also critical to the success of a cloud migration. Cloud migrations are a long-term commitment, so you need to take a long-term view of the relationship with your partner. Work with a partner that will deliver outcomes and support value creation. Incentivise them to deliver tangible outcomes quickly. A core metric for the relationship should be the value delivered, not the time spent on the project.

Because cloud migrations are incredibly long-term projects, a time and materials (T&M) engagement increases the risk of burning your budget before any value is delivered. Budget is the main reason cloud migrations fail, so consider the engagement model up front and work with a partner that is committed to delivering value incrementally. When the first milestone that can prove the cloud's value, it's common to accelerate the pace of migration because the business will have confidence.

Your partner should help create the implementation roadmap as well as detail the profile of resources needed to deliver it. Resources are important for several reasons. First, you'll need the confidence that your partner has the right capabilities in its team to deliver against the roadmap. Second, your partner's team will need to work diligently with yours to complete the project but also to

upskill your own people

. There's a massive talent shortage in cloud migration skills, so upskilling your own team will be imperative to reducing costs in the medium to long term.
Your partner should also work closely with your own enterprise architecture team to ensure the solution design for your cloud environment reflects your business needs.
Getting the right technology partner is essential to make your cloud programme a success.
Other things to look for in a cloud migration partner include:
Their ability to deliver repeatable processes

Help with calculating the cost-effectiveness of moving to the cloud

Experience in the painless transfer of infrastructure, services and applications to the cloud

Having engineers, architects and other specialists actively engaged in every step of the process
Francis North Group are your cloud migration specialists and your #digitalready partner.
Learn more about our capabilities or contact us for more information.
To view this original article on Francis North, please click here.