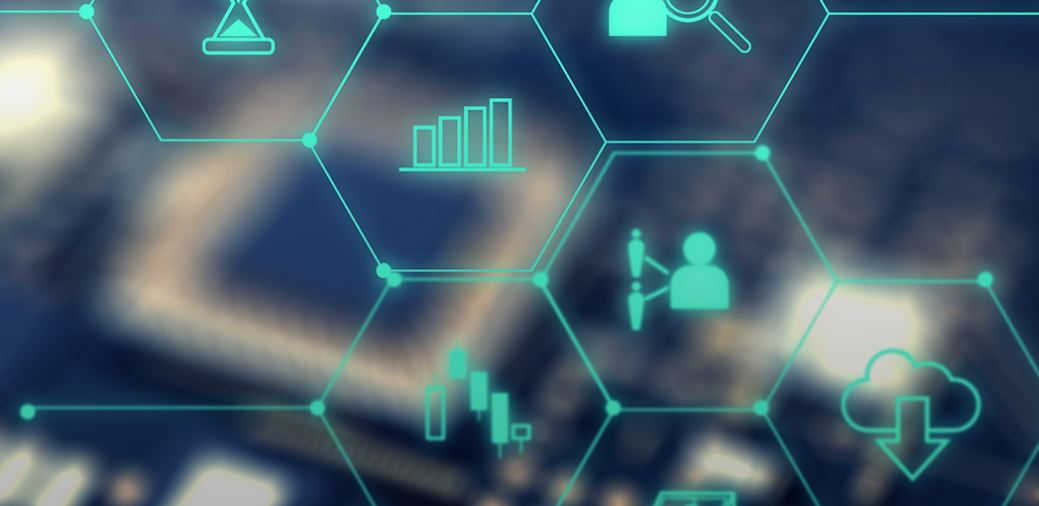 Stuttgart, DE/Hong Kong SAR, 28 February 2022 – The digital revolution has taken a quantum leap throughout the global financial services industry over the last decade. In Asia-Pacific alone, there have been over 20 new digital bank licenses issued with more to come in Malaysia.
The global management consulting firm Oliver Wyman and Technology and software engineering leader GFT are supporting Al Rajhi Bank Malaysia (ARBM) to design, build and launch a cloud-based digital bank. To set new standards of excellence for Islamic banking in Malaysia, ARBM will undertake a complete digital redesign of their products, services, and channels for this new digital bank.
"We are tapping into the vast potential of innovation and partnering with key experts to provide added value to our customers and better serve the Malaysian market, and ARBM is seizing the opportunities in both digital banking and Islamic finance by striving to become the number one Islamic finance innovation bank in Malaysia," said Arsalaan (Oz) Ahmed, Chief Executive Officer, ARBM.
"The architecture and technology stack we've recommended will allow ARBM to provide disruptive, mobile-first, and highly scalable banking services," said Dan Jones, Partner, Oliver Wyman Digital.
"After our success with the mobile bank Mox in Hong Kong that was awarded the 2021 Celent Model Bank Award for Retail Digital Banking, we are thrilled to be collaborating with Oliver Wyman. GFT supports the design, build and launch of ARBM's digital bank. This new digital bank will enable ARBM to respond to its clients' needs for simpler, faster and better banking," said Chris Ortiz, Global Markets and Region Manager APAC and UK at GFT.
"We have invested significantly in innovation as we lay the foundation of a customer-focused digital bank which offers best-in-class digital banking propositions and channels to benefit ARBM's individual and business customers," added Arsalaan (Oz) Ahmed.
See this press release via our website here