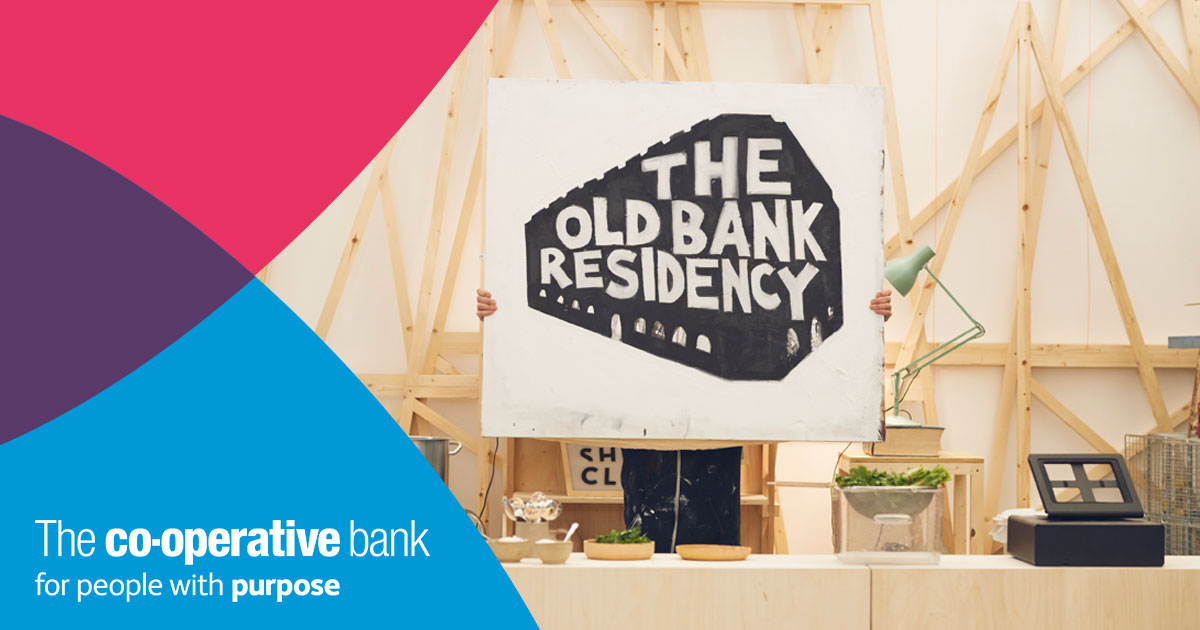 Last week, The Co-operative Bank's Digital Bees hosted their first breakfast event in Manchester. The session, 'How to Engage Your Digital Audience', focused on small businesses in the North West, with presentations from members of The Bank's Digital Team sharing tips on how to build and maintain a digital presence.
In the local and apt setting of The Old Bank Residency, small businesses from across the region gained insights into UX and Design, the benefits of Social Media and SEO best practice. The talks also covered hot topics such as 'hashtag activism', experience mapping, and what to look out for in 2020.
The session ended with an opportunity to network and meet like-minded businesses to share thoughts, experiences and inspiration from the day.
'How to Engage Your Digital Audience' is the first event hosted by The Co-operative Bank's Digital Bees, who have come together with the goal of giving something 'digital' back to the local area. Our roots in the North West are part of who we are; they've helped us grow, and we're now looking to offer that same support back into the community.
Sean Gilchrist, The Co-operative Bank's Chief Digital Officer, said of today's event: "As an organisation built on co-operation and community, it's wonderful to be getting out in the local area - not only talking about the great work the Digital Team at The Bank are doing, but to help others to digitise, too. The North West is a hub of innovation and opportunity, and we're keen to be at the forefront of that. Our first event was a great success, and it's the start of much more exciting work to come."
We'd like to thank everyone who attended. Do you have any feedback or thoughts on what you'd like to see next? Let us know on Twitter, Facebook or LinkedIn, using the hashtag #DigitalBees. We'd love to hear from you!