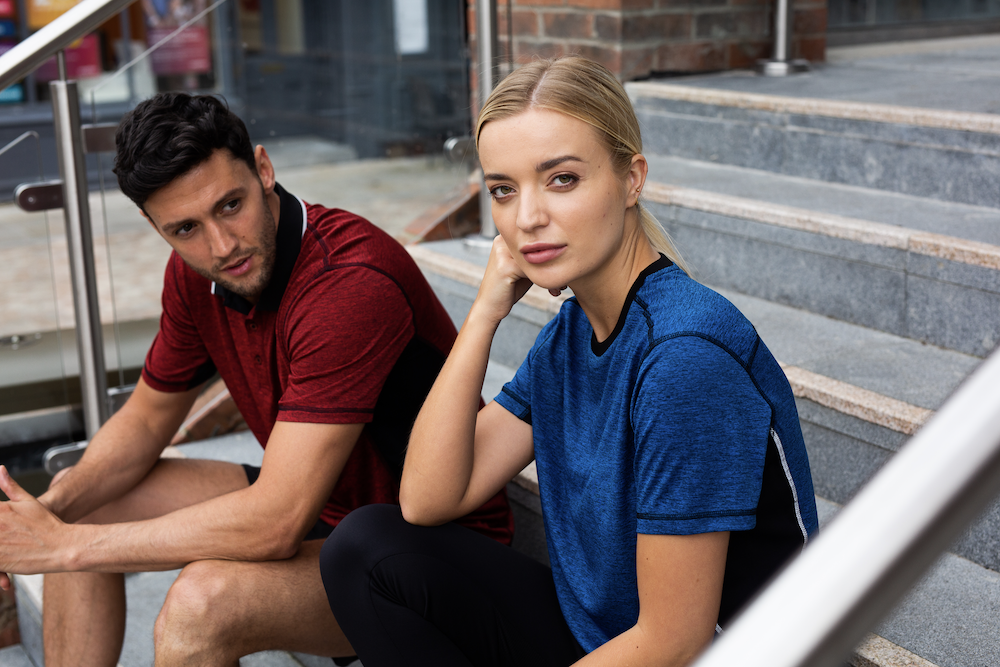 Manchester's oldest textile company has appointed Cunning Plan Marketing to design and artwork its new garments brochure.
The brief for Altrincham's Cunning Plan includes generating new location and studio photography and designing an 84-page brochure for its core stocked range across its sports & leisure, healthcare and its beauty & wellness brand La Beeby.
Behrens Group, which was established in 1834, now owns a diverse group of textile companies operating in four sectors, Healthcare, Home textiles, Apparel and Fabrics.
The company works with some of the most recognisable companies supplying them with their stock supported products & brands. They also offer a bespoke manufacturing service, providing end to end solutions from initial concept through to final delivery.
Henry Hughes, 6th generation of the iconic founder Sir Jacob Behrens said: "Cunning Plan were the obvious choice to help us on this exciting project, they're experienced when it comes to brochure design and the creativity which they demonstrated throughout the proposal process means that we're confident we'll get a great result."
James Adam, Managing Director at Cunning Plan said: "Behrens is 6th-generation UK family-owned business that has been supplying textiles for close to 200 years, we're proud to be working with this iconic Manchester business and we hope that this project will be the start of a long-term relationship with them.