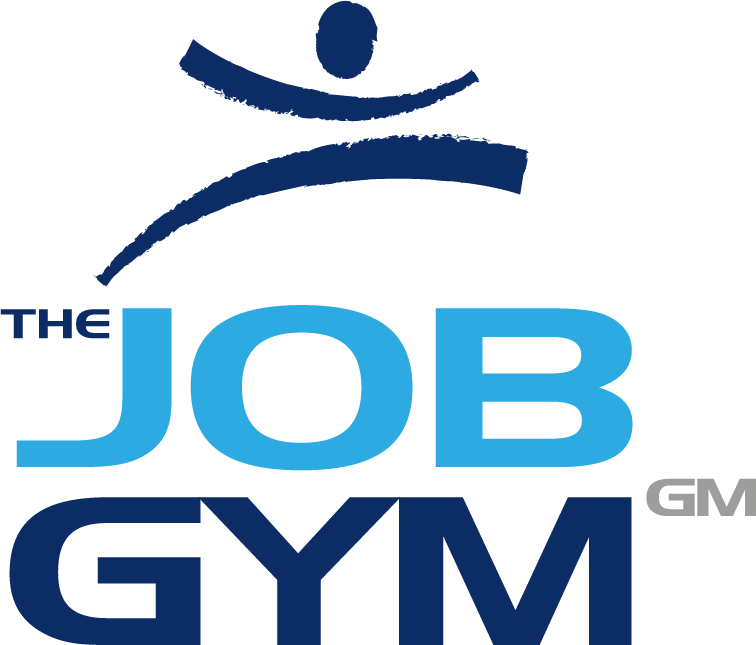 The Job Gym GM is a Greater Manchester initiative and a collaboration of training providers across the region, delivering training and employment support for people who are unemployed or earning less than £17,500 per year. The brand is a development from The Job Gym http://thejobgym.co.uk and part of the Mantra Learning Group; providing a wider-offer and a range of training opportunities for the people of Greater Manchester.
As an organisation, we would like to speak to Manchester Digital Web Developers, who would like to quote us for this project!
If you would like to discuss this opportunity, please email marketingteam@mantralearning.co.uk and subject the email "The Job Gym GM website".