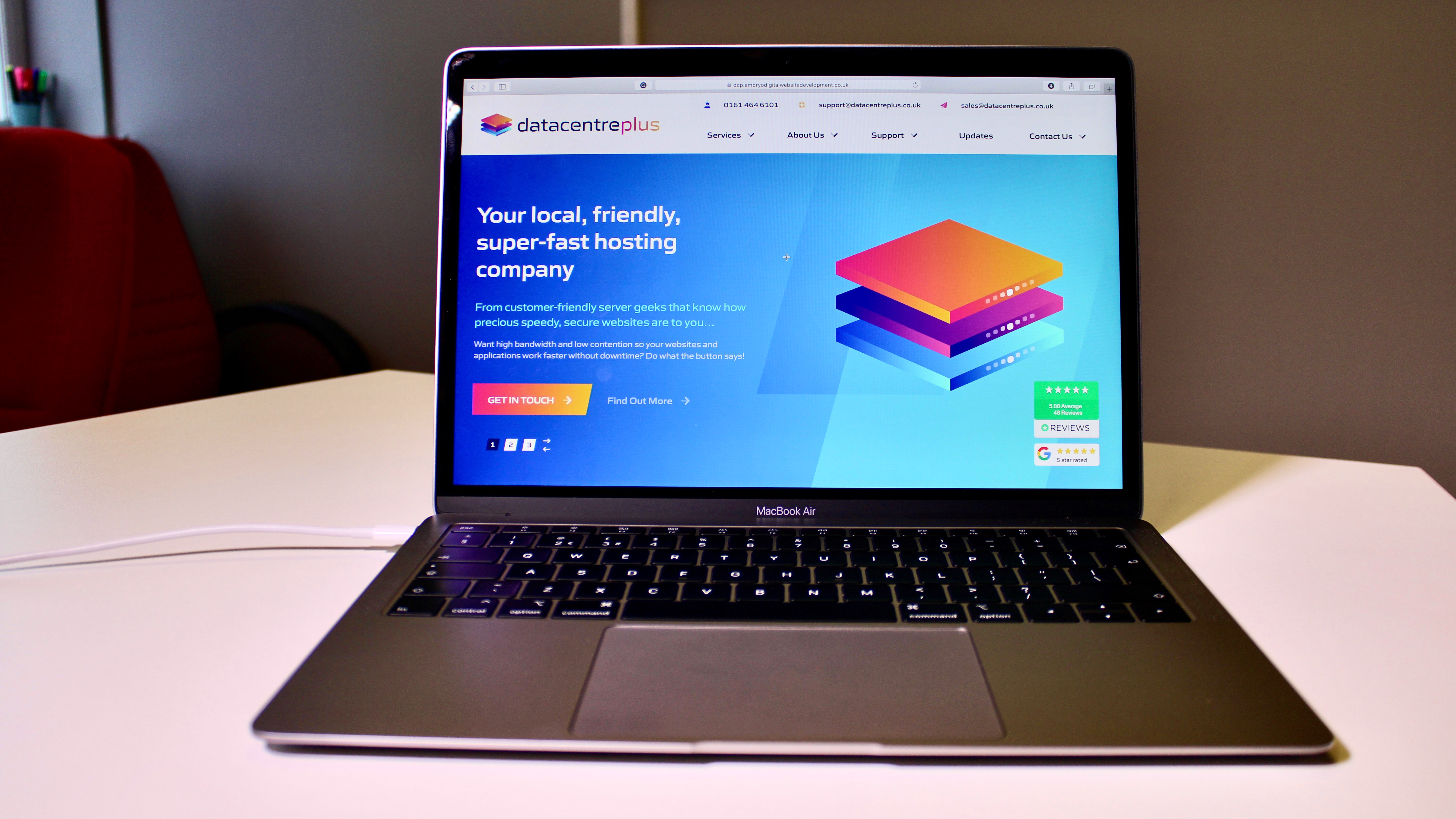 2020, a new chapter, a new decade and an exciting start to the new year for Datacentreplus!

We're thrilled to announce the launch of our newly designed website. After five months of hard work and dedication, we are delighted to officially announce the launch on Wednesday 15th January 2020.
We wanted to make our new website faster, more user friendly and easier to navigate for our customers and business partners.
We hope you enjoy our new site and be sure to let us know what you think!
If you have any questions please don't hesitate to get in touch.
Thank you,
Mashukul Hoque,
CEO
Datacentreplus