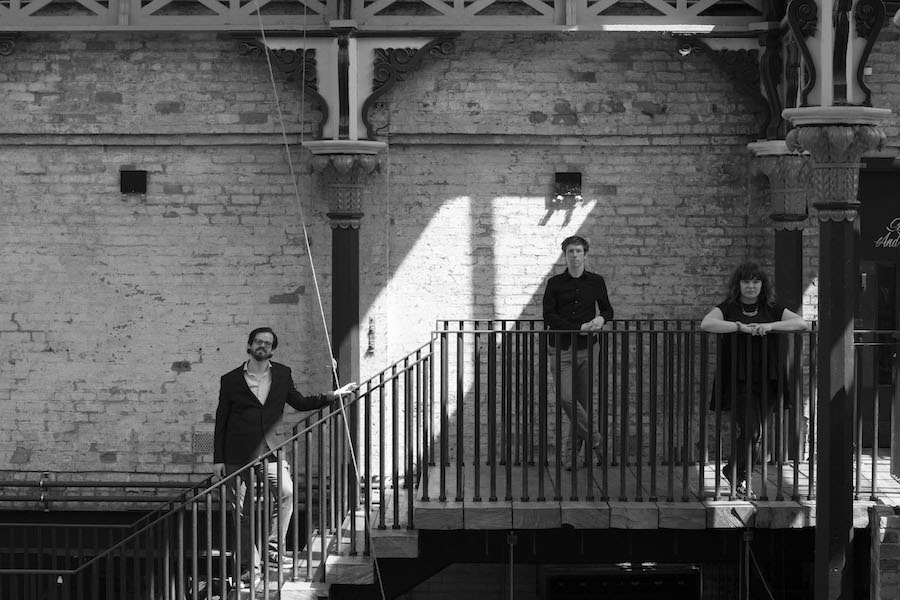 Web design and digital marketing agency Fablr has been appointed by Struik Foods Europe to create a social media campaign for two of its leading food brands. The social media campaign for the Bunlimited and Ye Olde Oak food brands begun in March, following two months of strategic planning.
The Northern agency, which was launched in 2015, is a certified agency partner of Sprout Social. The Fablr team chose the social media platform for its robust capabilities in monitoring keywords and producing detailed analytics and reports. The campaign will cover 24/7 social listening and brand monitoring, as well as producing content around key highlights throughout the year, engagement and community management.
Fablr, which has a presence in both Manchester and Leeds, has worked with Struik for two years and has previously built its unique Bunlimited website for the newly-launched hotdog brand.
Bryn Scadeng, head of marketing and innovation at Struik Foods, said: "We are very pleased to be working in continued partnership with Fablr. I have always been impressed with their creativity and strong design skills in past projects. This, combined with their strength in analytics and a deep understanding of our two different brands, means they are the ideal digital marketing partner for us."
Philip Bennison, technical director at Fablr, said: "We are delighted to work alongside Struik Foods Europe again to bring these two food brands to life on social media, as well as offering social listening, brand monitoring and analytics.
"It is important for the social media campaign to be a part of a completely seamless brand experience for the consumer."
Geoff Bretherick, creative director at Fablr, added, "Both Bunlimited and Ye Olde Oak are strong consumer brands that are all about fun, hassle-free meal times. When that's already priced into the product, it allows our team to be really creative in their social media content messaging across both campaigns. Obviously we're looking to generate more consumer awareness for both brands but the other deliverable will be helping Struik to understand their consumers a lot better in future. This is a brilliant campaign and we're having a lot of fun with it."
Fablr's team works across branding, design, web development, mobile applications and digital marketing for multiple sectors, including FMCG brands, professional services and the arts.
For more information visit: