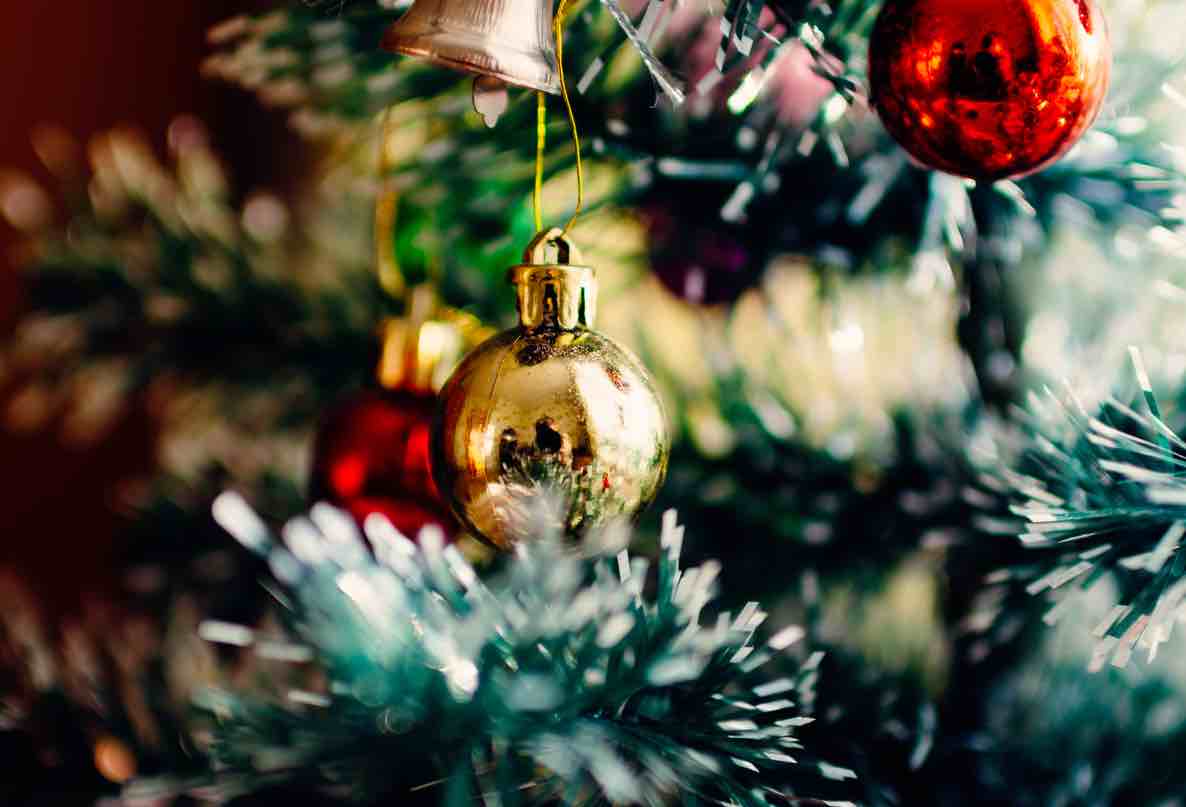 Conversion Rate Optimisation 12 days of Xmas
By Rob Hufton
"On the first day of Christmas, a business said to me. 'Why are we not converting users and why is our bounce rate so high?"
As a conversion rate optimisation agency based here in Manchester, we offer you 12 'shiny bauble' methods to help you lower your bounce rate, keep people engaged on your website, and help them convert into an action or sale. Without any dark-arts like 'Hurry! This website is nearly gone".
So let's crack those crackers open and find out our top tips for conversion rate optimisation.
Here we go...
CRO Tip #1 know your audience
Understanding who the users landing on your site are should always be your guide to catching their attention. Once you know who they are, usually you should know what they want to do. Creating user personas helps you understand your customers.
User personas are designed to help you understand more about the type of people your customers are. What are their:
Personal objectives
Practical Actions
Buying reasons
Barriers to buy
Where they are likely to be (Consumer spaces)
Additional useful info like 'what keywords they might type'
Understand who you are targeting by making user personas and researching what they want
Here is an example of how understanding your user can make for a successful marketing strategy:
Steve is 45, He has a fleet of construction machinery vehicles for his road maintenance company. Some are getting old and need servicing, but he can't stop working. He might see on twitter 'Need a winter excavator service? We can replace your old machine while it gets serviced'. This post should link to a well optimised for conversion landing page featuring a promotion designed around this offer.
Find out more about User research and testing here.
CRO Tip #2 write amazing copy
Content is king - as they say.
Apparently, the majority of internet users decide in a split second whether they like your site or not.
Your website copy should be one of the first things you should consider when approaching a new website or blog post.
Write a catchy title that resonates with the user and people take an interest, once you have their interest, then lead them on a journey. Make sure you don't write lengthy paragraph after a lengthy paragraph, chances are no-one will read them. Instead, break up the content, use bold text.
One of my favourite websites is the Dieter Rams Vitsoe website.

https://www.vitsoe.com/
It's basic, simple, but boy is it nice looking....
For the full article read here