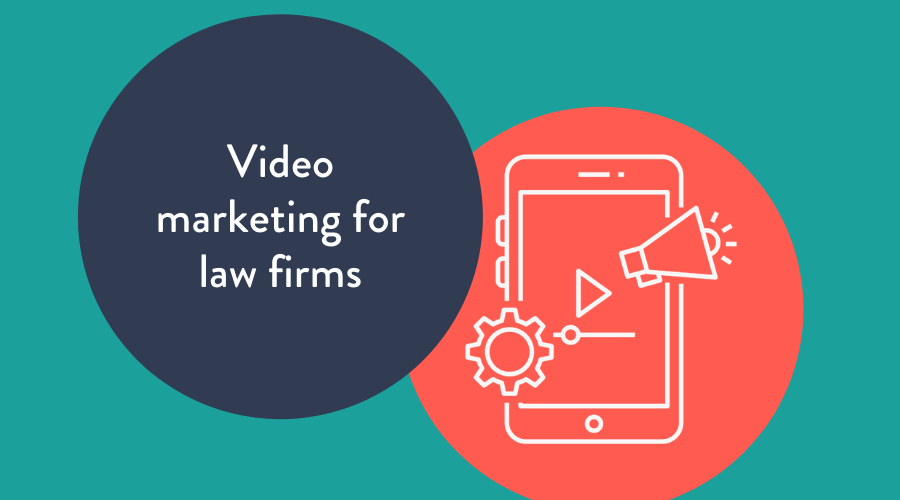 We've all spent more time on Zoom or Teams than is perhaps healthy in the last year, but for law firms who might have struggled to get video marketing activity off the ground in the past, being forced online like this has provided a real opportunity to try something different.
It's not just meetings with clients that have turned into video calls, it's also activity that has potential to be used in your marketing strategy, like webinars, roundtables and thought leadership or other kinds of industry insight. Turning what might previously have been offline, in-person marketing events into virtual ones means that the benefits don't end when the event does, that content can keep making a contribution to your business success, for months or even years into the future.
Find out more about how video marketing for legal firms can help your business to generate more qualified leads, now and in the future. You can also discover how video can be combined with other activity, such as PPC services for lawyers, for maximum impact and ROI.