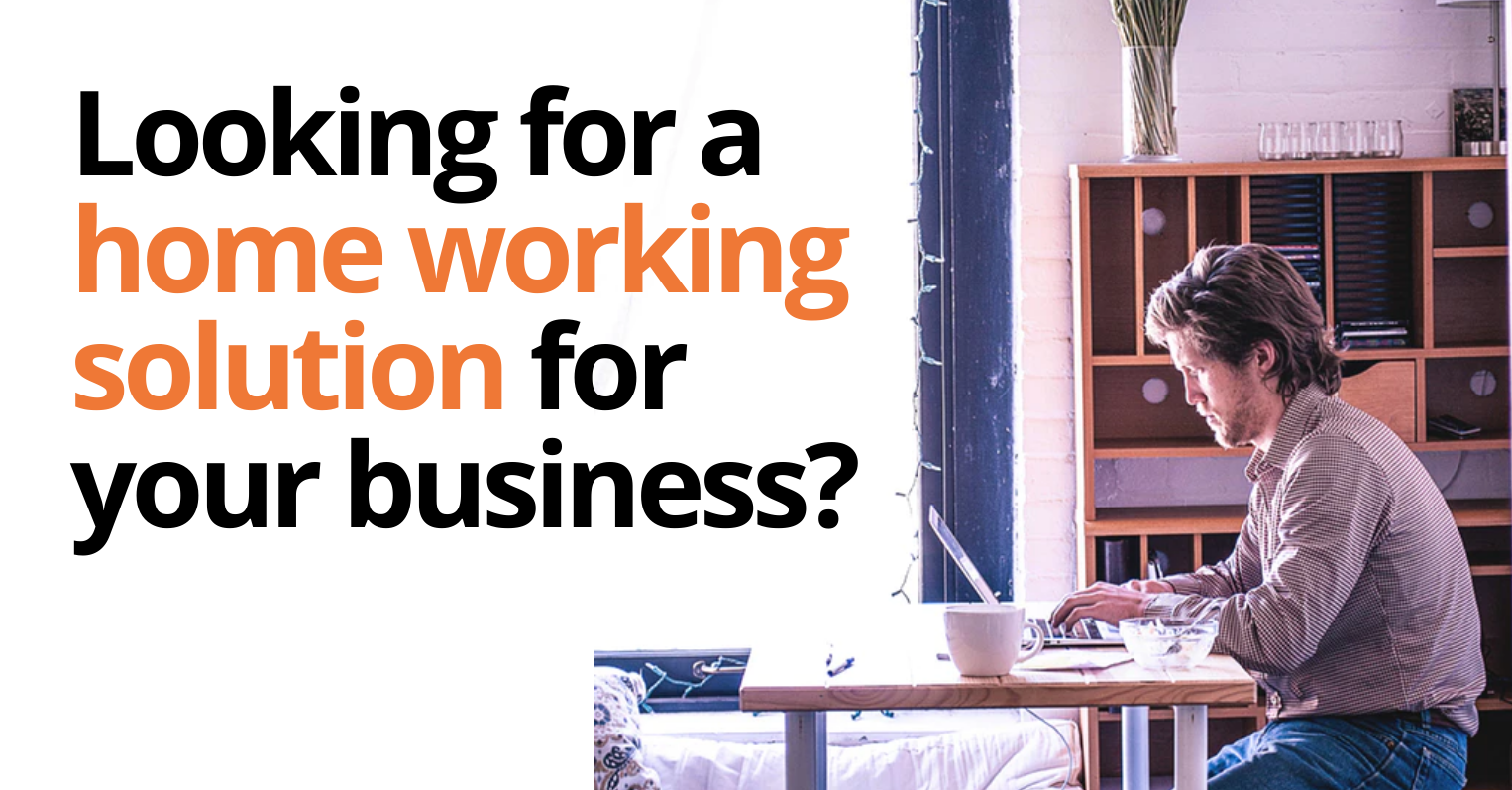 Due to recent events, more businesses than ever before are looking at the best way to set up home working solutions for their team.
The key thing to know is that (if you have Office 365) you've actually already got all the software you need to successfully allow your team to collaborate remotely. This is where we come in - we can offer advice and training around tools such as Microsoft Teams, whatever your size.
*If you don't yet have Office 365 - we can help install and implement it within days.*
Here at inTec we've been advocates of home working solutions for businesses for years. The benefits are huge:
✔ increased productivity;
✔ decreased staff turnover;
✔ greater employee satisfaction;
✔ cost reduction; and
✔ access to a bigger staff hiring pool.
If your sector allows, there's never been a better time to consider setting up home working solutions for your business. inTec are the friendly and professional team you need to talk to. Let's have a chat today. Call 0345 565 1767 or email: info@intecbusiness.co.uk for more info.