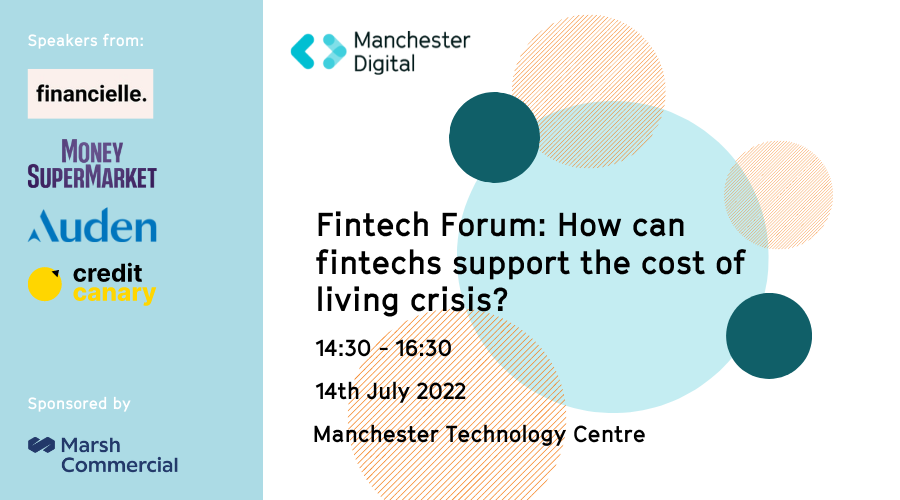 As households face the biggest cost of living squeeze for decades and against a backdrop of bad news for the economy, guests joined Manchester Digital for its second Fintech Forum event of 2022 on 14th July.
Sponsored by Marsh Commercial, this edition of our Fintech Forum series focused on the role that fintechs have to play in supporting consumers through the current cost of living crisis and discussed some of the tech and other strategies for enabling effective money management.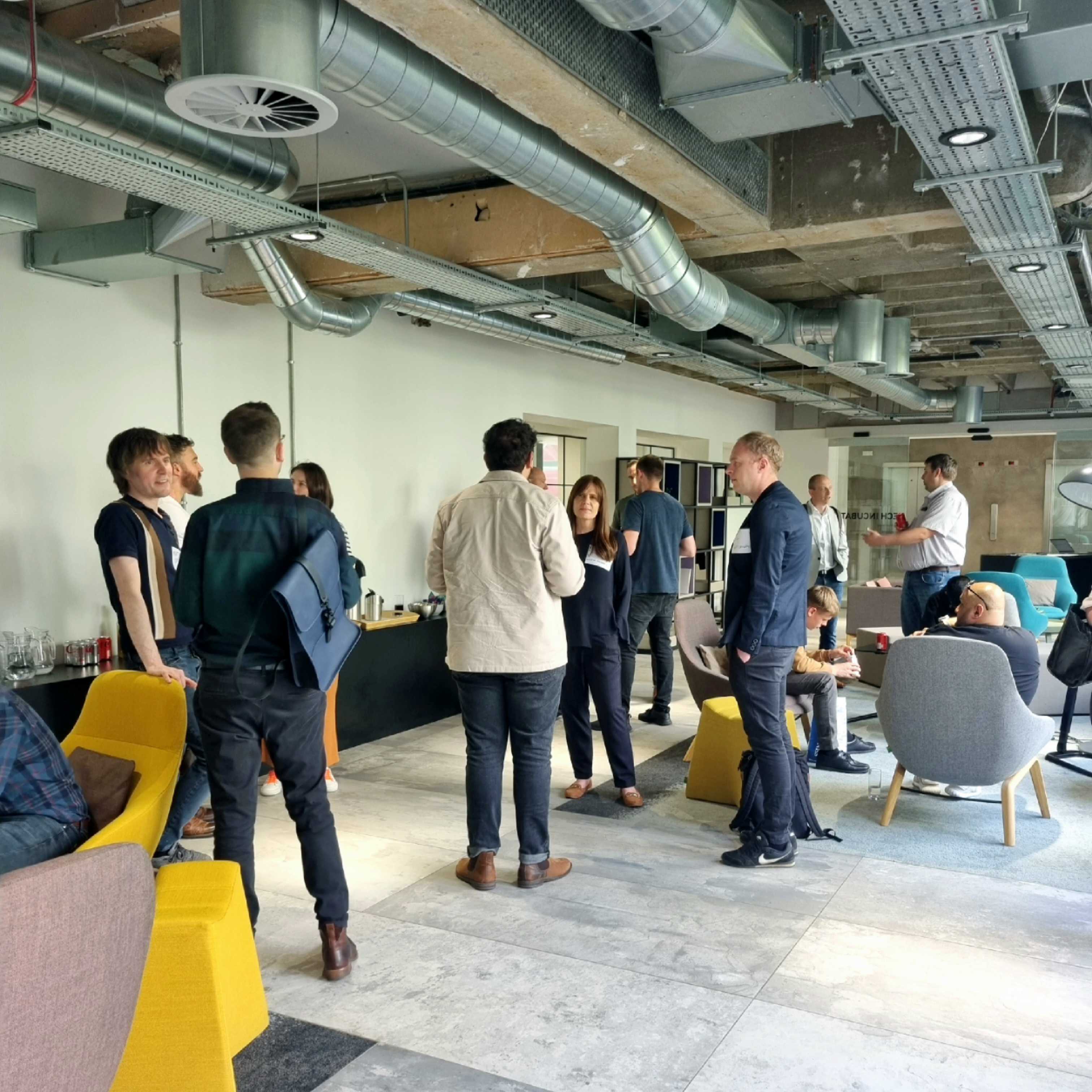 Speakers included: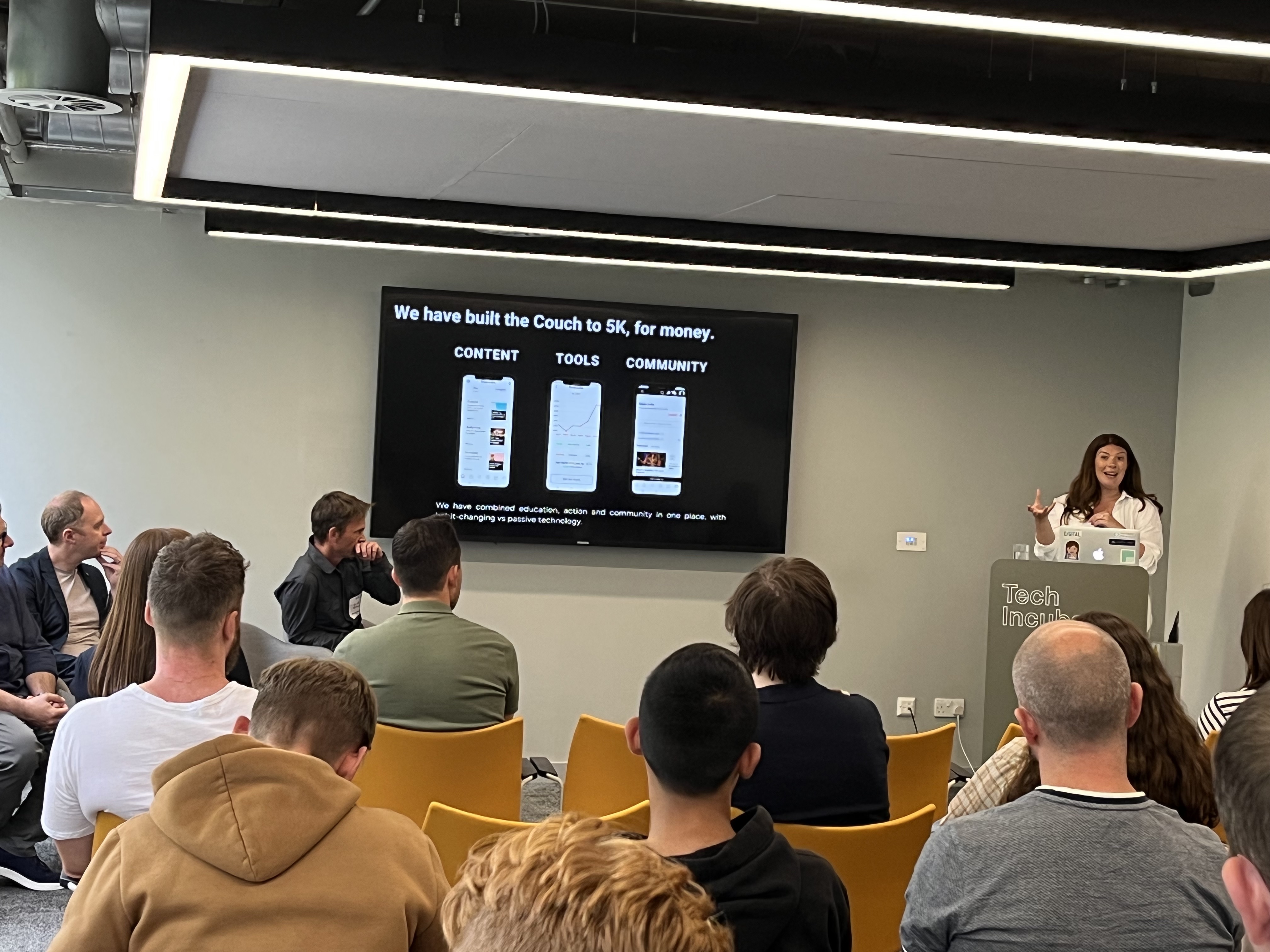 Starting the afternoon's sessions, Laura Pomfret of Financielle discussed "Why community needs to be at the heart of Fintech's work to help people with the cost of living crisis", touching upon the roles that community, content and tools have to play in helping consumers and how Financielle have built their product to incorporate these elements to support their users.
"Community enables the power of sharing, the power of encouragement & the power of stories".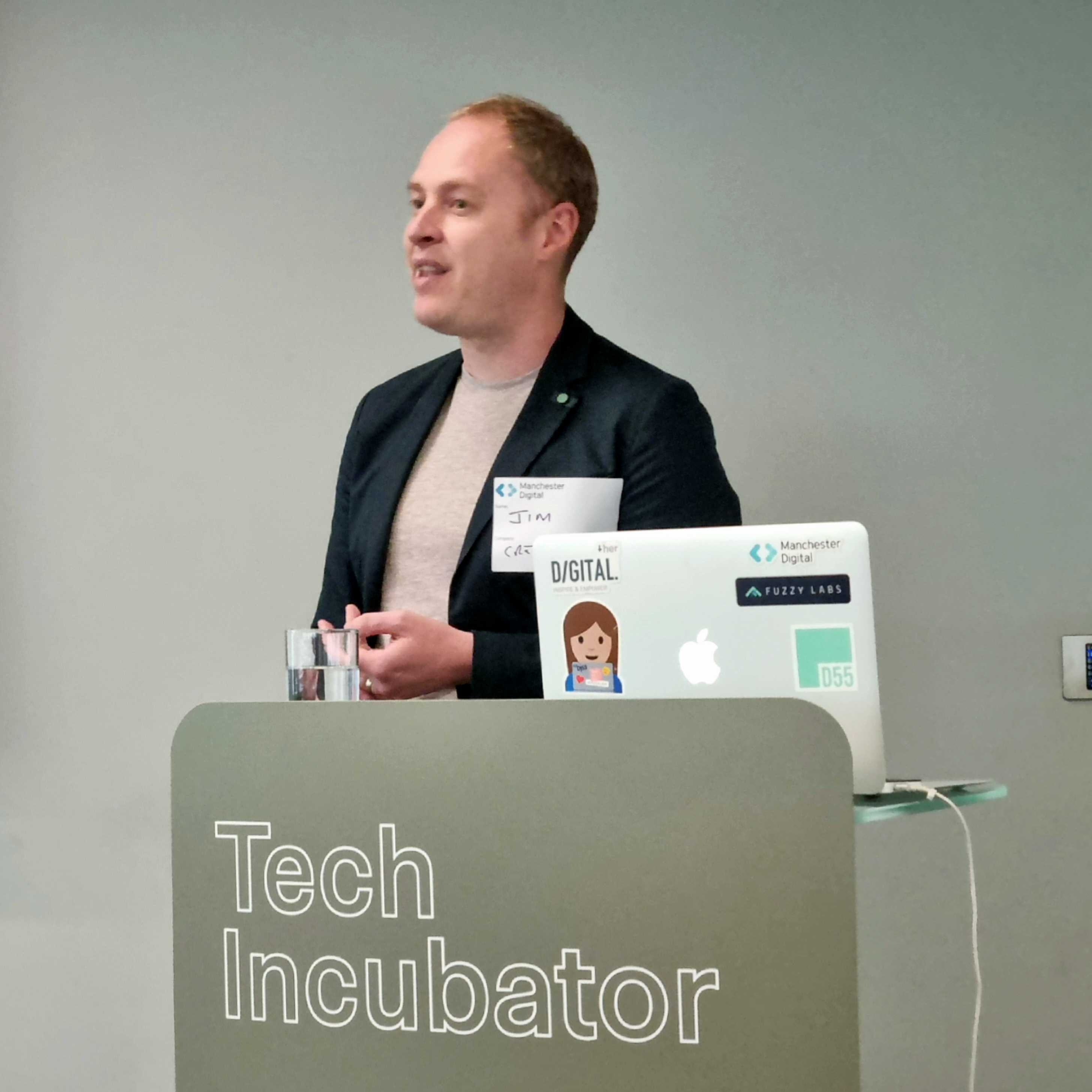 James Fell, CEO & Founder of Credit Canary then shared their journey so far, and contemplated whether open banking can be the solution to the cost of living crisis.
"Fintechs have a great opportunity to be the driver of change due to 1) the availability of data, 2) they understand value exchange, and 3) they have the ability to adapt quickly."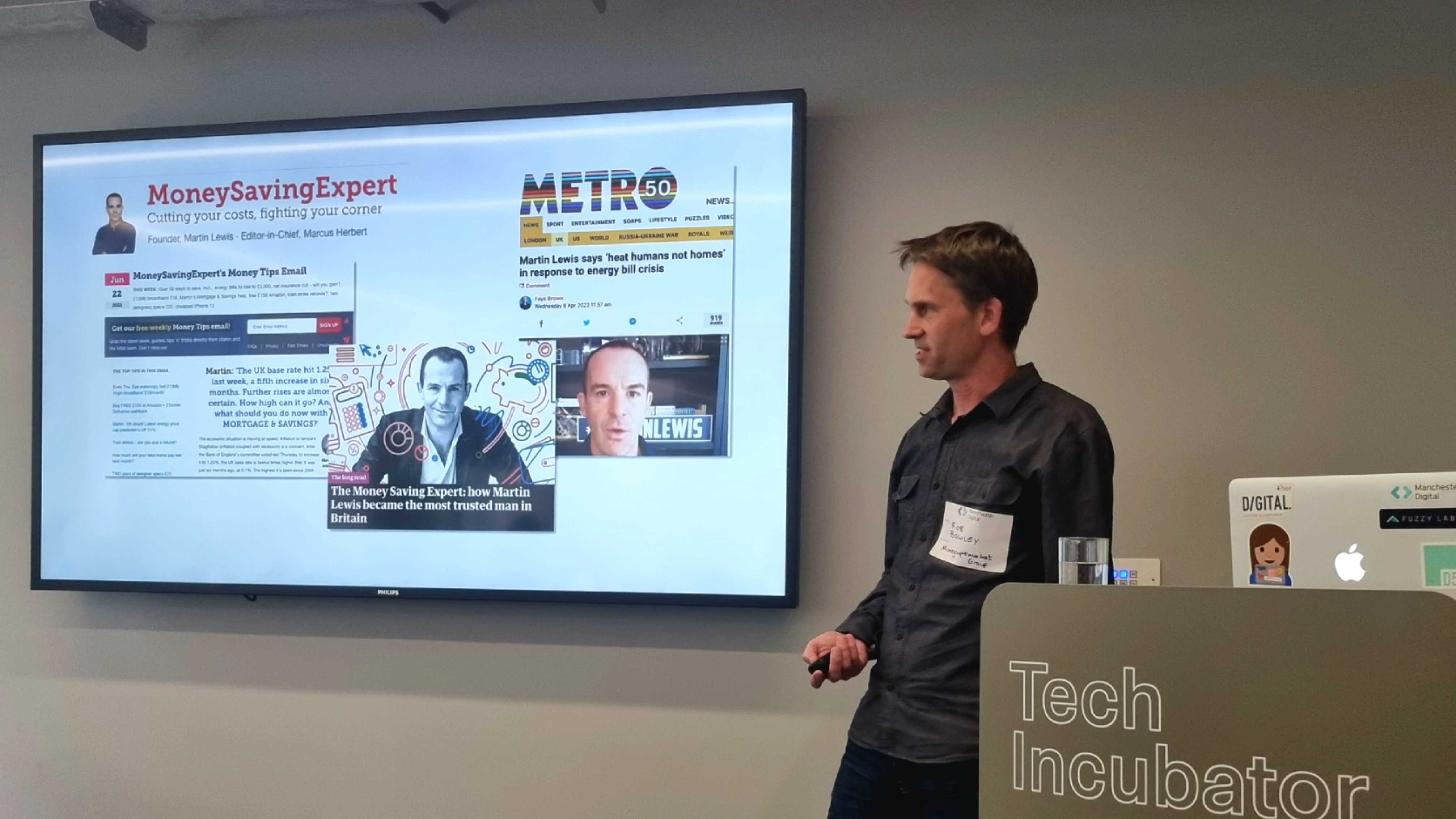 Our next speaker was Rob Bowley from Moneysupermarket Group, who shared with guests the various ways that they go about helping households to save money.
"One of the greatest things comparison sites have done is flatten the market and make it more competitive and transparent..."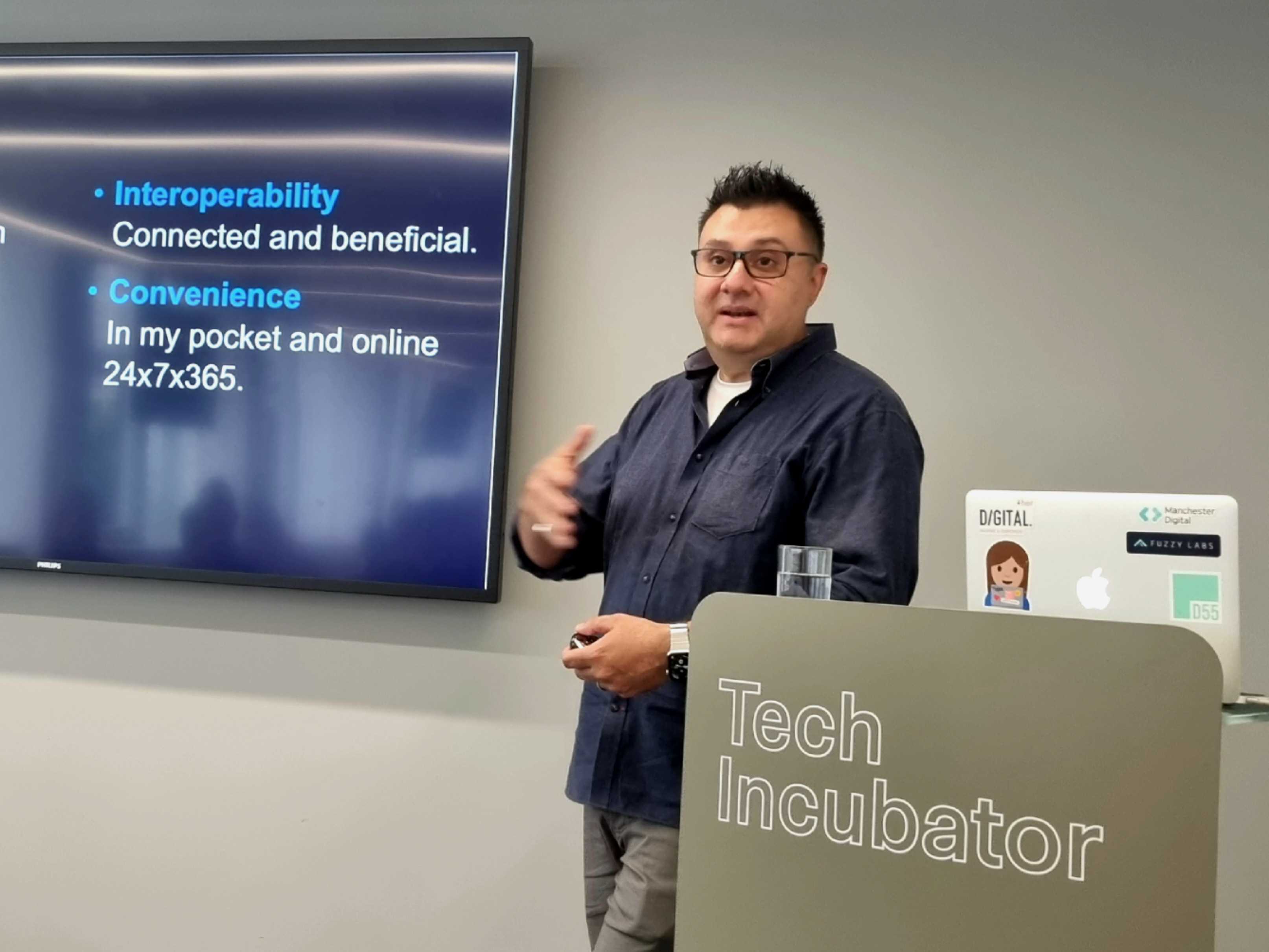 The final speaker of the afternoon was Shakeel Butt, CTO at Auden, who shared how we can understand the opportunities and challenges of technology in the cost of living crisis.
"Four of the biggest things that Auden are currently looking at are Big Data, Machine Learning, Interoperability and Convenience.


About our sponsor
Marsh Commercial is a diverse colleague community, serving a diverse client community with insurance, risk management and access to employee health & benefits advice. We leverage the scale, expertise and access to products and services provided by Marsh McLennan Companies for our clients' benefit – whilst maintaining a personal client-centred approach.
Our approach, combined with our passion and knowledge for the tech sector, enables us to advise across the entire spectrum of risk services, including specific projects, risk categories, or challenges.
To find out more about the work that Manchester Digital does to support the region's thriving fintech sector, click here.
If you would be interested in attending or speaking at the next Fintech Forum, please email kate.wilson@manchesterdigital.com.