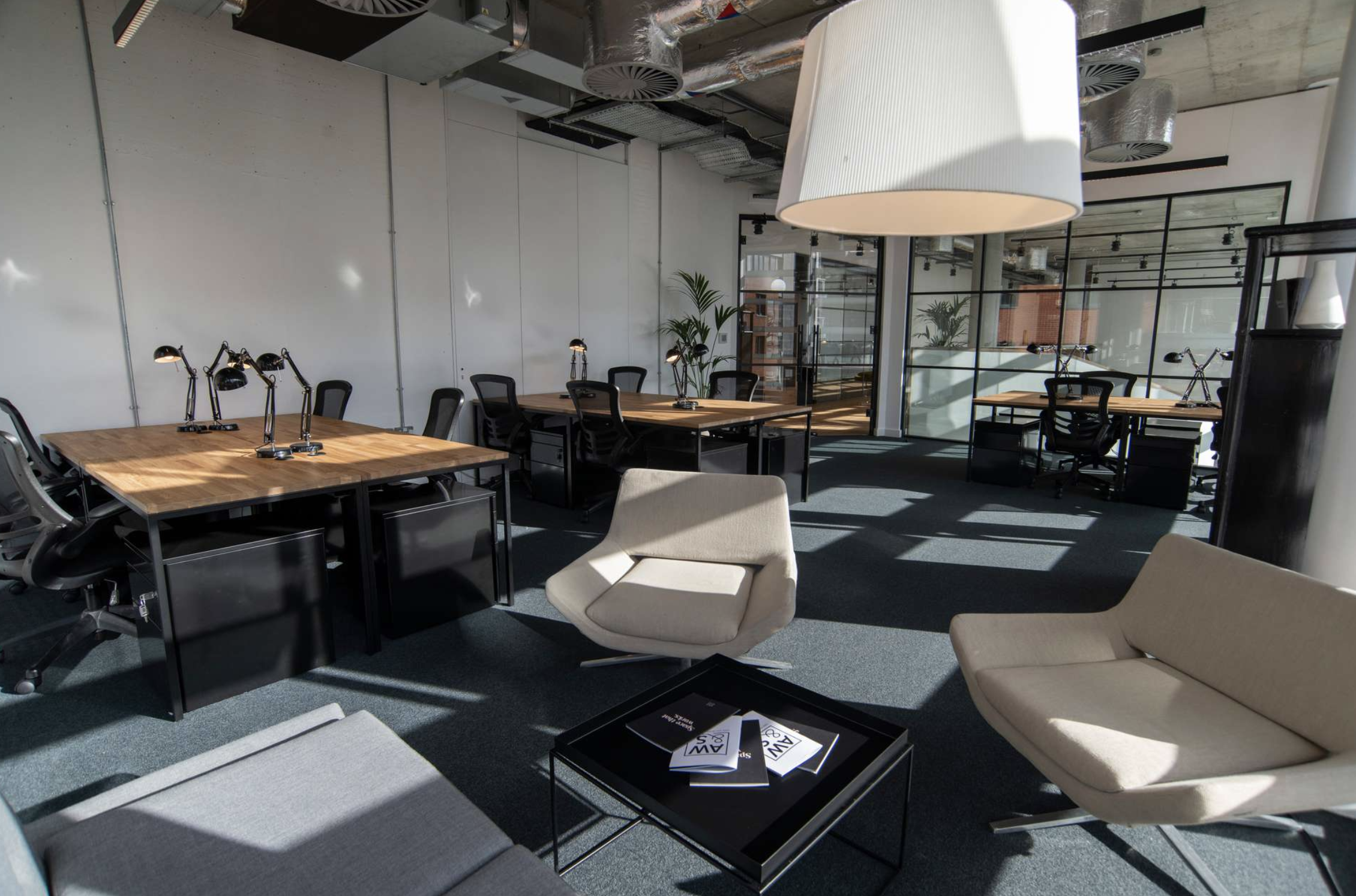 The PR and digital marketing agency remains in the Spinningfields district, having previously been based at 3 Hardman Street.
Northern Hive will be based within Allied London's All Work and Social space, a concept merging workspaces with social breakout areas.
Due to the coronavirus, the agency has no immediate plans to return to the office full time. However, the importance of flexible and collaborative office space remains important, according to CEO Mark Hayward.
"We're really excited to have made the XYZ Building our new home. The building is already home to innovators and disruptors from the technology, media and digital sectors, so is much more in keeping with that we do" he said.
"The pandemic has made us review and streamline our workspace requirements and working model. We'll continue working from home for much of this year, and then move to a hybrid working week combining remote working with office time. This hybrid model will allow us to better cater to the needs of our North American clients and abandon the 9-5 that never really worked for us anyway.
"For us, physical office space will remain important for collaboration and creativity. However, we'll be using this physical workspace more efficiently in future and be combining it with flexible working weeks and increased use of technology".
The agency also plans to open a flexible workspace in Toronto later this year, in order to better serve its Canadian staff and client base. The British-Canadian relationships have proven particularly fruitful in the emerging technologies, quantum computing, artificial intelligence and computer science areas, for which the agency has a specialist department.
In recent months, Northern Hive has won clients from the academic, emerging technology, sustainability, fitness and logistics sectors. The agency is also currently in final client talks with businesses in Dubai, London and Chicago.
XYZ is a 65,000 sq ft building occupied by Delio, NCC Group, Funding Circle, Shoosmiths, and Global Radio which runs Smooth Radio, Classic FM, Heart and Capital FM, Delio.