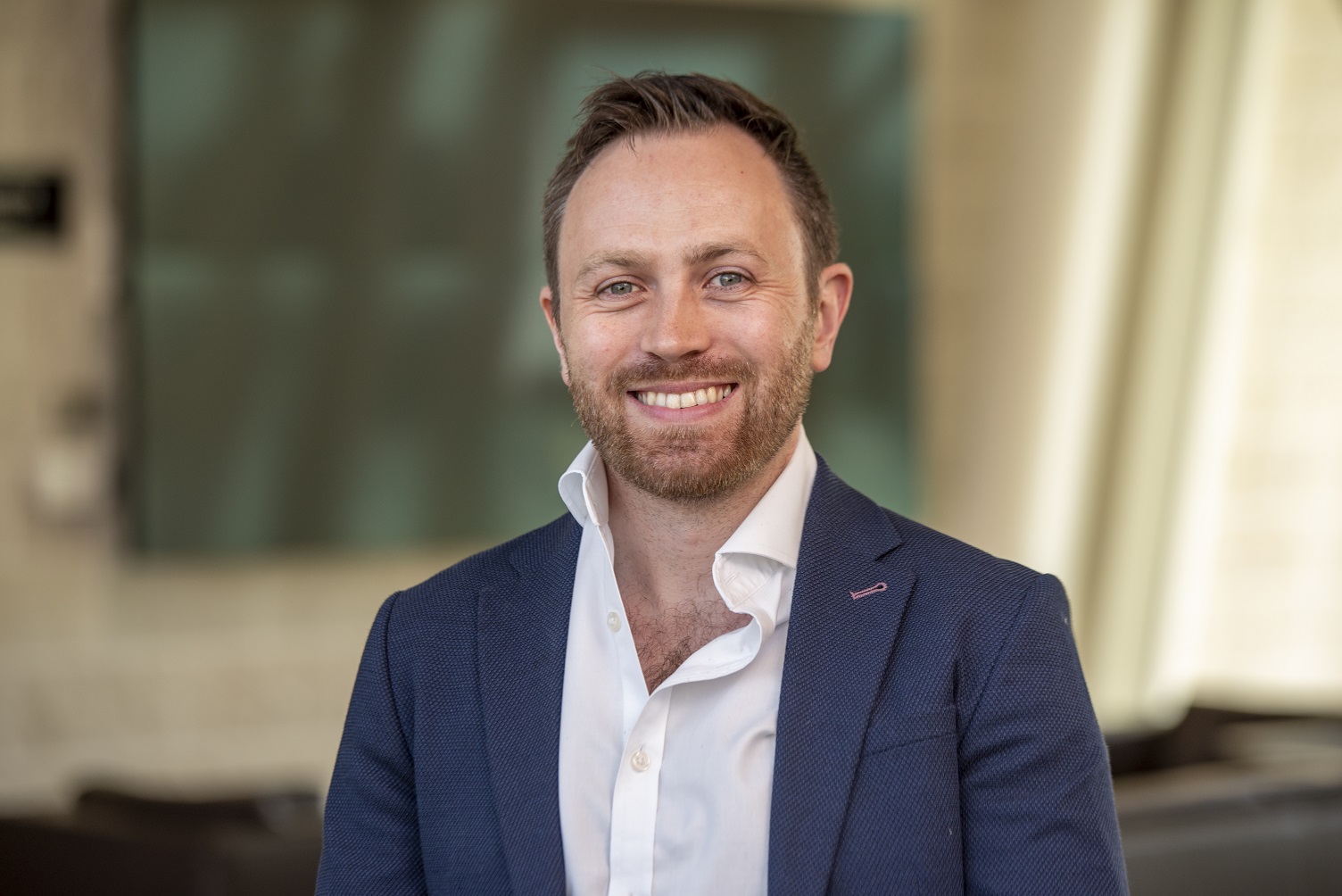 Skills Bootcamps is a 12-week course in Digital Marketing, which forms part of the Government's Lifetime Skills Guarantee and Plan for Jobs. Delivered by Coventry-based We Are Digital, working in partnership with local training providers and employers in London, the West Midlands and the North West, the remote-learning courses will run from August 2021 to January 2022, open to individuals aged 19+ who have been unemployed within the last 12 months.
The free DfE-funded courses include guaranteed job interviews and the chance to progress to Level 3 apprenticeships or self-employed projects. The North West courses are set to be delivered by a total of seven training partners of which Novi Digital is the only digital agency.
Novi Digital managing director Aaron Crewe said: "We are immensely pleased and excited to be delivering this DfE funded training. We are hugely passionate about digital marketing and so nothing could be more exciting than the opportunity to help people develop a new career or to develop skills that will equip them for life within this burgeoning industry sector."
With offices in Lancaster and London, Novi Digital is an award-winning data-driven and psychology-focused B2B SEO and PPC specialist agency, using automation, AI and machine learning to deliver campaigns for over 300 clients in the UK and across the world.
For more information go to www.novi.digital.