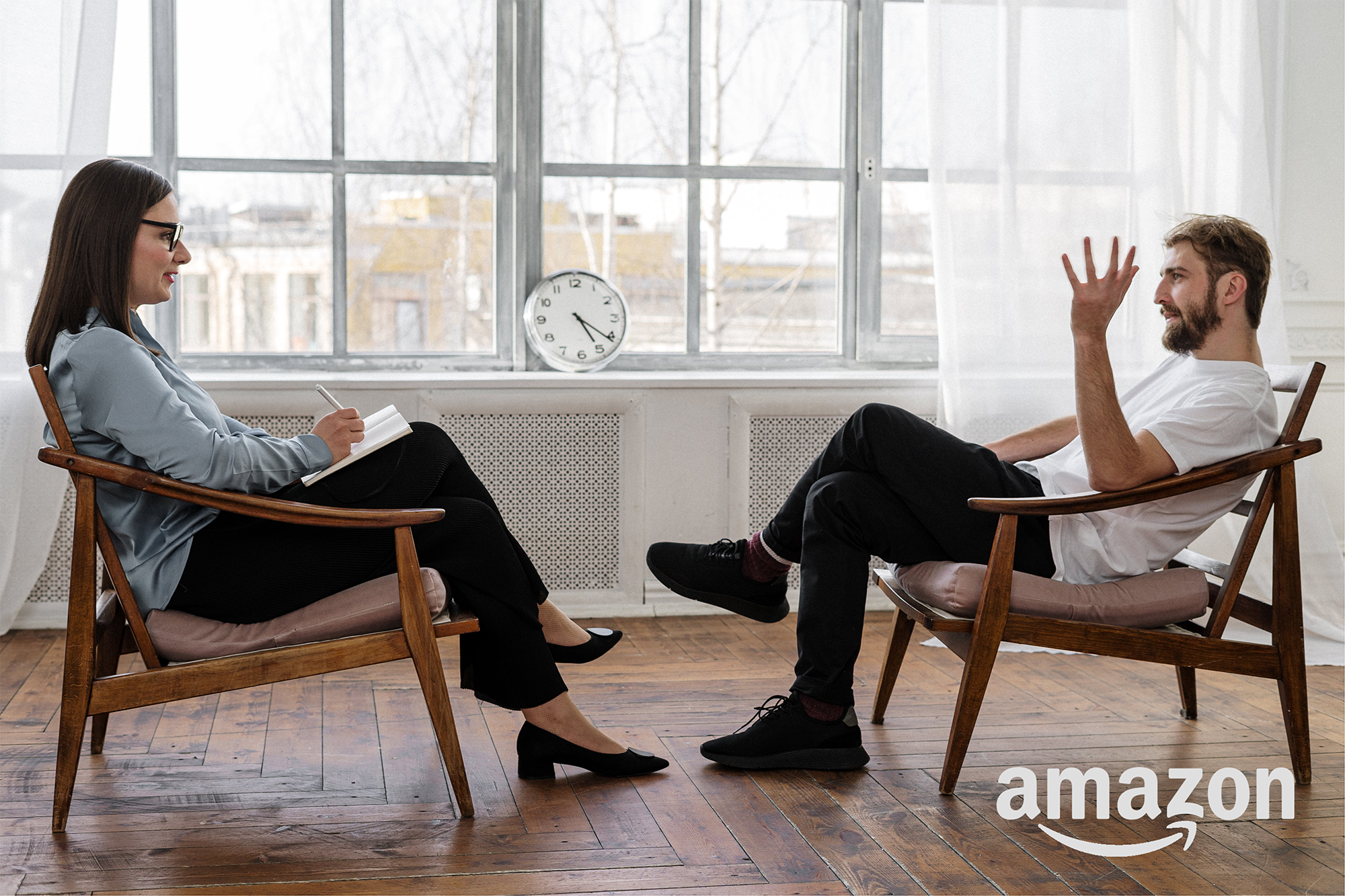 Amazon Sellers, are you looking to increase your sales? In this post, we'll share proven ways to help you do that.
Use off-Amazon traffic
External traffic is one of the best ways to get additional sales and ranking. You can run ads on platforms like Google, TikTok, YouTube, and Facebook to drive traffic to your Amazon listings. This will help increase your sales and improve your ranking. Plus, Amazon now offers a brand referral program that allows you to earn back 10% of the sales from your off-Amazon marketing efforts.
Create a landing page
To make the most of your off-Amazon traffic, create a landing page. A landing page can help you give one-time use code discounts, collect email addresses, and showcase your product with additional assets. Use a service like Landing Cube to create an Amazon-specific landing page that allows you to easily add your Facebook pixels or Google Analytics to attribute performance.
Target additional keywords
Amazon has finally released actual keyword data through their search query performance report. Use this report to identify additional keywords to target in your listing. This can help you reach more potential customers and increase your sales.
Optimise your listing
Optimising your listing is crucial to increasing your sales. Ensure your product title, bullet points, and description are optimised with relevant keywords. Also, include high-quality images and videos to showcase your product.
Use Amazon coupons
Amazon offers a coupon feature that allows you to offer discounts to customers. This can help increase your sales and improve your ranking. Customers love a good deal, so offering a coupon can help you attract more customers.
Offer lightning deals
Lightning deals are limited-time deals that can help you boost your sales. These deals are featured on Amazon's Today's Deals page, so they can help you reach more customers. Plus, lightning deals can help increase your ranking and improve your conversion rate.
Run Amazon ads
Amazon ads can help you increase your visibility and reach more potential customers. These ads allow you to target specific keywords and audiences. Plus, Amazon ads can help improve your ranking and increase your sales.
By implementing these tips, you can take your Amazon FBA business to the next level. Want to gain more insights from industry experts and connect with fellow Amazon sellers? Don't miss out on the Amazon Conference happening this October.
Sign up now at https://amafestuk.com/.