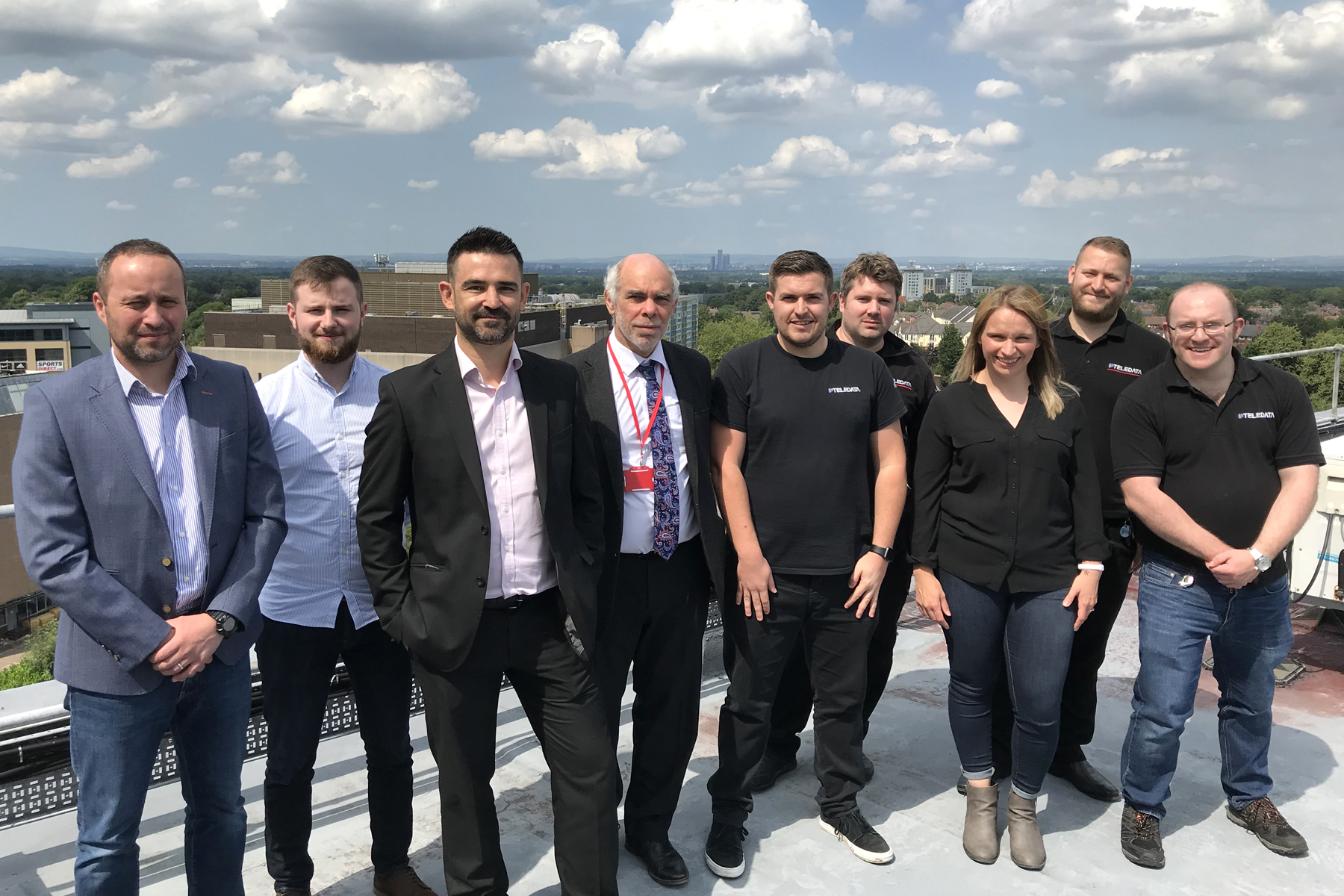 Manchester data centre operator, TeleData UK Ltd, has been announced as the 4th LINX Manchester PoP (Point of Presence), extending LINX's regional internet exchange in Manchester.
Currently located in three data centre facilities, LINX Manchester is extending its footprint to a 4th point of presence (PoP), welcoming long standing LINX member and reseller partner TeleData to the platform.
Multi-site deployment is key for a successful internet exchange and LINX try to adopt this neutral approach across their whole network. It offers members choice of not only location, but of carrier partners too and also increases redundancy and resilience which remain as primary factors for any network looking to peer.
Matthew Edgley, Commercial Director for TeleData said: "We are thrilled that LINX Manchester has selected us as their 4th Manchester PoP. It marks a real quality stamp for us as a carrier neutral data centre operator and is great news for our network intensive customer base, who will benefit significantly from peering on the LINX Manchester exchange directly from our site.
"We plan to make it as cost effective and simple as possible to become a member and join the exchange, by offering free of charge cross connects and discounted rack space for connected members. We hope to play a key role in the future growth of the LINX exchange and help to develop Manchester's connectivity capabilities even further."
Jo Fereday, Product Manager at LINX added: "It's a great step in the right direction to be welcoming TeleData to the LINX Manchester peering network. They are long standing members and partners of LINX, and true supporters of our first regional exchange, so we are pleased to be able to make the location a LINX PoP."
Launched in 2012, LINX Manchester has gone from strength to strength attracting a productive mix of content and access networks on a local, national and international scale, who value the approach of 'keeping traffic local'. The exchange boasts over 140 connected member ports, peak traffic of over 100Gbps and greater than the coveted 99.999 % for reliability.
TeleData UK provides colocation, cloud hosting, workplace recovery and data centre services. The firm's solutions are designed to enable organisations to protect their applications, data and online presence from the damaging effects of downtime, and to make the most effective and efficient use of technology with secure and scalable hosting platforms tailored to business critical needs.
For more information, visit www.teledata.co.uk.