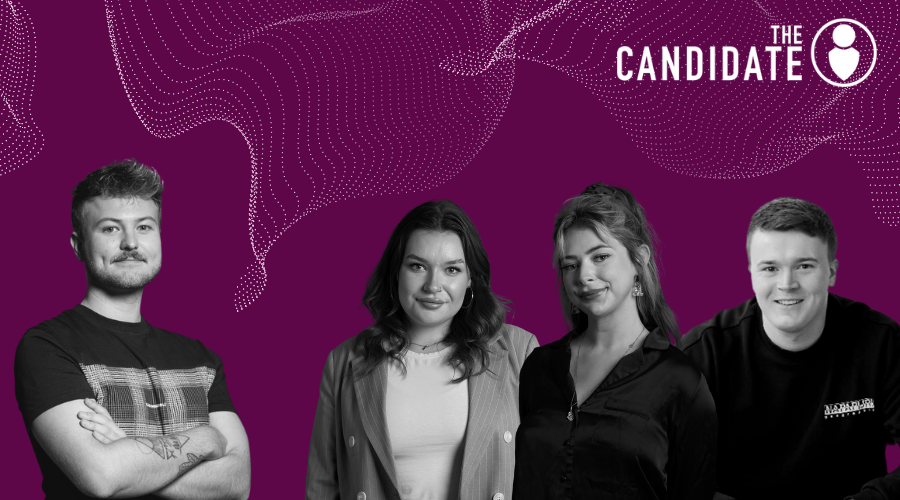 We are committed to understanding the industry, whether it's researching what candidates look for when it comes to tech roles, combatting challenges of a rapidly growing sector, or even celebrating and supporting the success of leading tech companies across the North West. We remain up-to-date and informed on the latest methodologies, frameworks, and tech stacks.

We are proud to be actively involved in the industry as well, exhibiting and attending panel discussions at Manchester Digital City Festival, running CV workshops and giving advice to the future tech workforce at Manchester Digital Skills Festival , and championing our team to forge their own community – just as one of our Directors and Head of Data and Tech Recruitment, Leif Radford, has done with his Technically Speaking Meetups. Also, what sets us apart is ensuring that our team have hands on experience in the industry, enabling them to fully understand your challenges and requirements.

The Candidate have recruited across the entire spectrum of tech and data roles, fulfilling any brief from an entire junior Data Analytics functions, through to a CTO. If you're struggling to hire in the Tech and Data space, get in touch and make use of our extensive network.