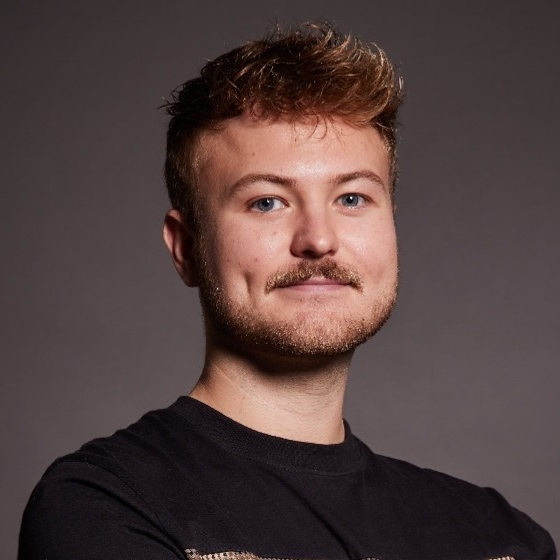 Leif Radford, Data and Technology Recruitment Director at The Candidate looks at the boom of the sector in the North West and how this is impacting talent.
It's no secret that the data and tech sector has exploded over the last decade. According to TechUK, "the tech sector is the UK's modern economic success story, between 2010 and 2019 the sector's contribution to the UK economy has grown by 26.5%... and added £150.6bn to the UK economy."
"That's great" I hear you cry, "but what does that mean to us up here in the North West?"
Northern stalwarts such as AutoTrader, Peak, and Mediacom are continuing to develop their world class teams in Manchester and are a huge pull to the area for potential talent (the latter of which have just set up a specialist Google Cloud Platform unit!). The chance to work in a sizeable team of other data and tech specialists, all driving and upskilling one another, can have a real impact on potential career development. A point that has not been lost on the talent in the area.
Meanwhile, new kids on the block such as Cinch and Summize are experiencing rapid growth and driving up the demand for more candidates with the creation of new roles. Opportunities like these are attractive to potential candidates for their greenfield nature - being able to work on something new without having to undo legacy systems and the chance to progress more quickly by being a key player in building the product from the ground up.
The combination of having both large established teams, and these younger, start-up mentality tech businesses is creating a boom in the North West that's echoing around the UK and even over to Europe.
Despite being from the East Midlands originally, I'm somewhat of a self-appointed flagbearer for Manchester (why aren't we 2nd city already!?). Having been part of the wonderful community of geeks here for over 5 years, including going to meetups, talks and events outside the 9-5, it's genuinely exciting to see the growth and change the sector has undergone in such a comparatively short period of time.
In fact, it's fair to say that the tech recruitment market has never been more competitive than it is at the moment, with salaries, benefits, and flexible working all becoming key bargaining chips to attract talent. The issue is that with everyone shouting about what they have to offer, it's become harder for candidates to cut through the noise and figure out who's genuinely offering something special.
In response to this boom in demand and competitiveness, my own team (Data and Tech) has acted and, as of this week, has grown from a headcount of two at the turn of the year to now having six dedicated consultants across permanent and contract recruitment. As a team, having a holistic view of both Data and Tech together means we are able to understand the inevitably intertwined relationships between departments such as Analytics and Data Science, or Product and Development. It also means we're able to use our knowledge of the market to consult with candidates and clients alike to find the right match for them both.
By working as a collective we can cover more ground, responding to demand with speed, efficiency and the high standards The Candidate is known for in the North West and beyond. Outside of the recruiter spiel, we get a genuine kick out of helping to grow an up and coming sector that's putting the North West on the map as a big hitter in the world of data and tech.
If you want to talk all things tech and data we'll be at the Manchester Digital Events in July, or join us for the first Technically Speaking Meetup in July.
You can contact us directly here!