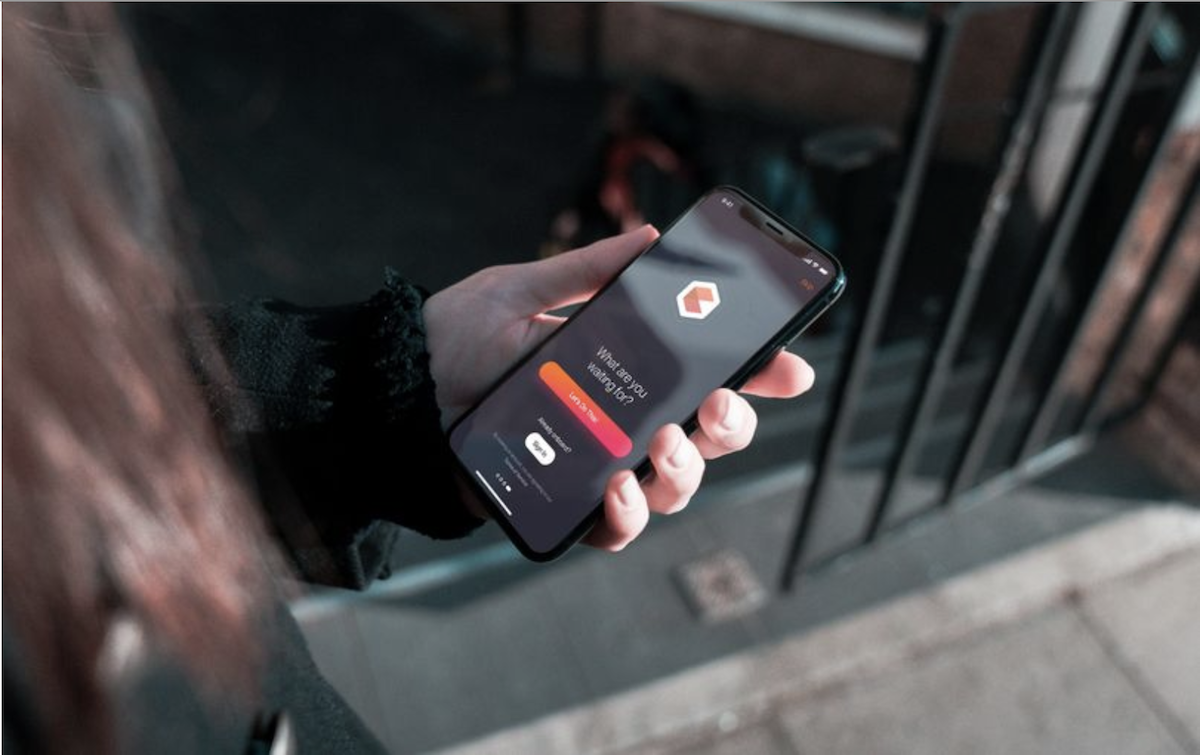 Business across the North West are being reminded to sign up to Caroo, the recruitment platform, before 1stApril to take advantage of its limited offer of no fees (post as many jobs as you want).
The tech start-up, who works with some of the UK's best-known brands including Adidas, The Hut Group, and Disney Streaming, is a recruitment platform that uses algorithms to identify, match and notify candidates about roles that suit their skills and experience across a variety of head office job opportunities.
Candidate profiles are anonymous, and no data is collected on gender, age, or race etc – it's purely down to skills, interests and experience.
Gareth Peterson, managing director of Caroo, said: "The recruitment platform has received an overwhelming response from brands and candidates.
"We are on target to welcome over 21,000 Northern candidates to the platform in the first quarter of 2020 and more than 500 brands posting roles, but of course we want even more.
"From April, we will be monetising the employer product. Businesses will be paying a flat fee of £99 per month for unlimited use of the service however, candidates will still be able to use it for free.
For further information on Caroo please visit its website https://caroo.co.uk/