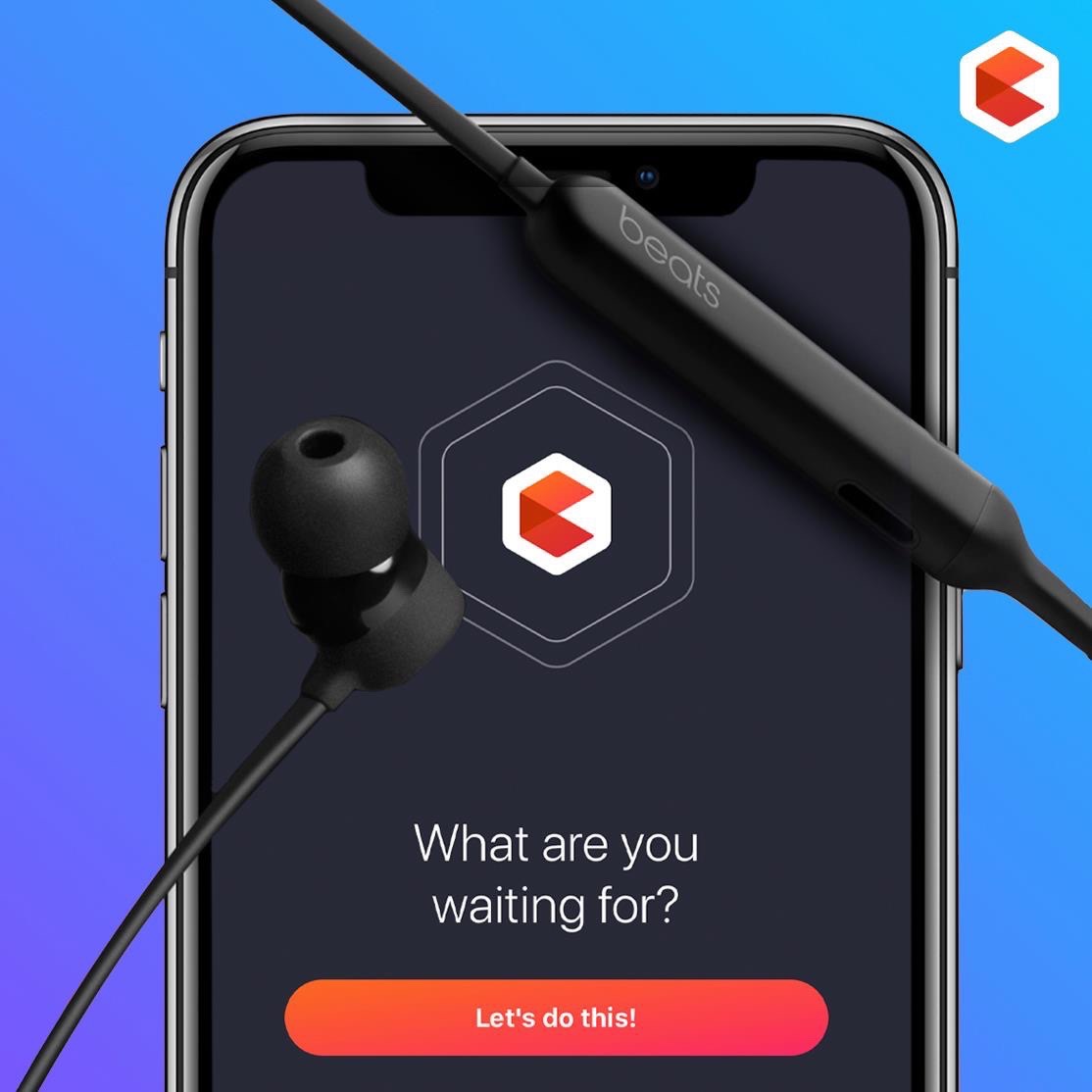 Tech start-up, Caroo, has revealed the most sought-after roles across the North, as well as the jobs that some of the region's biggest brands are desperate to fill.
Since launching in January 2019, the recruitment platform has seen over 10,000 candidate profiles be created with people looking for roles across the thriving tech, digital and creative sectors.
Candidate profiles are anonymous – they simply detail their skills, interests and experience. At the point of expressing interest in a role - candidates reveal their full profile including videos, images, text and tags for their professional and personal career highlights.
The top three roles where candidates are actively looking for roles are:
Customer support
Sales and Marketing
Design
Gareth Peterson, managing director of Caroo, said: "The interest from perspective candidates has been amazing and the fact we have got over 10,000 profiles is incredible. Companies looking to recruit need to take note and get uploading roles for all these perspective employees! Everyone keeps saying there's a talent shortage, not on Caroo, we've got far more candidates browsing than we have roles (in every business function/department)."
Over 300 brands in the North-West and Yorkshire are looking to expand their teams across a wide variety of roles.
The top three areas Manchester employers are desperate to find talent for:
Marketing/communications
Software engineers
IT and IT System admin
Gareth continued: "We've said all along that we wanted to take recruitment to the next level using inspiration from the dating industry. We look to match candidate's interests, experience and talent with a future employers' wish list for the roles they are looking to fill.
"What's really interesting to see is that over the last three months alone we have seen 85 per cent increase in 'matching' between brands and candidates which shows the algorithm is working really well!"
Recruitment platform, Caroo, uses algorithms to identify, match and notify candidates about roles that suit their skills and experience across a variety of head office job opportunities. Candidate profiles are anonymous, and no data is collected on gender, age, or race etc – it's purely down to skills, interests and experience.
The platform is free to any businesses within the North West and Yorkshire until April 2020 and is free for all candidates too.
For further information on Caroo please visit its website https://caroo.co.uk/