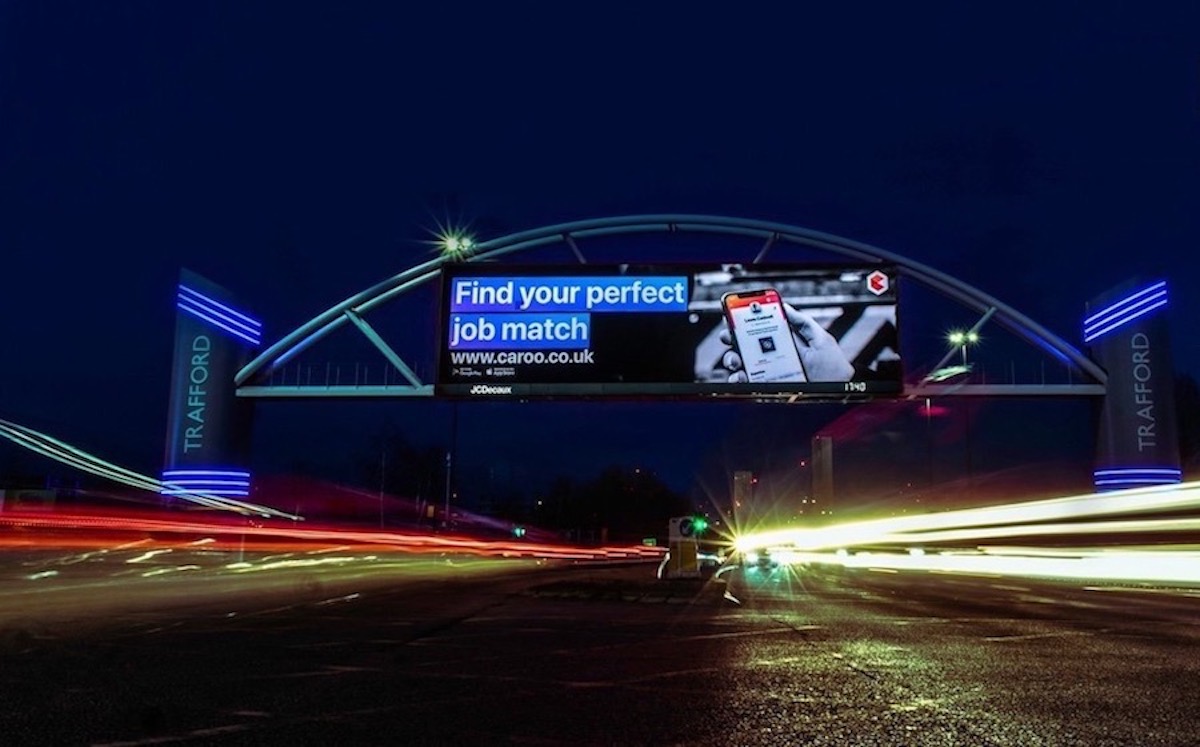 Caroo is urging businesses across the North West to sign up to its recruitment platform before 1st April and not miss out on its unlimited free offer.
Until 1st April, Caroo offers unlimited job ad postings, unlimited users, and the ability to contact as many candidates as wanted.
The platform removes the hassle of recruitment allowing employers to list the skills and expertise required for a role along with the level of experience needed.
The platform has over 20,000 candidates from across the North of England, as well as more than 400 brands already utilising Caroo. Meanwhile recruitment agencies are not allowed on the platform.
Gareth Peterson, managing director of Caroo, said: "We've seen a huge uplift of businesses signing up to the platform and have expanded our team to deal with the demand.
"For any businesses wanting to sign up and get support from our account managers they need to get in touch before the 1st April."
From the 1st April, Caroo is monetising the employer product. Businesses will pay a flat fee of £99 +vat per month for unlimited use of the service, making it the best value recruitment platform out there. Candidates will still be able to use Caroo for free.
Candidate profiles are anonymous, and no data is collected on gender, age, or race etc – it's purely down to skills, interests and experience.
For further information on Caroo please visit its website https://caroo.co.uk/
-ends-
NOTES TO EDITORS
For more information, please contact Becky Roberts: Email: beckyrobertspr@outlook.com Tel: 07925 937080