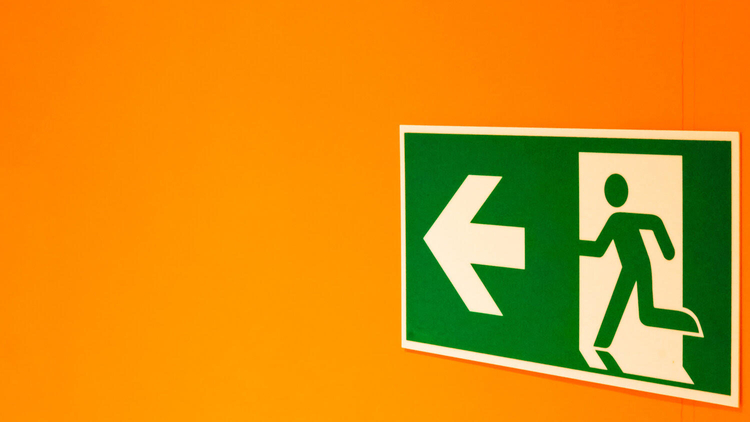 Companies with a strong employer brand see 50% more applicants (Source: LinkedIn) compared with those who don't. But what is employer branding and why is it different from a company brand?
In reality, both employer brand and core brand are interlinked – but they do have autonomy. Whilst your core brand should reflect your business and its objectives, it should also resonate with your consumer audience. It should give them a compelling reason to believe what you have to say is true and should reflect the whole buying experience: from online research, to customer services, to product and after-sales.
By comparison, an employer brand also reflects your business objectives; but it should reflect your internal culture more closely. It should reflect your vision and values, but also the benefits of being part of your team (emotional benefits really count here) together with the characteristics of your organisation.
Much like a brand has a customer value proposition; your employer brand needs an employee value proposition. What's the value of working for your business? What do you stand for? What are your beliefs as an organisation? Your EVP should be a promise statement from your organisation to its current and prospective employees in return for their commitment of skills, engagement and experience.
When you consider your employee journey, it's not just about recruiting and annual reviews. The experience should encompass talent attraction, on-boarding, day-to-day, reviews and rewards, and actually exiting the business. When someone leaves your business, it's just as important as when they join. You want them to leave on a positive note; not under a cloud where they might say negative things about your business that you're not party to and can't manage.
Did you know that a strong employer brand can reduce turnover by up to 28% and cost per hire by up to 50%?
(Source: LinkedIn).
Just like a core brand, your employer brand will be defined just as easily without you. It's important to consider your employee journey, control the brand experience and ensure you create that experience by listening to your team and aligning their views with your business goals. Branding is always easier when everyone is on the same page. Moreover, make sure you set KPIs – you can evolve your employer brand as your business grows and evolves, but ensuring you understand how effective your employer brand is means you'll make better decisions moving forward.
Not sure where to start? At Truth we use our tried and tested design sprint methodology; Brand Lab to help clients define and deliver a great employee experience.