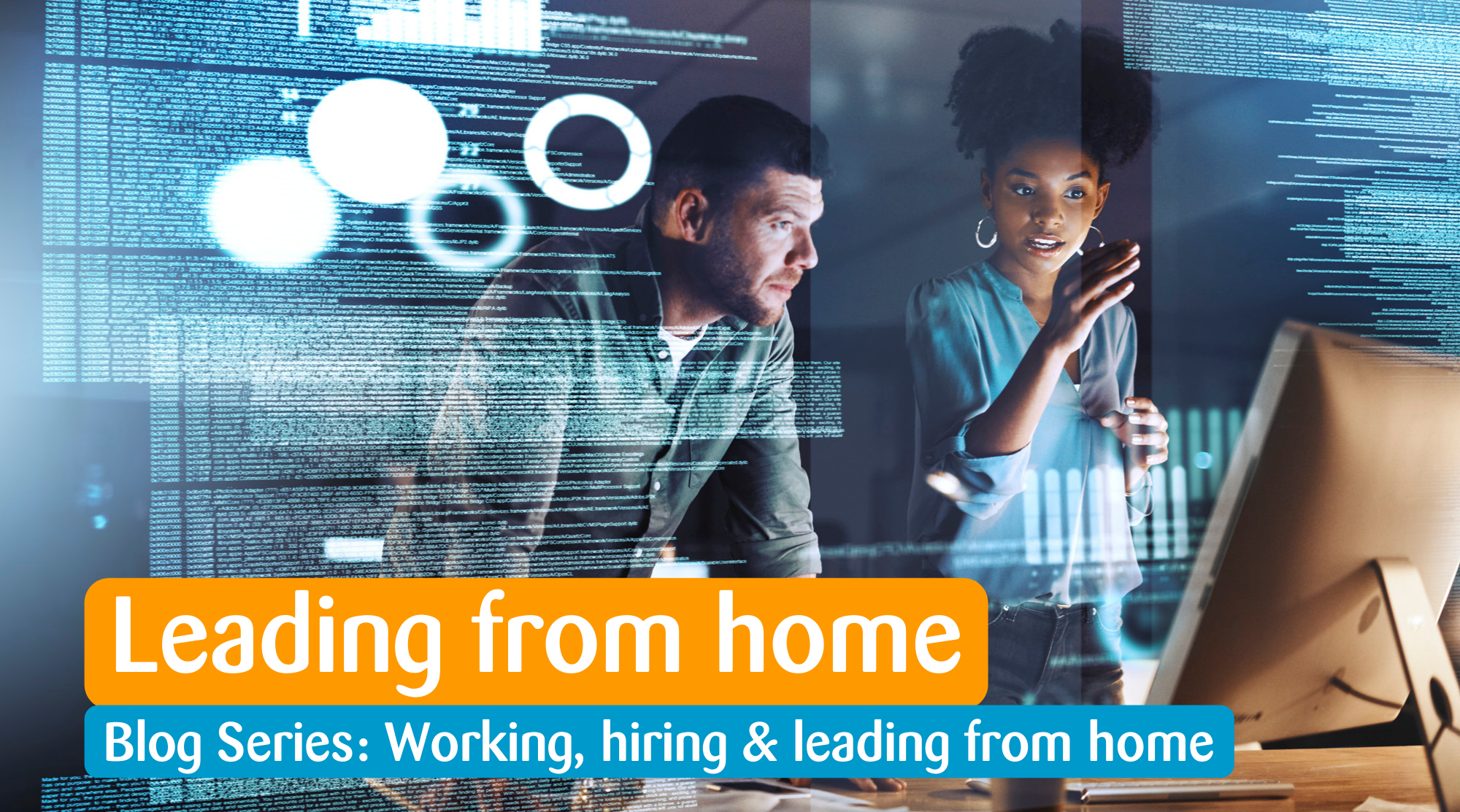 Nine months ago, Covid has changed our home and work life drastically and imposed new challenges on all of us. At Zuhlke, we have been fortunate that our business kept thriving despite the recession, allowing us to further grow our teams. Our Manchester team in particular has seen unprecedented growth this year, going from a small team of 8 to 27. Two leaders discuss the challenges of remote leadership and growth:
Andrew joined in the middle of lockdown as a leader of now 23 Manchester-based Engineers, Consultants and Project Managers.
Dave joined mid 2020 as a lead for the newly created Data Solutions team that's grown to 16 Data Engineers, Architects and Consultants across London and Manchester.
Andrew, how has leadership changed since lockdown?
Andrew: It has changed in relation to building that trust with colleagues. As I started during lockdown, I had to remotely build relationships with a team that was used to working in an office space together. We've had to look at methods and ways to check in. It puts a greater importance on things like 1:1s and really gaining an understanding of how – besides their project roles – everyone's life is being affected by lockdown, and how it can be improved through different ways of working.
Dave, what are the main considerations in building a team in a remote set-up?
Dave: Honestly, it's hard. We're currently recruiting a lot, and while the recruiting process is very thorough, it's still hard to get a sense of the person through video interviews. This means that we have to go the extra mile to really get to know the person. On the other hand, it's great that we can widen the net and are not restricted to people within the locality in our daily work. I've been collaborating with people from other Zühlke offices a lot recently, and that has been excellent. Whereas many would previously favour working within one collocated team, this is now impossible and that has pushed us to start building pan-European teams with more varied skillsets.
How has remote work impacted the internal collaboration across the Zühlke Group?
Andrew: Zühlke has always worked as a group in relation to our international connections. But in going remote, we've become even more borderless and we're now connecting with colleagues from other countries a lot more. I've seen this increase over the last four months and was personally involved, for example in reaching out to our Swiss colleagues to learn more about their QA tester role before we launched it in the UK. We already started to live this "Zühlke Group" approach before, but the remote set-up is speeding it up and enhancing that experience.
Dave: I agree, Zühlke has exceptionally good people across offices, and it's been great to work with colleagues in other locations and get the opportunity to learn from others across Europe. I currently work with a German Delivery Manager who has brought a whole set of skills and techniques that are new to me. And it's gone vice versa as well: We've run sessions that they haven't seen before in Germany and they will now start using.
What are the new priorities when growing a team remotely?
Andrew: It's about overcommunicating and setting expectations. And because we're remote, we have to do it more consciously. Make people feel part of something, from their bedroom, from their living room, or kitchen table. I've also started to embrace the new possibilities of connecting people across offices based on their skills rather than locality for their onboarding. The key thing about growing a team these days is ensuring that we adapt a culture to work across this remote world, and that people don't just embrace our culture, but start to live it in their own ways.
Dave: It's also about maintaining the social elements. Our team is having coffee mornings before stand-ups. These are 15-20 minutes where we all get a cup of tea or coffee and have a natter to form some of these relationships that would normally form in the office. We just have to try a little bit harder now to ensure that people engage and get involved. It's harder in a remote set-up, we have to put in a little bit more effort and think outside the box.
Any tips on how to maintain this social element in remote teams?
Andrew: It has become more important that we intentionally create the space for informal conversations, and the remote set-up almost facilitates this. For example when the little one arrives on camera, or the cat comes across the screen, this sometimes allows for more personal conversations than we would have in the office.
We also had a great "Fika" (weekly Manchester team gathering) the other week: while we normally discuss halfway serious questions, this time we discussed our favourite sandwiches. It went down amazingly. We had people with the most creative top five, others were purely amused by the enthusiasm, and one person was thoroughly embarrassed to share their "dull" corned beef favourite – but then others went "Ah, I LOVE corned beef!". And this really connected us all – and made us very hungry, too.
Dave: Indeed, informality can connect – and the leaders have to lead by example. We are in more informal times; it's okay to relax, it's okay to not be okay, it's okay to ask for help, it's okay to say no. We have sessions now in our relatively young team where we set up our code of conduct and principles by which the team will live, and more of that is now focused on mental health than it has ever been before. And that's for a good reason, it's necessary. People are challenged in new ways, and we've got to be conscious of this and look out for the people who may need a little conversation or a bit of a time out. Because these are weird and stressful times for everyone.
With 48 min longer average workdays than pre-Covid (source: National Bureau of Economic Research), how do you address work-life-balance in your teams?
Dave: Yes, barriers have come down – and this has got as pros and cons, let's not kid ourselves. I would always encourage (pre-Covid anyway) that the team does not overwork itself and sets a sustainable pace. And I think it's key that the leadership team sets the right example in this regard. This includes not sending emails outside of regular working hours for example. I've been guilty of contacting people too early myself, because of how home and work are bleeding into each other. But leaders should become more conscious of this.
Andrew: I'm happy to help reinforce that. And I think these out of office hour messages happened in a pre-Covid world, but it's happening even more now because the laptop is at the end of the bed. And that's another big aspect: That separation; how do we get that "false commute" into our day and leave work at work? My other half tends to remind me to finish up by clunking around making tea, and after a while I'd have a text going "it's on the table". That's when I know I should finish up.
Dave: That's a great method. In early days of lockdown, I used to block out half an hour in my calendar at 5:30 p.m. so I could go and play netball with my daughter. This puts a firm stop to my working day, but these good habits slip and I don't do it anymore…
Andrew: I think the honest answer is: We haven't fully found our balance yet. And us as leaders, we must do better to set examples.
Have you observed a shift in the values that candidates are now looking for in an employer?
Dave: Caring about our people has always been a top priority at Zühlke – and that is more appreciated and certainly resonating with people who want to join us in the current climate. I also had a conversation with a new joiner whose main reason for joining were our career progression and training opportunities, and they felt they would be nurtured.
Andrew: I would say that more candidates talk to us about Covid and the impact on them. People seem keener to join a business that they can trust and build stability from. In relation to perks, people are curious whether they will be able to access an office at all, or if we can help with their home set-up – it's not about them fancy offices and free food anymore.
What is on the horizon for Zühlke Manchester in the next months?
Andrew: Growth-wise we continue to look for a number of roles, but we've already tripled in size since the start of the year. And with that, the biggest growth will now be around our presence in Manchester and our culture to form the foundations that we need for our people to thrive in their career.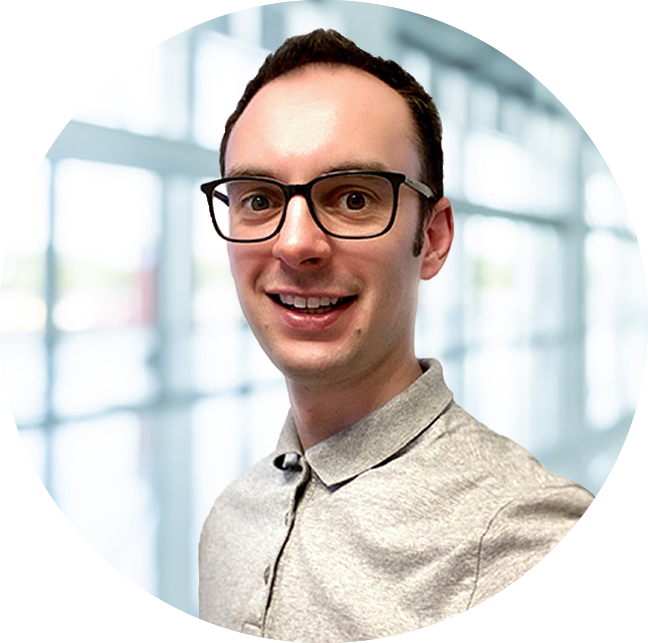 Andrew West-Moore
Head of Competence Unit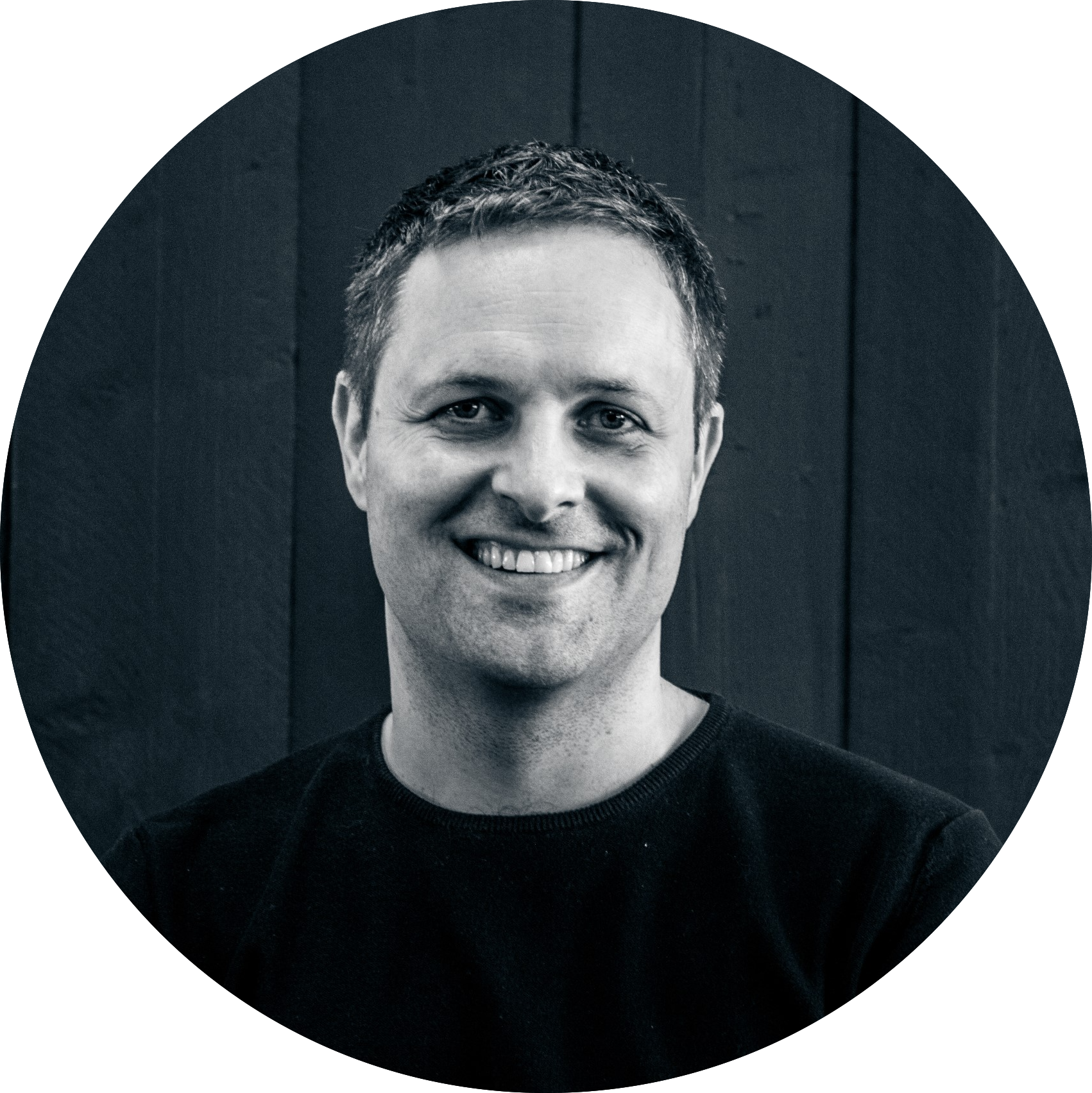 Dave Clark
Business Solution Manager